Cadiz-Trigg, KY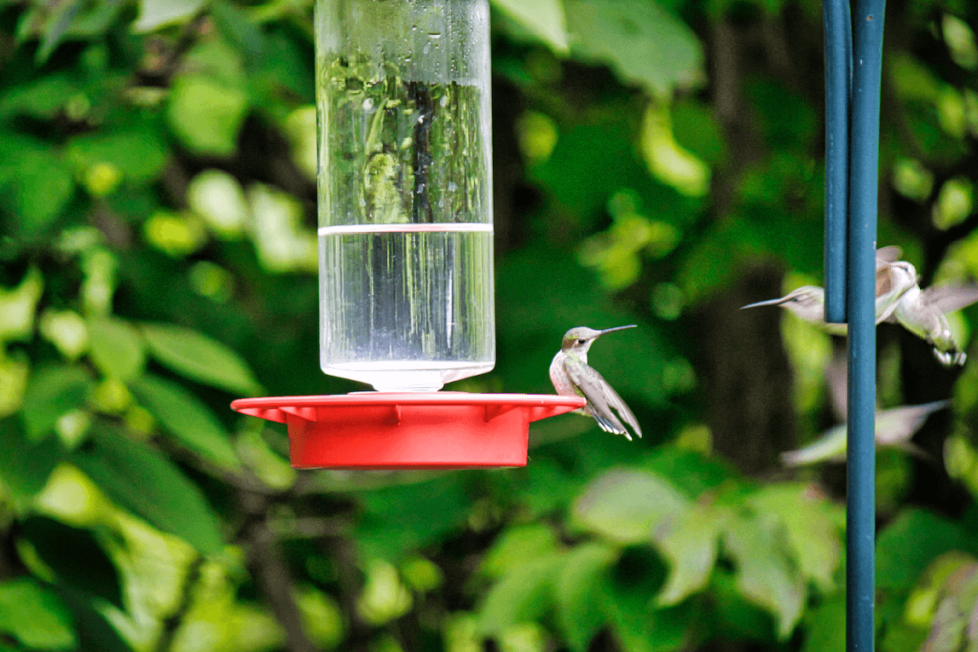 It's true that Lake Barkley is your hop-skip-and-a-jump type of lake. With more than 57,900 acres of water, it's known as a hub for some of the nation's biggest fishing pros and boating enthusiasts.
You can find it in Western Kentucky. 
Looking down on the Earth from a satellite, you'll discover Lake Barkley serving as the east border of the Land Between the Lakes National Recreation Area. You'll also notice how "tall" the lake is. Lake Barkley stretches 118 miles long. And it's surrounded by more than 1,000 miles of shoreline.
Not only does it provide sandy beaches to its summer visitors, but it's also a water playground to many sports enthusiasts. Wave-makers include jet skiers, water skiers, wave borders, and tubers getting rope-towed across waves, occasionally catching a little airtime.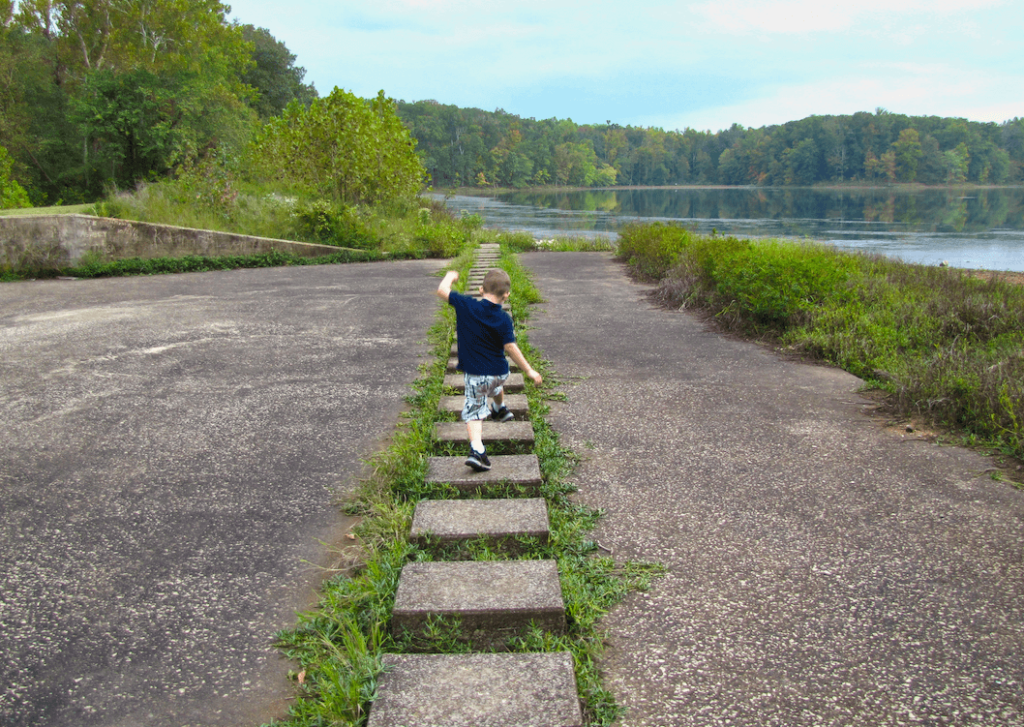 Think you need to devote your entire visit to exploring this behemoth lake? Not at all.
You can enjoy Lake Barkley by the hour. Adventurers can rent a canoe or a kayak for either an hour, a half-day or a full-day. Head out keeping it strictly recreational or choose a fishing kayak and set out on a mission to return with dinner. 
Speaking of dinner: To the surprise of many, Cadiz is a destination for local, independently owned restaurants. In this single small town, a true foodie can find multiple establishments for authentic Mexican, Southern Downhome Cookin', Juicy Ribeyes, Generational Burger Joints, and even a BBQ and Gourmet joint, just as soon as you come off the interstate.
Exploring the lake and the variety of restaurants will take anyone a little time. Since you can't do it all in a day, stay a while. Popular chain hotels can offer a great night's sleep for an affordable fare while Lake Lovers can venture out farther to find a privately owned rental, with space for the family that seems to be growing every year.