Livingston, Montana | Pick Your Path to Paradise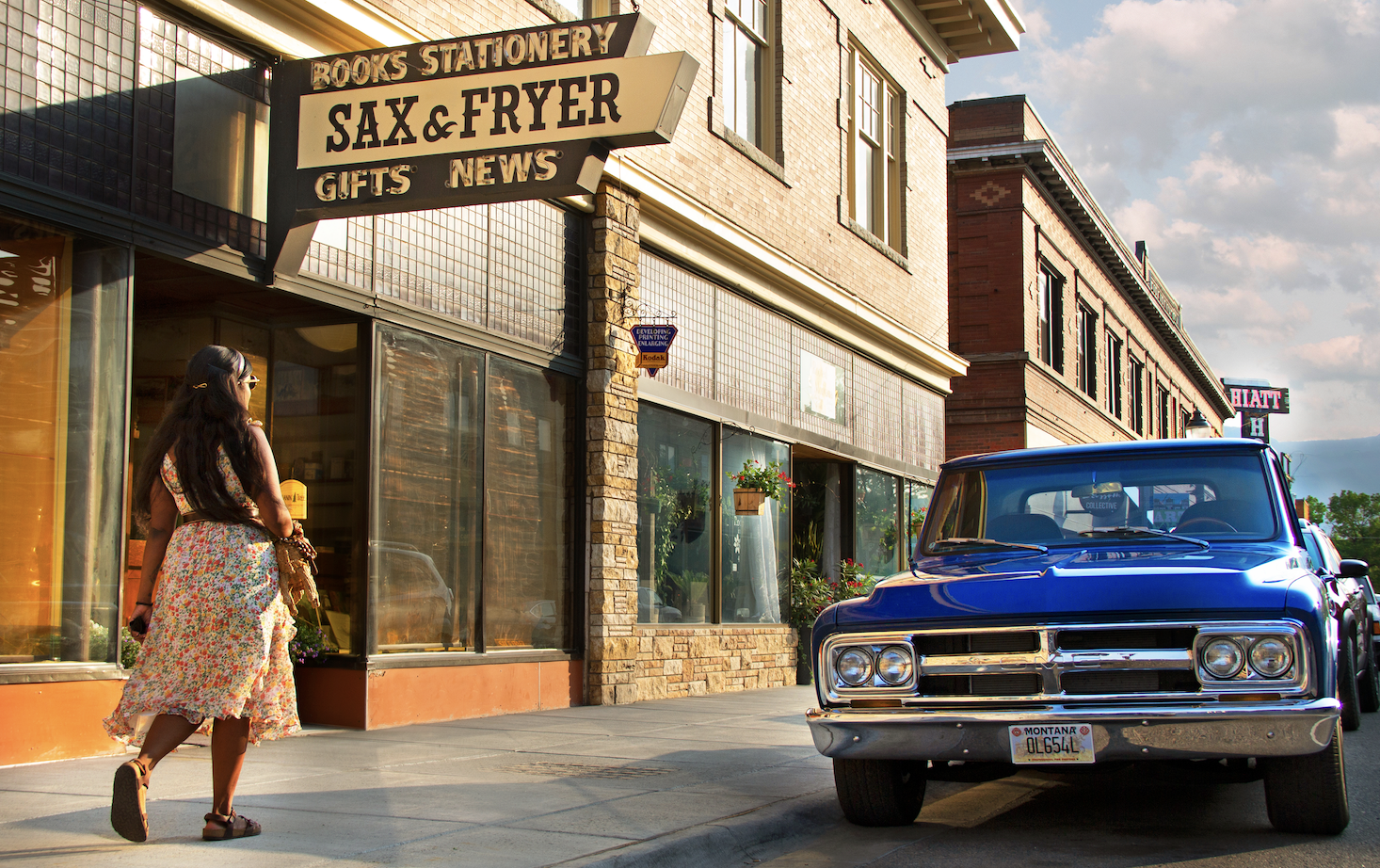 Escape the crowds and explore Livingston, Montana; your year-round gateway to Yellowstone Park on the Yellowstone River.
Experience Epic: Endless Year-Round Recreation | Legendary Arts, Culture & History | Rustic & Refined Dining | Unique Shopping & Lodging | Rejuvenating Haven | Adventure Hub
Rejuvenate among the breathtaking vistas and small-town charms of Livingston Montana in the quiet heart of Paradise.
Insider tip: cool weather seasons are the ideal time to visit Yellowstone Park and the surrounding wilderness. The crowds are gone, lodging and restaurants are relaxed, and wildlife is performing their seasonal rituals.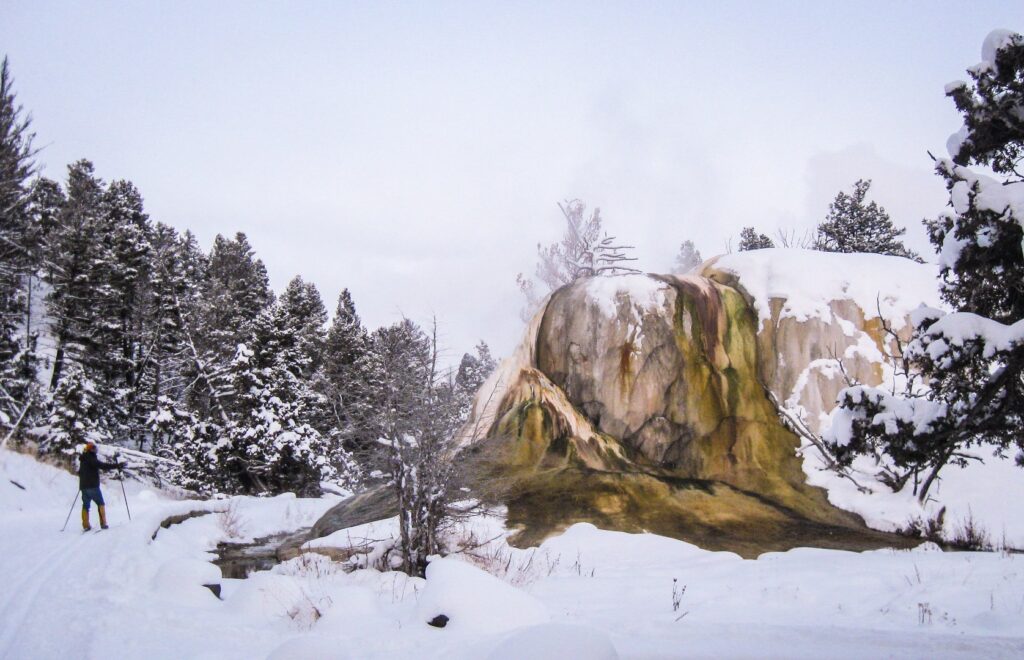 Livingston is a laidback historic train town that's been revitalized by the arts and is nestled on the Yellowstone River among four stunning mountain ranges, conveniently located an hour from Yellowstone Park and between airport hubs of Bozeman and Billings. Livingston is your homebase for epic outdoor adventures, Western history, contemporary arts, small town hospitality, and diverse shopping and dining that ranges from old west rustic to remarkably refined. Book a room in an historic hotel, budget lodging, luxury resort, quirky or scenic vacation rental. 
Read Also: Explore the Land Between the Lakes
Pick YOUR path to Paradise with Livingston as your home base:
Take advantage of the only year-round entrance to Yellowstone National Park and experience legendary thermal features, scenic vistas, and wildlife. We recommend cross-country skiing in Yellowstone Park for a unique and refreshing experience. (Yes, despite the floods of 2022, our Northern year-round entrance to Yellowstone is open with a gorgeous new scenic road into the Park.)
Spot wildlife; bears, wolves, elk, bison, mountain goats, pronghorn, eagles and more!
Enjoy live music, theatre, festivals, arts and literary events – every week hops with great events!
Take a tour of the Yellowstone Film Ranch where movies and commercials are filmed
Treasure hunt at 40 unique and boutique shops & 12 art galleries in historic downtown. Will you score a custom hat from Yellowstone Hat Company, housemade spicy chocolates from Camino Chocolate, a hand-crafted coaster from St. Johns Supply, handmade knife or herb blend from Boheme Apotheca, local art at the Livingston Center for Art & Culture, vinyl from Bitterroot Records, hand blown glass bead earrings from Moredam Art, or an autographed book from Wheatgrass Books or Elk River books?
Book a room in one of Anthony Bourdain's Top 10 Hotels in the World, the historic Murray, or one of our convenient motels, and make dinner reservations at one of our area's fine dining restaurants
Visit history and railroad museums, parks, and check out the vintage neon and ghost signs Downtown
Take the #LivingstonMuralTrail to enjoy a dozen murals and outdoor sculptures
Paint ceramics, golf along the Yellowstone, or book a spa treatment
Meet bears at Montana Grizzly Encounter, trail ride on horseback, take a dog sled ride, or wildlife photography safari
Hike or bike in Paradise Valley then soak in outdoor hot springs at Chico or Yellowstone Hot Springs
Plan your getaway at ExploreLivingstonMT.com with vacation inspiration, an event calendar, and hospitality directory.