Explore the Land Between the Lakes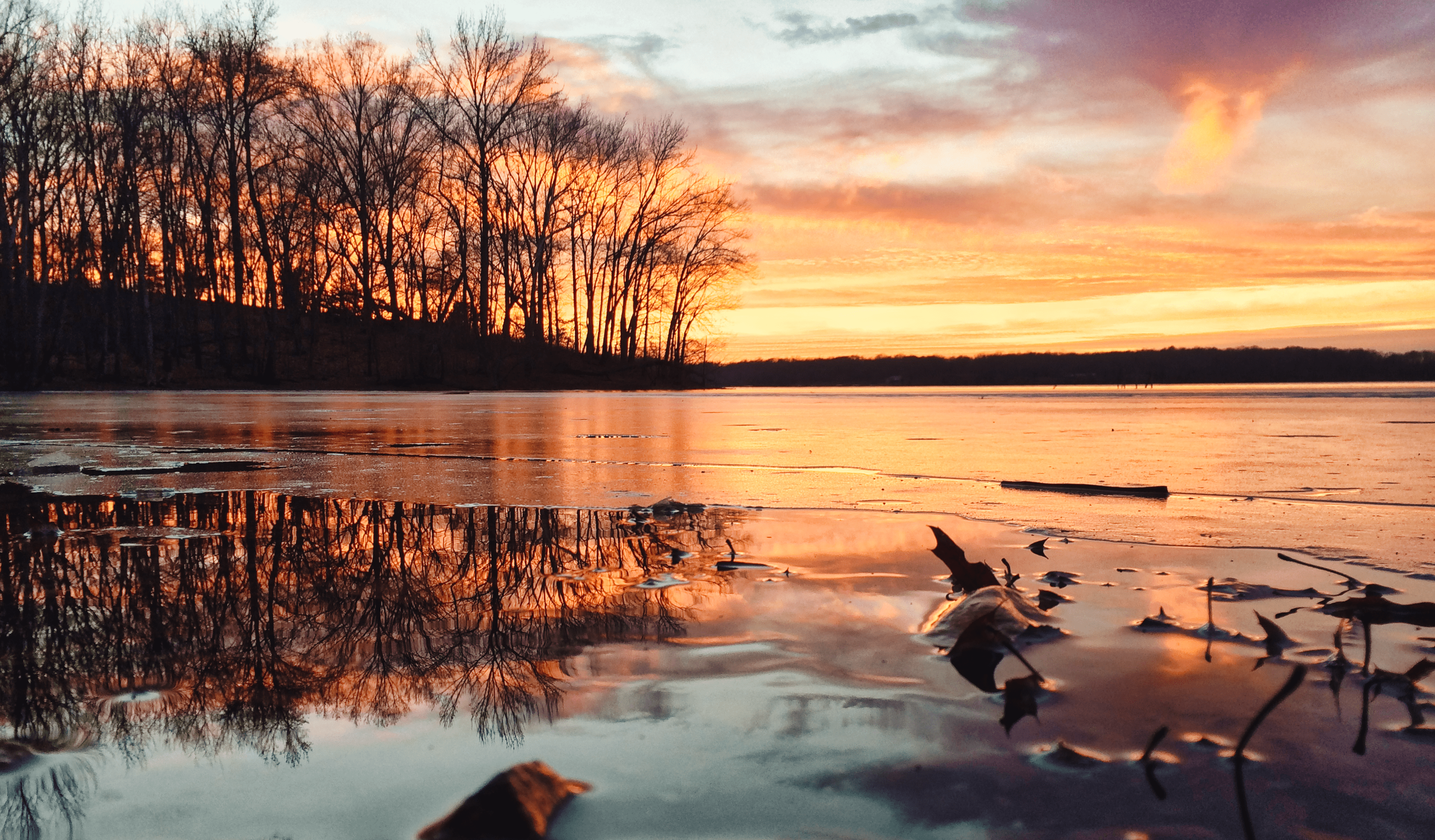 Explore The Land Between the Lakes Cadiz, Kentucky
Known as the largest inland peninsula in all of America, the Land Between the Lakes is one of the main reasons to venture to the friendliest little town in all of Kentucky, Cadiz. Whether you are aiming for a short getaway with wildlife viewing or are hoping to stay longer and explore the charming main street enjoying a myriad of antiques and other attractions, Cadiz, Kentucky has a little bit of something for everyone.
While Cadiz is a great location to visit all times of the year, there is something especially poignant about making a weekend visit or a week-long getaway during the winter months. Due to the absence of tree leaves, and the sparseness of the forest underbrush, you will enjoy even more wildlife viewing opportunities than would be possible in other times of the year. This means you can perhaps experience first hand the majesty of the regal American Bald Eagle, a bulging bison weighing upwards of 2,000, the guttural bugling echoes of the nature preserve— including the sounds of antlers clashing— or the harems of female elk, including perhaps an impressive 700-pound elk or two. In fact, winter presents the perfect opportunity to take a winter tour via boat or van and look for the many breathtaking creatures that call the area home.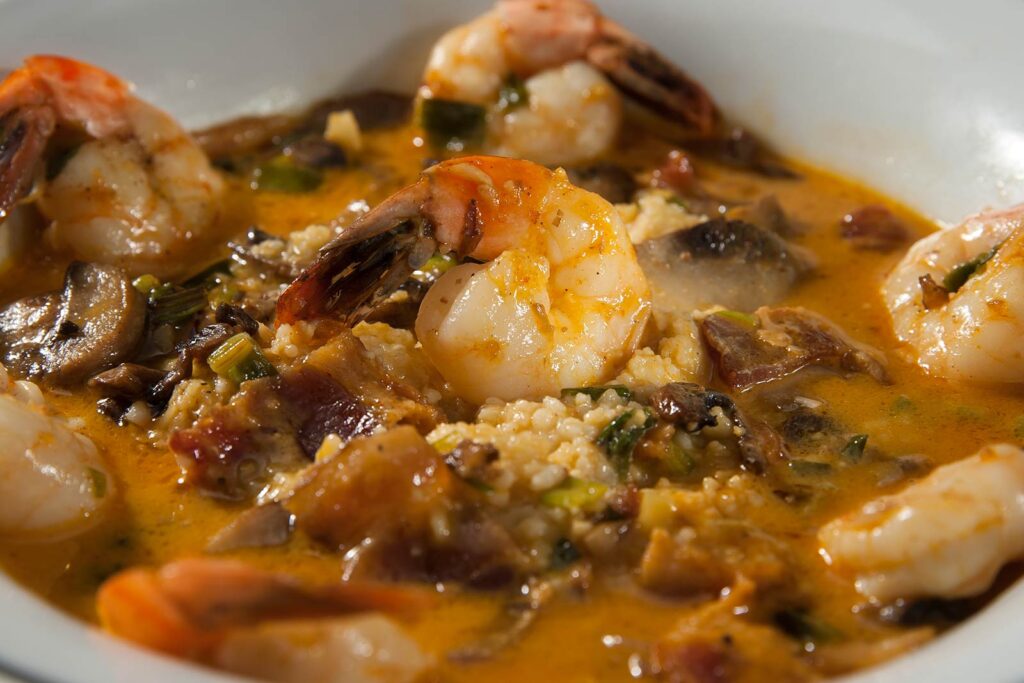 Homeplace 1850s Working Farm and Living History Museum is another option if you are enjoying a weekend away. This fully operational homestead is considered one of the most popular historical attractions, nationwide. Giving guests a realistic up- close pre-Civil War look at frontier life, visiting is both entertaining and educational, showcasing what it takes to turn a forest into a sustainable homestead.
Read Also: The Louisiana Oyster Trail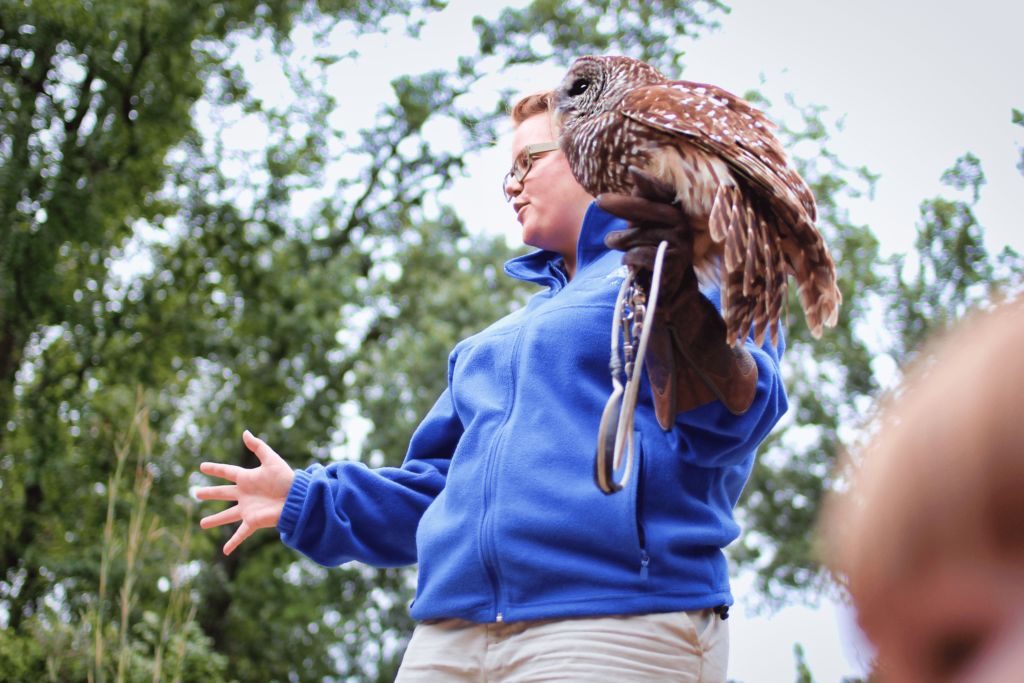 Finish your visit to the area off by stopping by our historic downtown where you can enjoy restaurants, quaint shops and stores of all kinds. Interestingly enough, many of the eateries that call Cadiz home serve a variety of locally sourced produce and meats caught or grown on land nearby. Whether you want to be outdoors and experience the beauty of the wilderness or would rather enjoy the pleasantries of a good meal with southern cooking or specialty shops, or perhaps some combination of all the above, Cadiz, Kentucky has you covered.