Fargo Moorhead, ND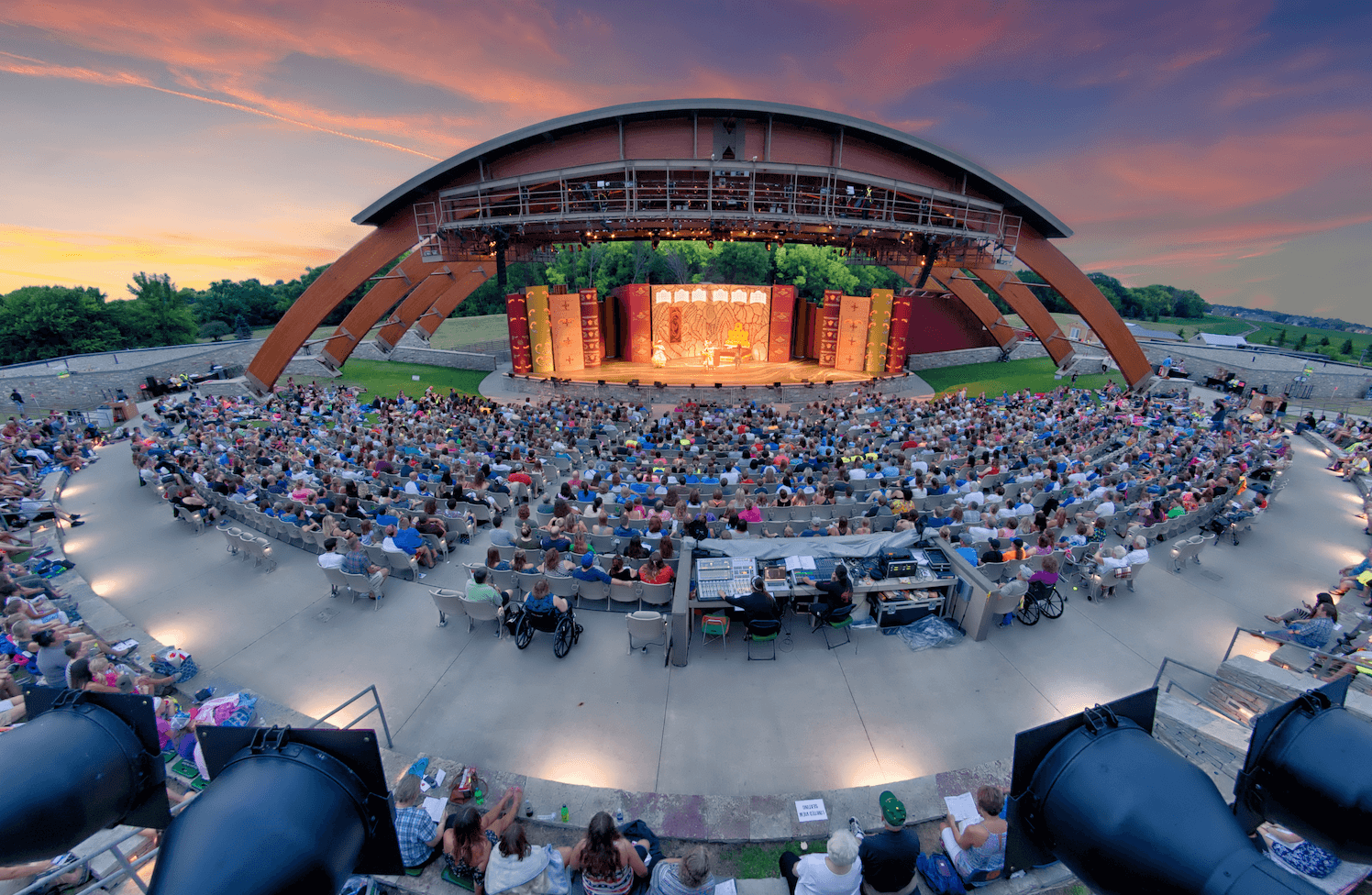 Fargo-Moorhead is a happening place with things to do today and every day. We've got a list a mile long of attractions and museums, a thriving food scene, and outdoor activities no matter the season.
Celebrate our Culture and History
Fargo has a surprising array of cultural influences, attractions, and activities far beyond what is characteristic of a city its size. Bonanzaville is our pioneer village built on a pioneering spirit, making you feel like you've stepped into the 1880s and 1900s. Over 50% of the Red River Valley traces its heritage back to the Scandinavian immigration movement of the 1800s. See it in the food and beer halls, street art, and the people. The Hjemkomst Center is the ultimate ode to the heritage with exhibits highlighting the culture and a full-size Viking Ship replica that has sailed to Norway.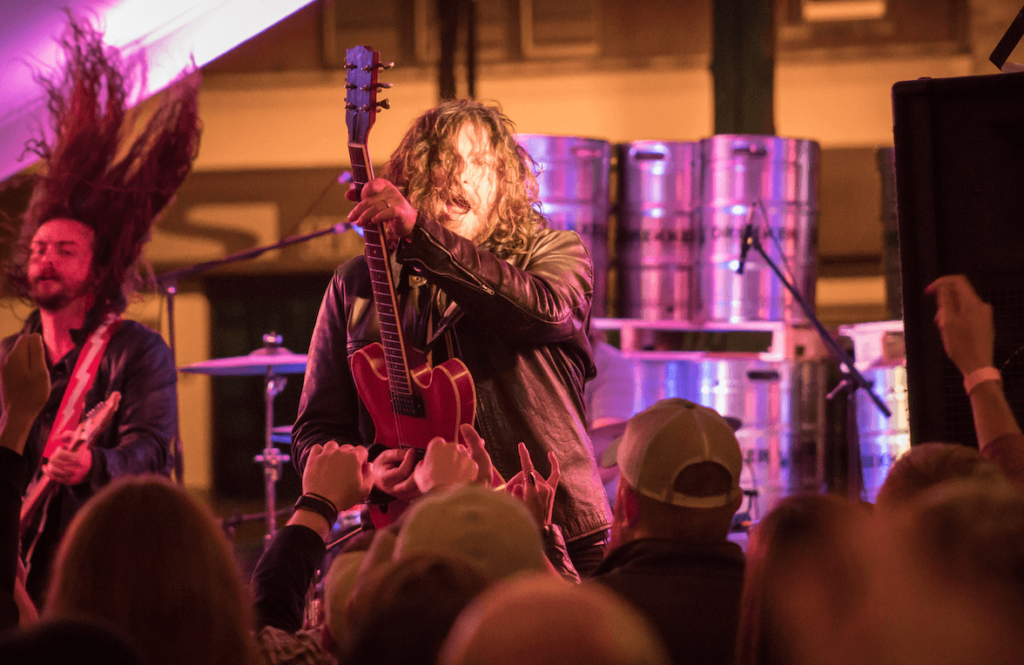 Taste our Fare
When picking a restaurant in Fargo, whether you pick a longtime local favorite or an up-and-coming craft brewery, you won't be disappointed. Fargo-Moorhead is home to over 200+ local spots. Here you can find the expected dive bars, farm-to-fork establishments, and classic American fare at restaurants like 701 Eateries, Rosewild, and Luna. For something a bit out of the norm, we also have a thriving and delicious African, Asian, and Mediterranean scene at restaurants like The Spice Grille, Tati's Mediterranean Cuisine, and Madina's.
Enjoy our Seasons
We may not have long ski runs or tall summits (well, any summits), but Fargo's wide-open sky and flat prairie surroundings still make for some great outdoor adventures. You can kayak or fish on the river, cross-country ski, golf, ice skate, mountain bike, regular bike, hang out in one of Fargo's many parks, or do many other outdoorsy things. Our bonus is that you'll never have to worry about altitude sickness.