Morristown, Tennessee – A Natural Beauty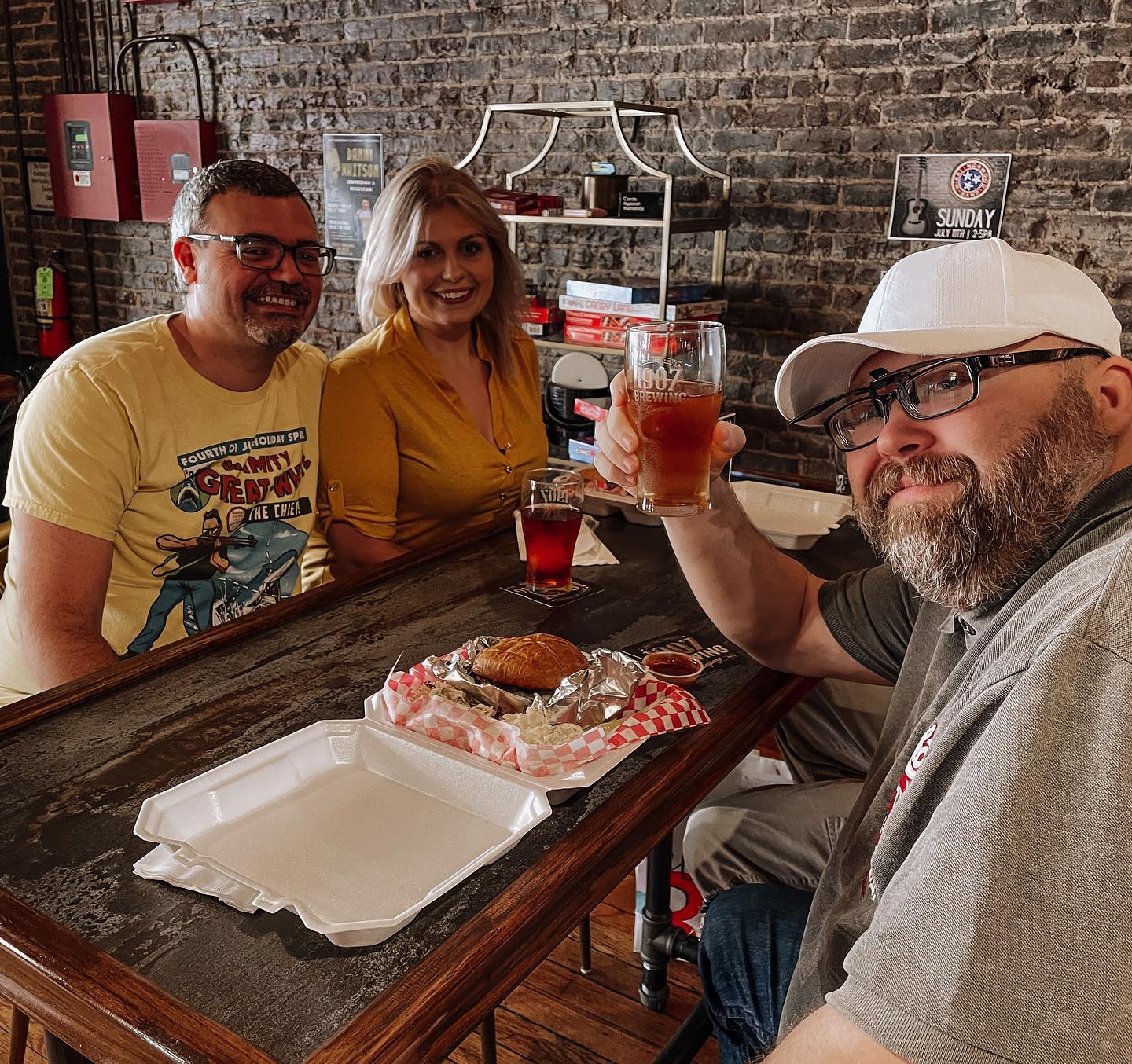 Whether exploring Panther Creek State Park, sport fishing on Cherokee Lake, playing disc golf like the pros or sampling some of the city's favorite menus and museums, there's always more in Morristown.
As is only befitting for the place David Crockett grew up, Morristown is an adventurer's paradise. Situated along Cherokee Lake at the foothills of the Great Smoky Mountains in Northeast Tennessee, the area's natural beauty and outdoor offerings draw visitors from around the U.S. and across the globe. 
Panther Creek State Park
Featuring more than 1,400 acres, Panther Creek State Park is located minutes from downtown Morristown. More than 30 miles of hiking trails are tailored to all levels of difficulty. Take a casual nature walk or climb the steep ascent of Point Lookout, which offers spectacular views of the lake and Cumberland Mountains from its perch 1,460 feet above sea level. The Park also has multiple mountain biking and horse trails. Several overlooks along the paths are ideal for birdwatching – more than 125 species have been spotted.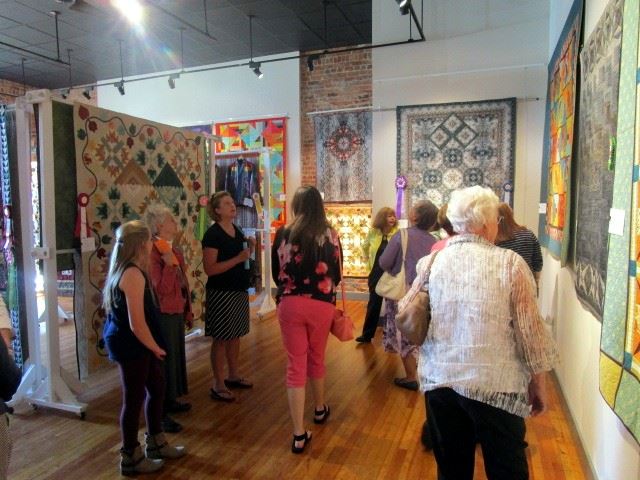 A popular destination for picnicking, fishing, camping, and swimming, Panther Creek is also home to a championship 18-hole disc golf course. Mark your calendar for year-round fun with owl prowls, hikes, scavenger hunts and moonlight canoe outings. The Park is also a popular outdoor wedding destination.
If you prefer a little more "edge" to your events, Dirty Bird Events hosts endurance challenges and sets several of their toughest, annual contests at Panther Creek. Your limits will be stretched with events like the Wildcat Mountain Bike Race, Motus Panther Creek Triathlon or the Dirt Circuit Ultra-Marathon.
Morristown is Tennessee's Disc Golf Capital® with four championship-caliber courses and was recently named the country's 4th most-popular disc golf small town by UDISC. The city is also host to the annual Tennessee State Disc Golf Championships the first weekend of June attaching over 500 participants. 
Panther Creek
In addition to the courses at Panther Creek, disc golfers flock to the 18-hole Cherokee Park course, Kiwanis Disc Golf Course at Wayne Hansard Park and the Rotary Disc Golf Course at Frank Lorino Park, which offers a dual basket setup and alternate course lengths for two 18-hole options. While the courses attract experienced disc golfers from across the country, you don't have to be a pro to enjoy the sport.
Read Also: Lost Dog Café Found a Home in Binghamton, New York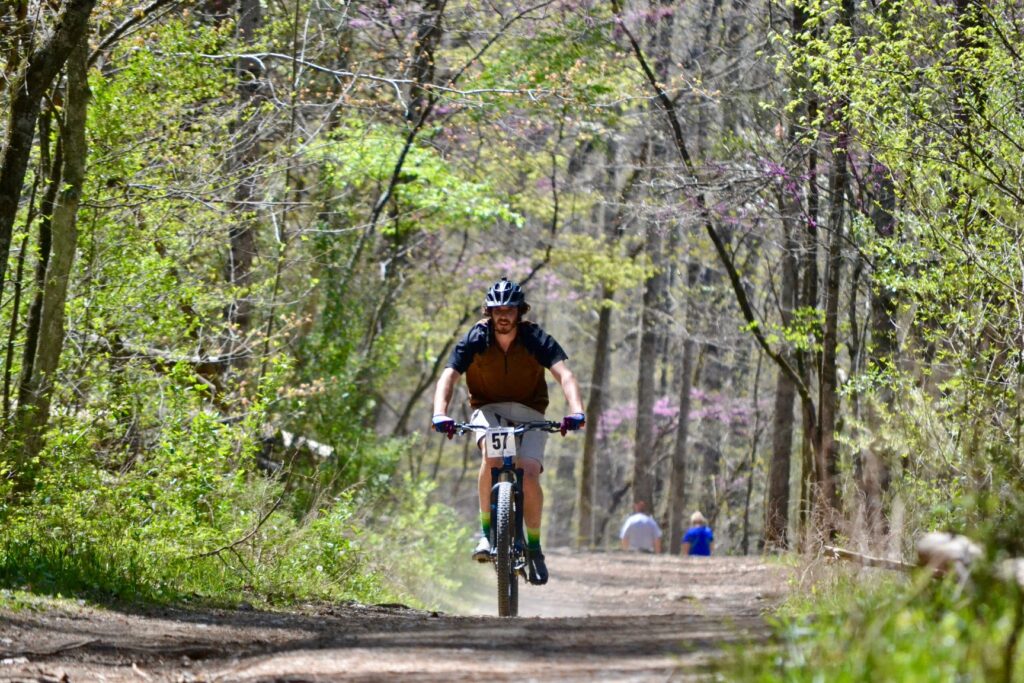 Historic Downtown Morristown showcases the city's past and present. Featuring the nation's only overhead sidewalk system, the Skymart, the area is filled with quaint shops and boutiques, dining and entertainment options, and is the location for many annual events. You won't want to miss downtown's newest hot spot, 1907 Brewing Company offering craft beers, ciders, and craft sodas.
For more information on Morristown, TN visit: www.visitmorristowntn.com.