London Laurel, KY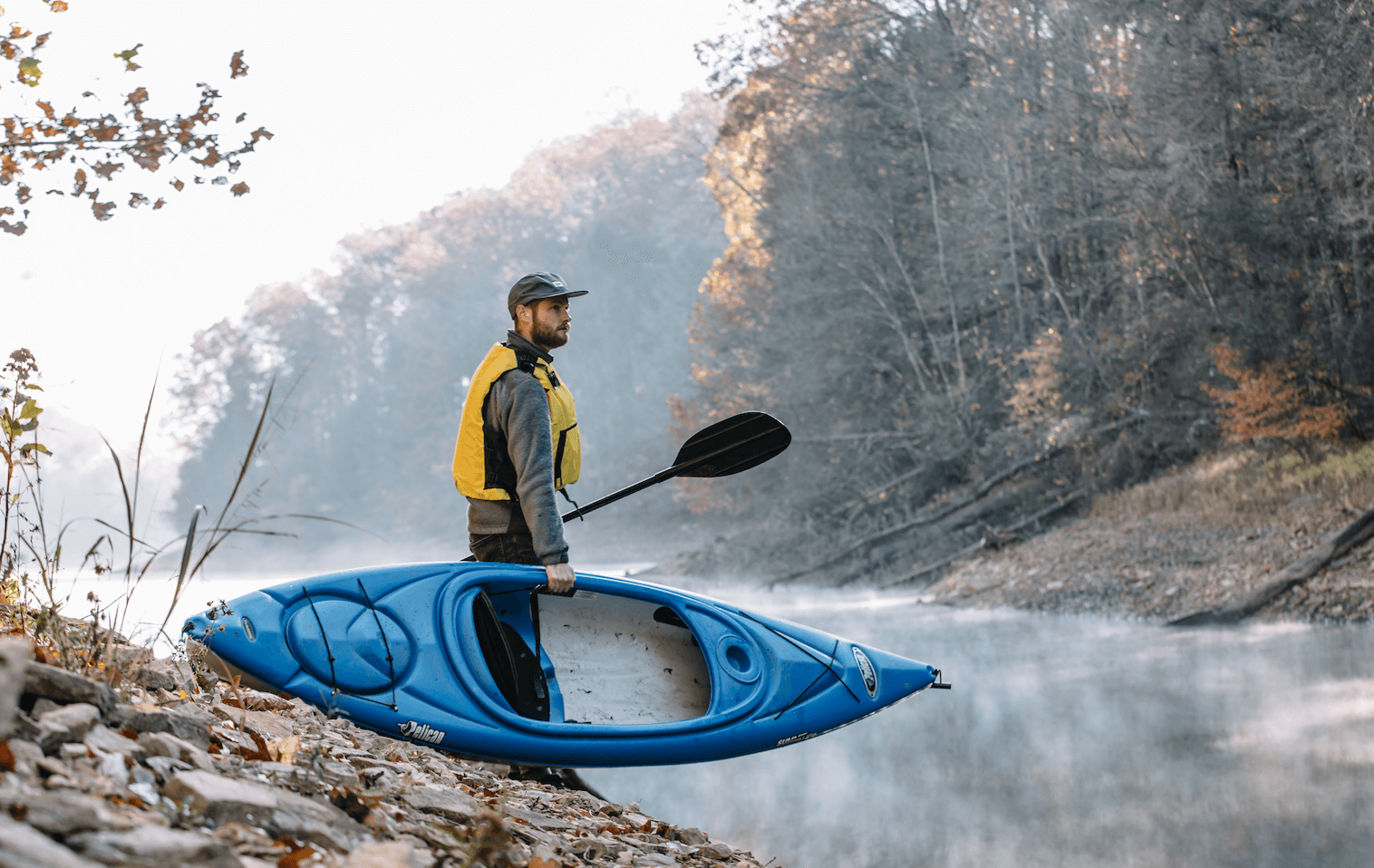 Nestled at the edge of the foothills of the Appalachian Mountains, London, Kentucky is surrounded by pristine forests, lakes and rivers, with miles of trails, deeply enveloped in history lies a place where adventure begins. The moment you set foot here, it's obvious you've entered someplace different.
Retrace Footsteps of Daniel Boone

Follow the footsteps of Daniel Boone and 200,000 pioneers who trudged along the Wilderness Road and Boone Trace Trail located at Levi Jackson Wilderness Road Park. Take a self-guided tour of the Mountain Life Museum. Learn about the McNitt Defeat, Kentucky's deadliest Indian massacre of 1786. Explore the Sheltowee Trace National Recreational Trail, Kentucky's longest trail, named in honor of Daniel Boone. Sheltowee (pronounced shel-toe-ee) is the name given to Boone by Chief Blackfish of the Shawnee tribe, meaning "Big Turtle." Along this 2.5 mile trek crisscrossing streams, discover a 40-foot waterfall named Van Hook Falls, nestled in the Daniel Boon National Forest.
Paddling Rivers and Lakes

Paddle in paradise with a trio of waterways ranging from quiet flat-waters to rivers and lakes to some of Kentucky's best Class III and IV white-water. Laurel River Lake 5,600 acre lake with 200 miles of sandstone bluffs rising out of crystal-clear water, and old-growth hardwood forests shading secluded coves. Wood Creek Lake is a 672-acre reservoir perfect for a beginner paddler. Full of peaceful scenery and quiet waters, you will escape to tranquility. Rockcastle River is home to Class I-IV rapids, starting at the upper section, beginners can explore 6 miles downstream. Taking 1-3 hours depending on the water level and the paddler's ability. For the advanced paddler, The lower section also known as "The Narrows" is a 15.9-mile segment to the backwaters of Lake Cumberland, it is designated a Kentucky Wild River.
Read Also: Oak Ridge – The Original Gated Community
Cycling Capital of Kentucky®

Finding the perfect cycling route is simple when you travel to London, Kentucky, known as the Cycling Capital of Kentucky®. Hundreds of miles with the most scenic and challenging routes you will find anywhere in the country. The collection of cycling routes includes rural roads, gravel roads, and trails for cyclists of all skill levels. London, Kentucky is home to the Redbud Ride®, held every April showcasing the Redbud trees throughout the routes. Kentucky is ranked as one of the top five states with the most miles on the U.S. Bicycle Route System. National Bike Route 21 also known as the Daniel Boone Bike Route, pass through downtown London, KY. A perfect pitstop to eat at a restaurant or stay overnight as you travel along this 268-mile route.