Liberal, KS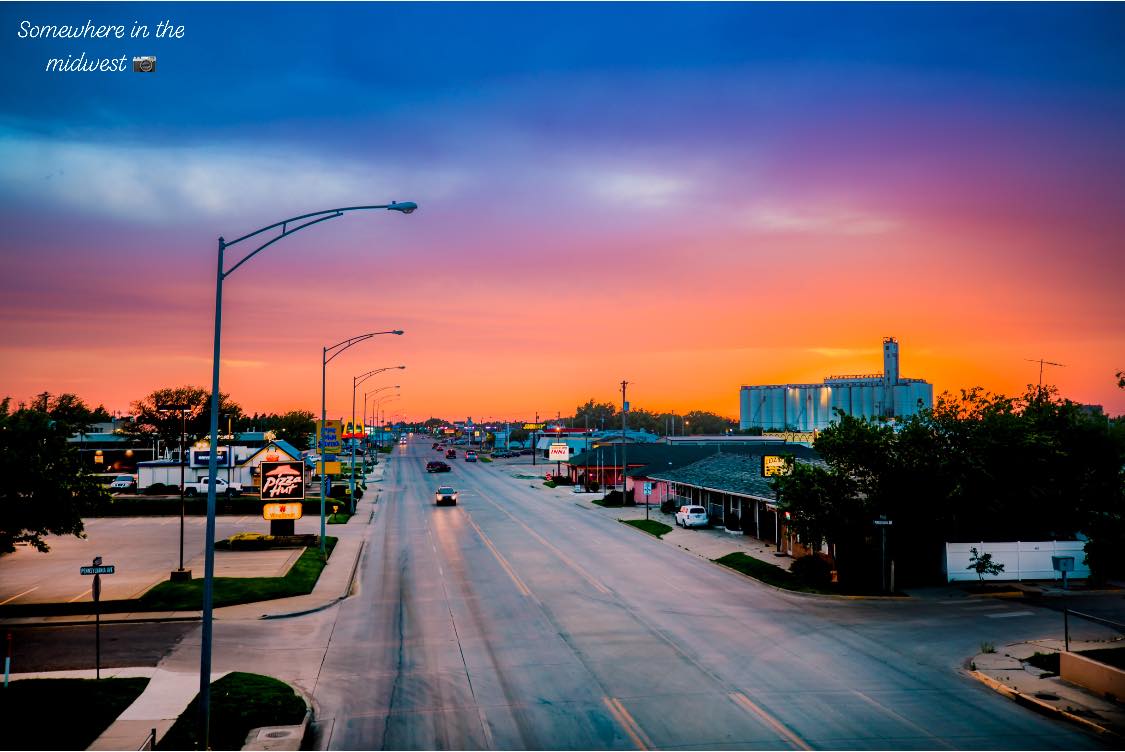 Liberal, in Southwest Kansas, still honors its early friendly and hospitable beginnings of making visitors feel welcome. Before Liberal was a town, it was known as the place of the "Liberal Well." Travelers, crossing the country, would stop at the well of pioneer, S.S. Rogers, for free water. The name was shortened to Liberal, and it stuck. Today, Liberal offers more than a cool drink of water.
Mid-America Air Museum displays more than 100 aircraft and is one of the country's finest aviation exhibits. It is the largest general aviation museum in Kansas and the fifth largest in the nation offering visitors a chance to see one of the smallest ever 'Air Force One' planes, used by President Dwight D. Eisenhower; a Beech Starship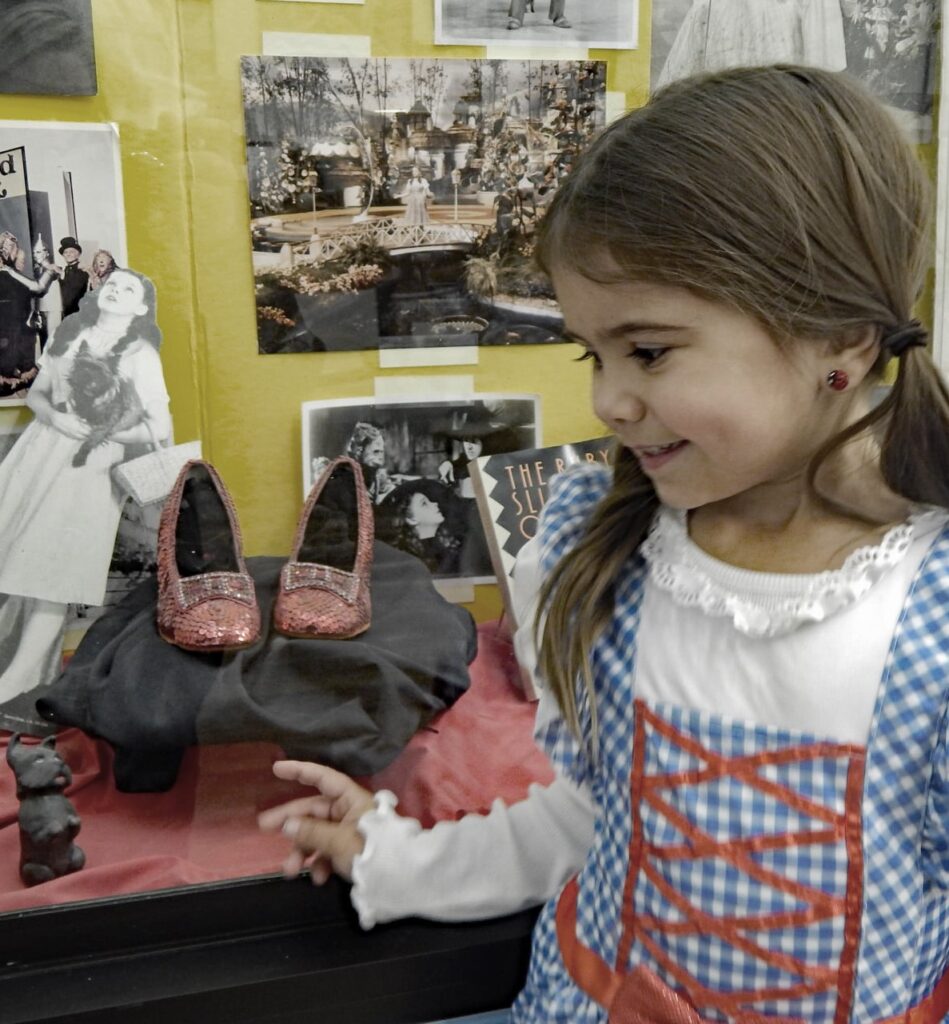 Named one of the 8 Wonders of Kansas Customs, Dorothy's official hometown celebrates clicking your heels and saying "There's No Place Like Home" at Dorothy's House and the Land of Oz. Guides, sometimes dressed as Dorothy, escort visitors through the house and the 5,000 square feet of entertainment in the Land of Oz. At the end of the tour OZ movie memorabilia, including the original model of Dorothy's house used in the 1939 filming of the "The Wizard of Oz," is on display. 
Liberal is home to International Pancake Day on shrove or "Fat" Tuesday. Pancake Day begins with a breakfast followed by races for all ages. But the main event is the International Race when women from Liberal compete against women in Olney, England, racing down the street with skillet and pancake in hand. Times of the winners are compared during a live web chat and the international winner is announced. Activities conclude with a parade.
Other attractions are Baker Arts Center, Adventure Bay Family Water Park, Willow Tree Golf Course and Arkalon Park.