Experience the beauty of nature in Geary County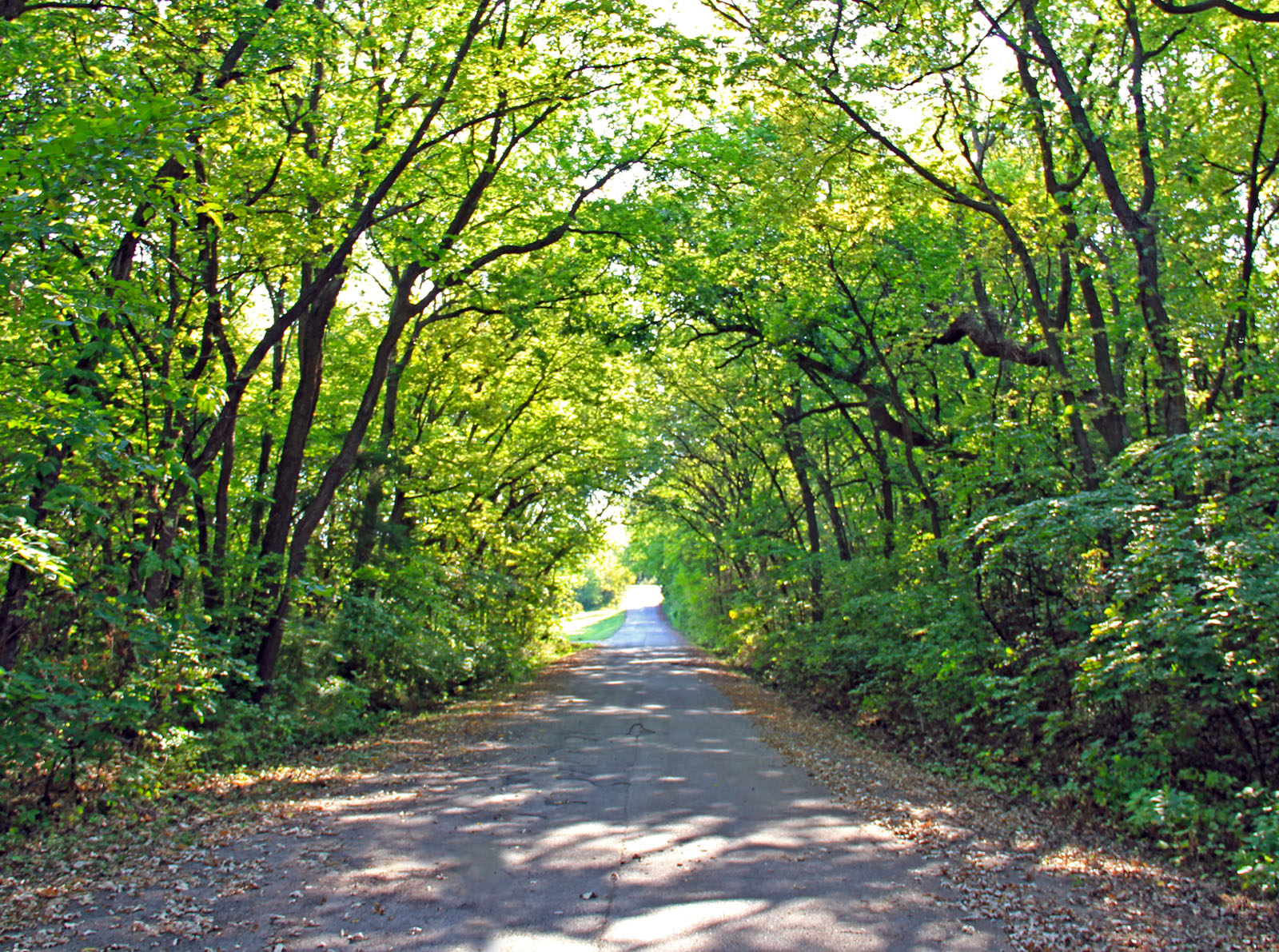 From the rolling Flint Hills to beautiful waterfalls and the largest lake in Kansas, Geary County has lots of things to add to your bucket list.
The natural and gentle beauty of Geary County has long attracted many visitors. Located in the scenic Flint Hills, it is characterized by rough limestone outcroppings and lush bluestem prairies. Winding roads and fields of various crops add to the natural beauty of the area.
The Republican and Smoky Hill rivers converge to form the Kansas River, also known as the Kaw River. The Kansas River National Water Trail begins in Junction City and goes 173 miles to Kansas City, where it joins the Missouri River, giving kayakers the opportunity to explore the unique beauty of eastern Kansas from a whole new perspective.
The largest lake in the state, Milford Lake, is the perfect place for a family outing with boating, and fishing options and parks for the little ones to enjoy.
Milford Lake is also located in the central flyway making it a frequent stopover location for birds of all kinds making it a great place for birdwatchers to check off their list.
Visit the Geary County Fishing Lake and Wildlife Area to see the tallest waterfall in the state. This 35 foot tall single drop waterfall is formed by the outlet of the lake and is most active in the spring or after a heavy rain. A winding path will take visitors to the base of the falls for another spectacular view.
There are more than a dozen hiking, biking and horseback riding trails in the area giving outdoor enthusiasts the natural views they look for.
With so many things to see and do, it's time to visit www.junctionity.org and plan you trip to Geary County.
Discover More when you visit Geary County.