It's beginning to look like spring in Chesapeake, Virginia.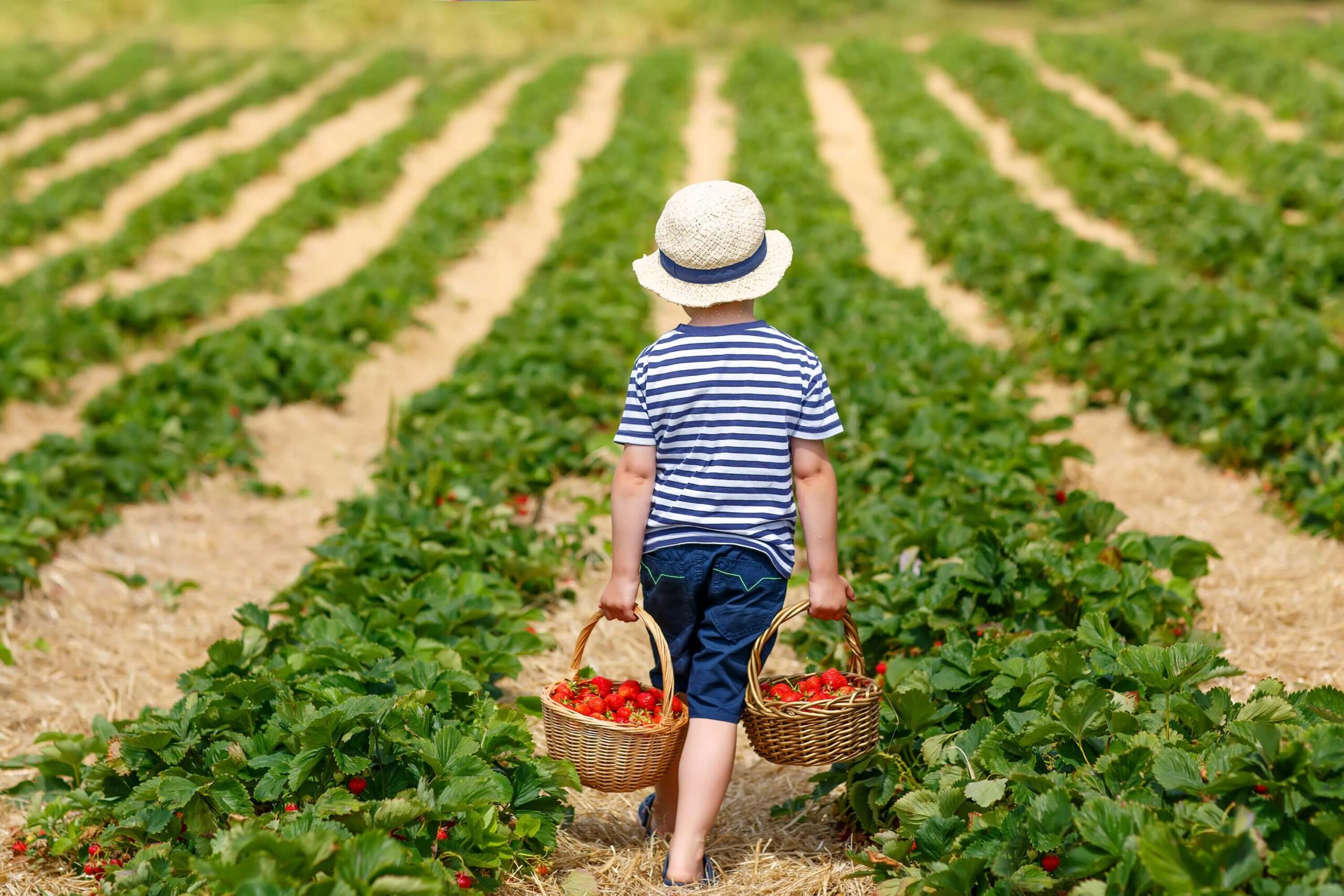 There are so many reasons to take a trip to Chesapeake, Virginia. 
April through June is birding season. Birdwatching has become one of the fastest-growing hobbies in North America. If you are new to the hobby, or a veteran checking off your life list, Chesapeake is a great place to explore the over 200 species of birds found along the Virginia Bird and Wildlife Trail – South Chesapeake Loop. One of 65 trails in the commonwealth designed to encourage outdoor exploration, Chesapeake's natural amenities feature prominently while putting wildlife on full display for visitors. Prime viewing opportunities abound on this coastal region route in habitats that include hardwood forests, lakeside pathways, tidal wetlands, and blooming gardens. This trail provides visitors the chance to catch a glimpse of resident species as well as neo-tropical songbirds during the spring migration season, including the Swainson's Warbler or Wayne's Warbler.
Spring is a great time to paddle the Peake.
Exploring Chesapeake's beautiful waterways and awe-inspiring wildlife by kayak, canoe or paddleboard is good for the soul. The Great Dismal Swamp National Wildlife Refuge was noted one of six national wildlife refuge waterways to kayak. The 112,000-acre refuge is a hub of biodiversity, centered about the 3,100-acre Lake Drummond, the largest natural lake in Virginia. Paddlers can explore the cypress-studded lake, or paddle the Dismal Swamp Canal, a 22-mile link in the Intracoastal Waterway tracing the eastern edge of the refuge. 
The Northwest River Natural Area Preserve has been called the Paddle of Paradise and is a local's favorite. Adventure Kayak Tours offers rentals and guided tours base out of Bob's Fishing Hole. River Dogs Kayaking is Chesapeake's newest outfitter, offering fun excursions from a well-equipped and comfortable pontoon boat. This trip includes navigating the Great Bride Locks, one of the oldest operating lock systems in the country, as you navigate your way to the perfect spot to explore Chesapeake's waterways.
If you're not in town for the annual Paddle for the Boarder (May) or KayaXpedition (June) events, it's easy to join the Paddle the Peake challenge any time of the year. Download the free Visit Chesapeake mobile app to explore the Paddle the Peake passport and earn rewards by checking in at nine locations.
Strawberry Picking is great family fun.
If you are looking for family fun, May is strawberry season in Chesapeake. Everyone loves strawberries fresh from the vine. U-pick and pre-picked strawberries are available at a number of our charming farms in Chesapeake.
Brookdale Farm, Historic Greenbrier Farms, Hickory Ridge Farm and Mount Pleasant Farms all offer u-pick as well as yummy strawberry jams, muffins, and pies. Bergey's Breadbasket is known for their farm to table pie, freshly made strawberry ice-cream and they have a petting zoo for the children.
Relax at one of our craft breweries.
Chesapeake has a variety of tasting rooms and breweries to enjoy.  All are dog friendly and offer great eats. Big Ugly Brewing Company offers big bold flavors. The Garage Brewery, features a garage themed environment. A seven-barrel microbrewery with sour and fruited options, ambers, pilsners and more.Wasserhund Brewing Company offers German beer and great pizza. Dine inside or on their patio and enjoy their ales and laggers.Newcomer Studly Brewing offers delicious artisan pizzas and salads with craft brews inspired by the Tom Hennessey way of aging spirits in aged barrels. Choose from blonde ale, pale ale, stouts and even vanilla flavor porter.  
Whether you like an activity filled weekend or just kicking back, Chesapeake, Virginia is the perfect spring getaway spot.