Montana | Escape to Paradise: Plan an Epic Getaway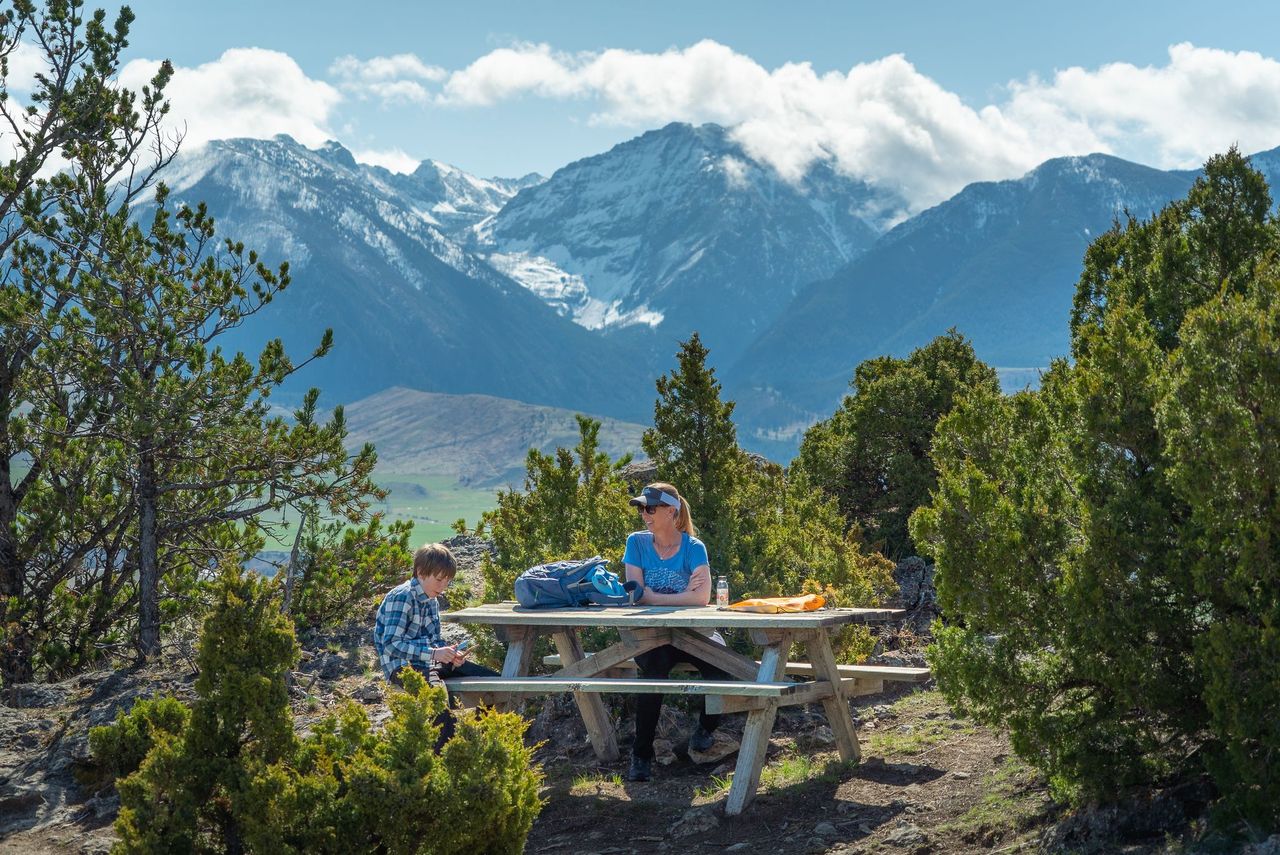 Stay. Play. Seize the Day.
Escape the crowds and explore Livingston, Montana; your year-round gateway to Yellowstone Park on the Yellowstone River for epic:
Endless Year-Round Recreation | Rustic & Refined Dining | Unique Shopping & Lodging | Legendary Arts Culture & History | Rejuvenating Haven
www.ExploreLivingstonMT.com
Rejuvenate among the breathtaking vistas and small-town charms of Livingston Montana in the quiet heart of Paradise.
Insider tip: cool weather seasons are the ideal time to visit Yellowstone Park and the surrounding wilderness. The crowds are gone, lodging and restaurants are relaxed and quiet, and wildlife is performing their seasonal rituals.
Livingston is a laidback historic train town that's been revitalized by the arts and is nestled on the Yellowstone River among four stunning mountain ranges, conveniently located an hour from Yellowstone Park and between airport hubs of Bozeman and Billings. Livingston is your homebase for epic outdoor adventures, Western history, contemporary arts, small town hospitality, and diverse shopping and dining that ranges from old west rustic to remarkably refined. Book a room in an historic hotel, budget lodging, luxury resort, quirky or scenic vacation rental.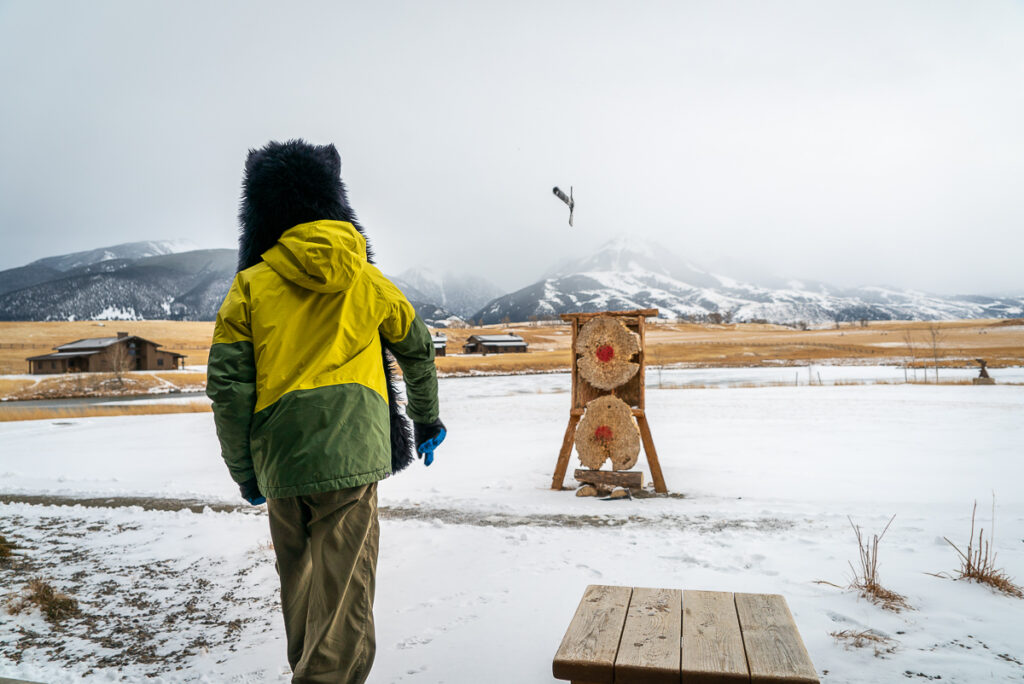 Choose your own adventure!
Spot wildlife, stunning thermal features and cross-country ski in Yellowstone Park
Enjoy live music, theatre, festivals, arts and literary events
Visit a history or railroad museum, tour historic Western sites
Hike or bike Paradise Valley then soak in outdoor hot springs
Treasure hunt at unique and boutique shops & art galleries in historic downtown
Enjoy gourmet picnics and campfires on the Yellowstone River
Paint ceramics, take a yoga class, or book a spa treatment
Meet bears at Montana Grizzly Encounter, trail ride on horseback, or take a wildlife photography safari
Plan your getaway at ExploreLivingstonMT.com with vacation inspiration, an event calendar, and hospitality directory.