Escape To Wyoming's Hidden Winter Gem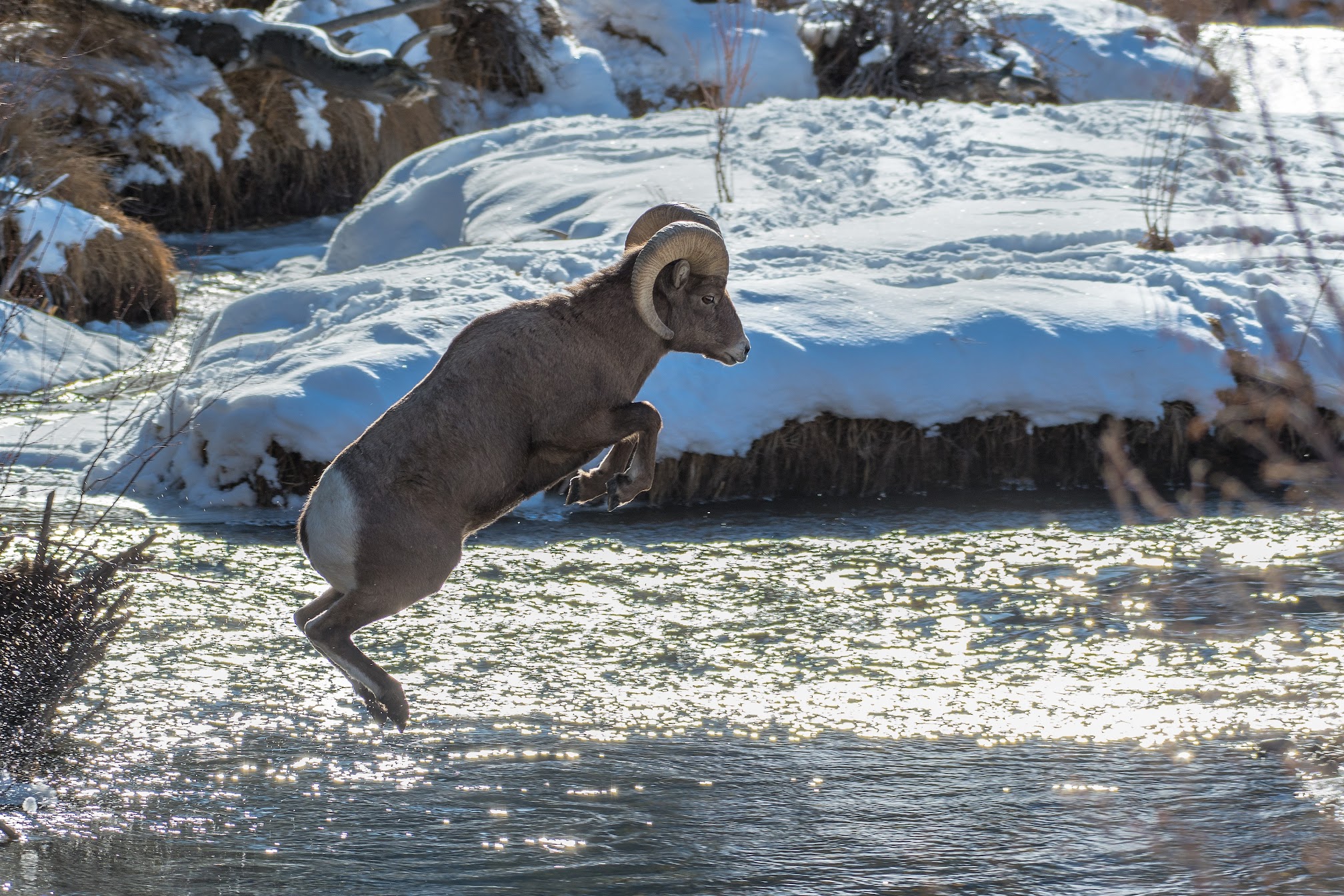 Dubois, Wyoming
596 miles. 959 kilometers.
That's how many miles of groomed trails you have to explore when snowmobiling the Northern Continental Divide Trail (CDT) on top of Togwotee Pass. Think of that; throttle wide open as you and your machine hurtle across some of the most scenic, pristine and wildest country in America.
Open, endless fun.
Togwotee Pass has become known as the West's Winter Wonderland. The summit is located just 30 miles west of Dubois.
Dubbed the Valley of The Warm Winds, Dubois, Wyoming, is a short drive to our outdoor playground that gets an average of over 500" of snow per year with an average 235 days of sunshine. Opportunities for adventure abound!
The Solitude of Union Pass.
Union Pass, located to the south and west of Dubois and the Togwotee Pass area, has more secluded trails.
At 9,200 feet in elevation, Union Pass is a high plateau where three of the great mountain ranges of Wyoming, the Wind Rivers, the Absarokas and the Gros Ventre all come together.
Where Togwotee is the busy highway, Union Pass is the country lane.
Whatever kind of sledding you are looking for, the Dubois area has it.
Full Throttle Powersports in Dubois has a full line of rentals available. Their knowledgeable staff will help you get the perfect sled for your skill level. You'll be careening though fresh powder in no time!
Great tracks for snowshoeing, fat tire biking, dog sledding and cross-country skiing abound.
After an exciting day on the trail, relax in our charming western town.
A stay in Dubois allows you to access all the comforts and restaurants that this small friendly town has to offer. Staying in town is the easier, less expensive option.
Dubois boasts great motels that have convenient amenities like kitchenettes, high speed WIFI and spectacular mountain views.
The breathtaking Ramshorn Peak dominates the landscape in Dubois.
To Round Out Your Stay.
Dubois offers a wide range of other activities.
The new National Museum of Military Vehicles (NMMV), boasts the largest personal collection of military vehicles in the world and honors our veterans in an astonishing way. It cost $100 million to build. NMMV's mission it is "To honor the service and sacrifice of our veterans and their families. To educate next generations on the history of American freedom. To preserve and share historic military vehicles." You don't want to miss this one!
Read Also: Escape the Bitter Cold and Visit Paradise in Okeechobee
Nana's Bowling and Bakery, The Rustic Pine Tavern and Outlaw Saloon, several delicious restaurants and a hometown coffee shop will keep you well fed and entertained. There are galleries and gift shops, museums and more to enhance your Winter Dubois experience.
Dubois is the winter home to the nation's largest herd of Big Horn Sheep in the lower 48, which can often be viewed right from your vehicle just east of town. Many other species of wildlife live here too.
Check out the weekly happenings in town at the Dubois Chamber Weekly Newsletter and become a local for a time.
What are you waiting for?
Join the winter fun in Dubois, The Heart of Wyoming!❤️
Where the experience of a lifetime awaits you…