Escape to Logan, Utah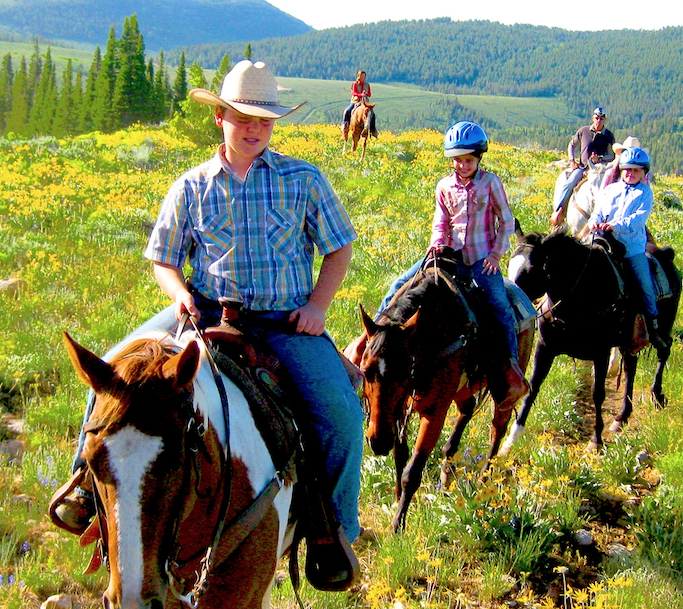 Make your escape to Logan, Utah. We're just off the beaten path and you'll like it that way. It's an easy 90-minute drive north of Salt Lake City and less than 4 hours from Yellowstone and Grand Teton National Parks.
Explore Logan Canyon National Scenic Byway, 43 miles of dramatic limestone cliffs and forested canopies on the way to the breathtaking turquoise waters of Bear Lake. In winter, ski at Beaver Mountain, the longest running family-owned ski resort in the nation. Need a little more adrenalin? Rent snowmobiles at Beaver Creek Lodge and blast through miles of top-rated powder.
The national forest is only 10 minutes from downtown. Hike, picnic, mountain bike, canoe, fish, bird watch, see wildflowers or colorful fall leaves, rent horses or off-road RZRS or rock climb.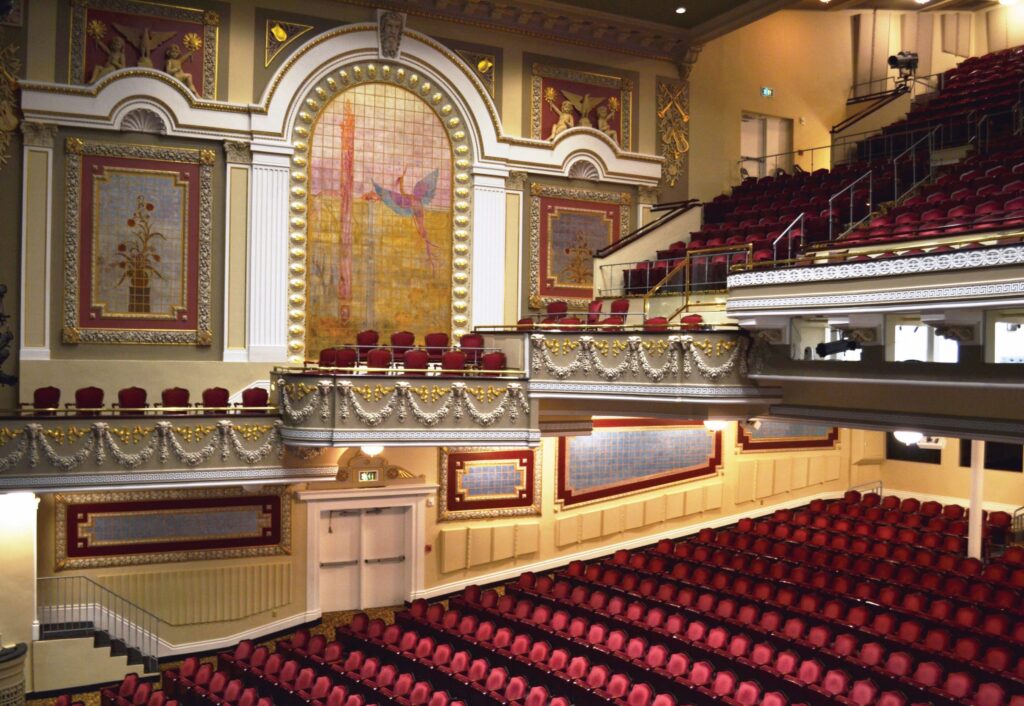 Logan has an array of unique locally owned restaurants, and you'll also appreciate the self-guided Foodie Trek and Signature Products Tour.Visit our food production facilities for famous cheese, ice cream, Caffe Ibis coffee, Pepperidge Farm cookies and goldfish crackers, Cox honey, Lower Meats, hand-dipped chocolates and more..
Step back in time at the American West Heritage Center, a 160-acre outdoor living history museum. Experience the Old West hands-on and learn about mountain men, farmers, and pioneers. Watch the blacksmith at work, take a wagon or pony ride, throw hatchets, see the bison, make arts and crafts and listen to stories and music and more.
Stroll through downtown Logan with its charming cafes, storefronts with character and unique specialty shops. Each summer Logan becomes Utah's Heart of the Arts with three live-performance theaters in the historic theatre district booked with great shows. Ticket prices are unbelievably affordable, the scenery and costumes are spectacular and the performances are brilliant.
Check us out at explorelogan.com or call 800-882-4433.