Plan Your Next Event in "The City That Has It All"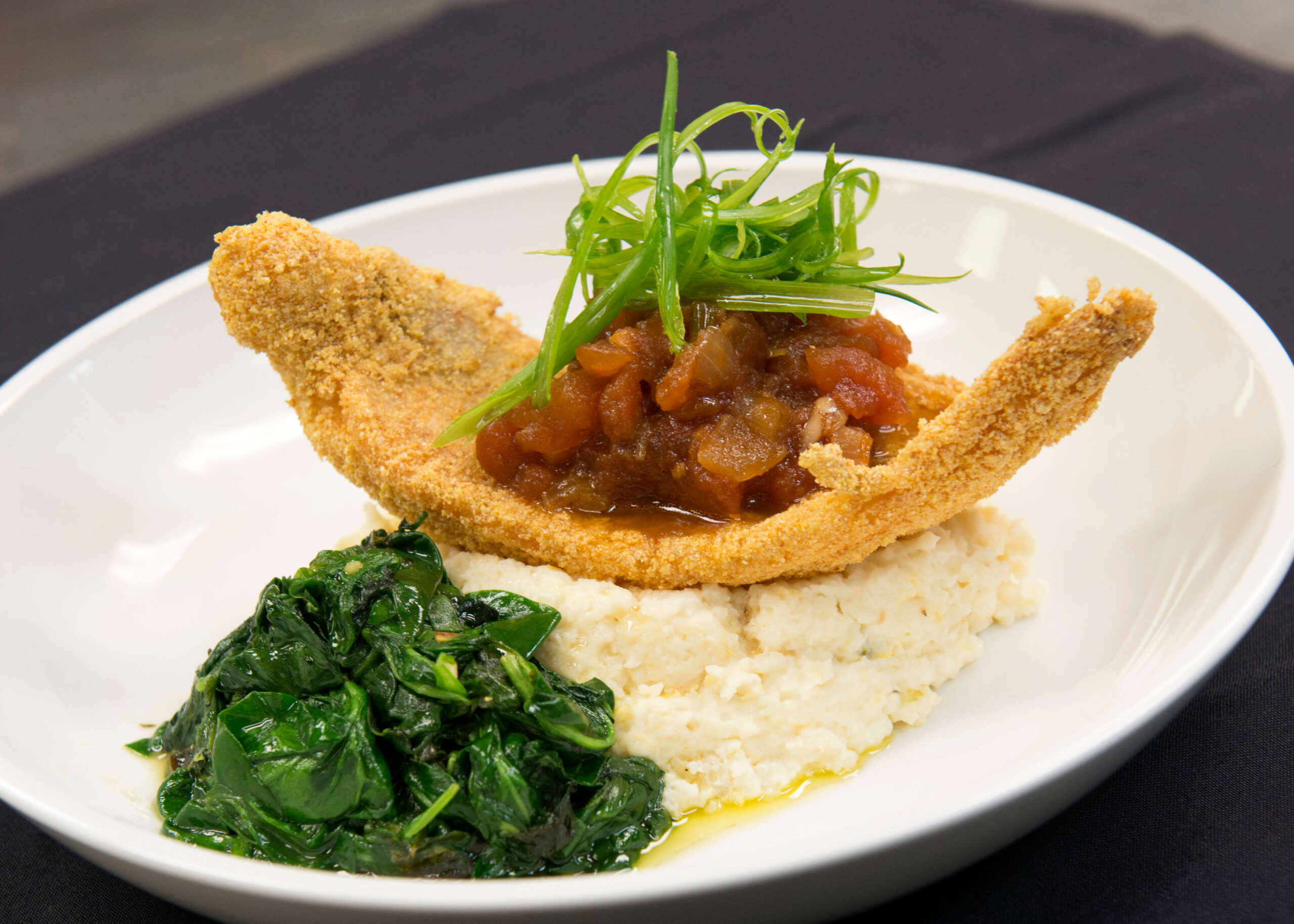 Plan Your Next Event in "The City That Has It All"

There's more than one reason Columbus, Mississippi is known as "The City That Has It All." With its infectious small-town charm and rich historical heritage, world-class recreation, abundance of delicious eateries and more than 1,500 hotel and B&Bs, Columbus is the perfect destination for your next event.
Steeped in history, this inviting town is the birthplace of America's best-known playwright. Open for tours are the Tennessee Williams Home and Welcome Center, the playwright's childhood home, as well as many of the town's 650 historic properties in Columbus' three National Register Historic Districts.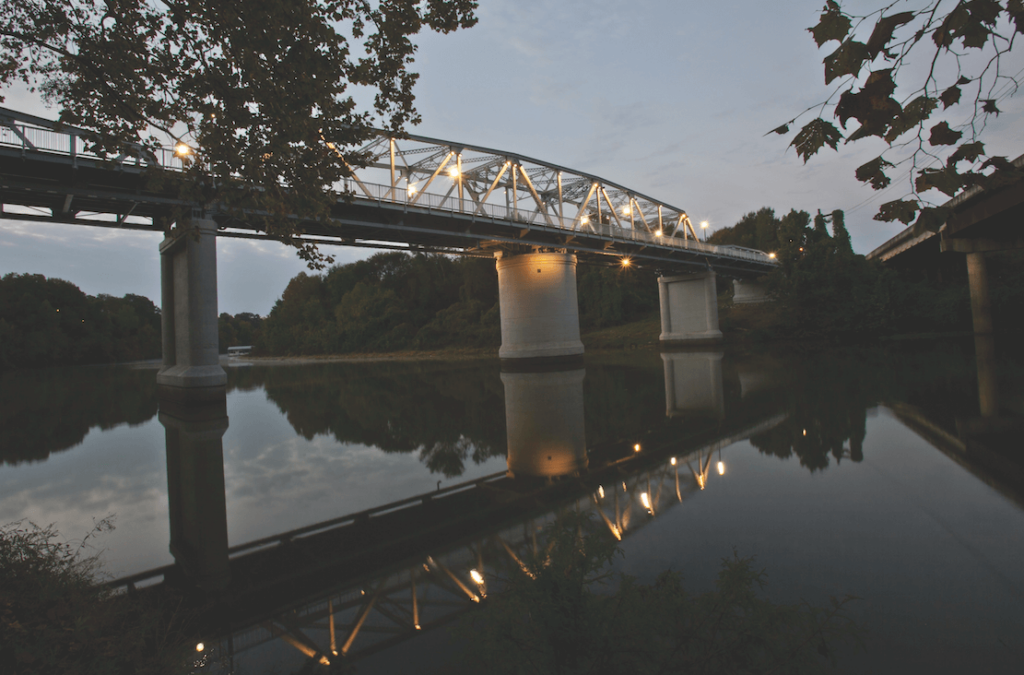 Sportsman's Paradise
A sportsman's paradise, Columbus has a multitude of attractions, event facilities and sports complexes. Championship golf, heart-pounding motorsports and parks are just the beginning; there's also Columbus Lake, which feeds into the Tennessee-Tombigbee Waterway, and offers outdoor enthusiasts 9,000 acres of fresh water for boating, fishing and watersports. And just a short drive away is Starkville, home of Mississippi State University, the 2021 College World Series baseball champions. 
Southern hospitality is synonymous with Columbus, and whether a traditional, yet well-appointed hotel room is your preference, or you're looking for a fun and unique B&B experience, Columbus has lodging for all tastes and budgets. And with no short supply of both laidback and upscale restaurants serving up your favorite homestyle comfort foods, Columbus' menu is one guaranteed to satisfy even the pickiest eater. Home to more than 135 dining choices, Columbus' up-and-coming food scene is worth biting into. 
Read Also: Lovell Area — A find in northern Wyoming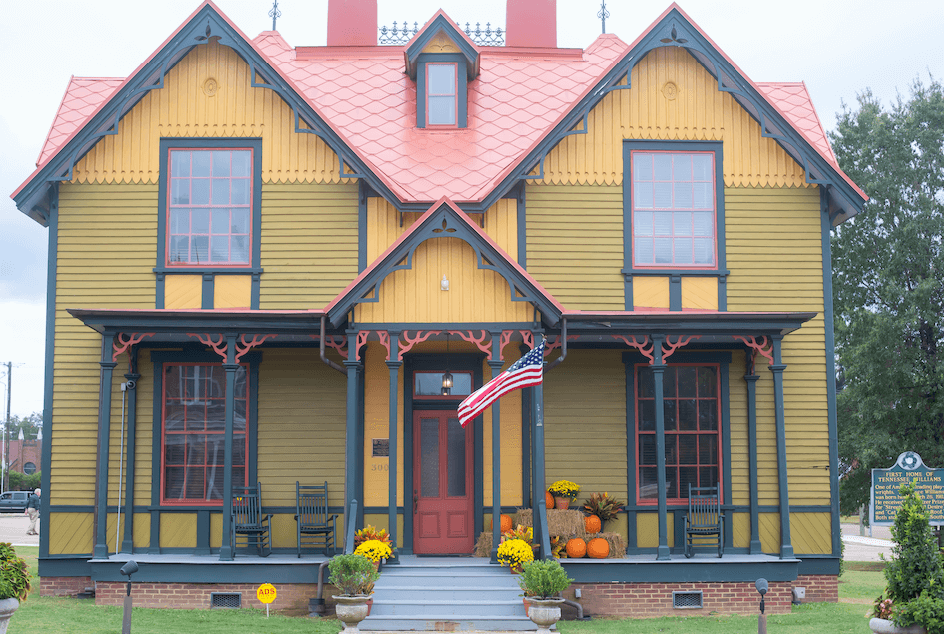 If the grand architecture, great outdoors, ample lodging and mouth-watering Southern food don't convince you to plan your next event in Columbus, the amenities certainly will. There is a wide array of meeting spaces and convention centers in Columbus. Visit Columbus is eager to assist you with your visit, offering travel information and destination management services.