Come join us in Mattoon, Illinois, where a variety of events happen all year long.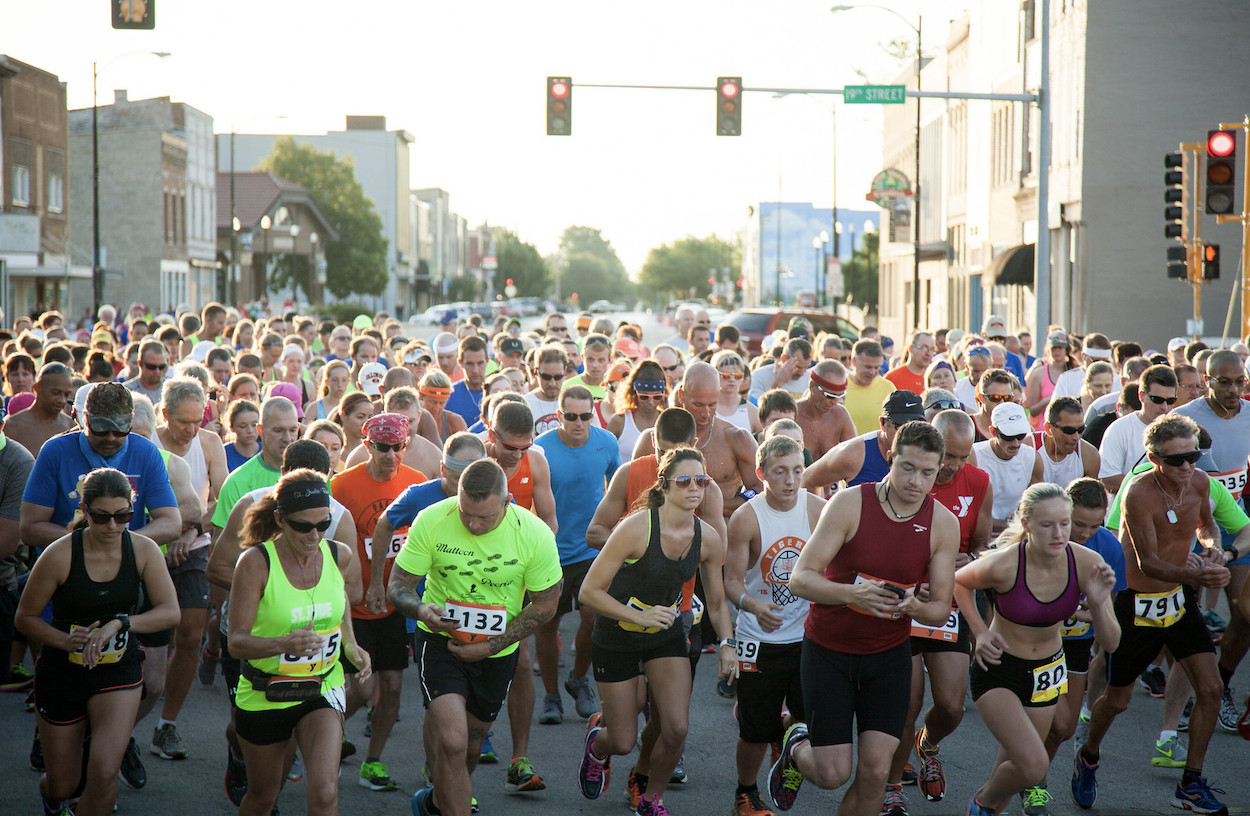 Mattoon, Illinois is in the business of hospitality and we are open for business. The annual event calendar is full of opportunities for visitors and citizens alike.
Join us July 18-22 for the 2023 Mattoon Bagelfest. This is the 37th year of this annual event that was born out of the hospitality of the Lender's Bagels plant. When the plant moved to this small Midwest town to begin making bagels, it introduced the brand to Mattoon with a free bagel breakfast and the love affair with the bagel began. Many years and thousands of bagels later the city of Mattoon has built a weeklong celebration around this iconic item. The festival includes all the best of being in a small town including pageants, parades, music, food, and of course the World's Largest Free Bagel Breakfast. Additionally in 2023 a music series "Bagel Bites", a music series has been added to the calendar of events have more of what the community loves about the iconic festival.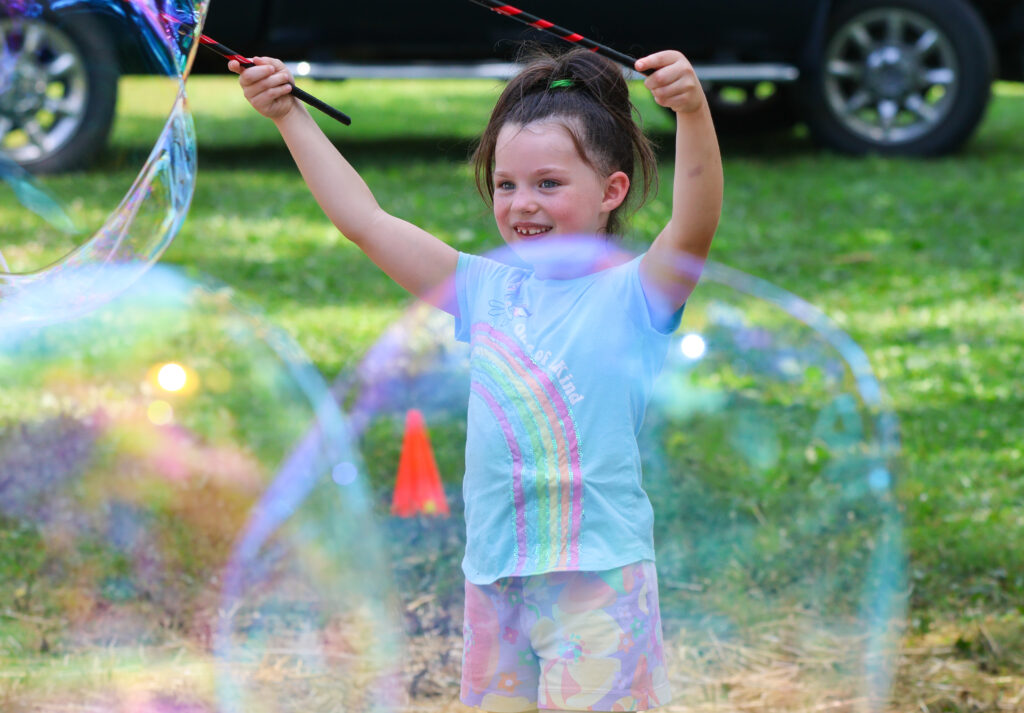 Bagelfest is just one example of how Mattoon celebrates.  Annually thousands of participants in youth sports play in Mattoon. In fact Mattoon is self-proclaimed "Baseball capital of the world" based on the number of players per capita.  Our facilities are treated with loving care and the players look forward to playing in Mattoon. It is just one more way Mattoon shows its hospitality.
And while Mattoon is a sports town by reputation, arts are an ever growing part of the Mattoon culture. In partnership with the Philadelphia Mural Arts program, the City of Mattoon and Mattoon Arts Council have facilitated three professional murals for the City. This program has started a movement that is creatively showing up all around Mattoon. Three additional murals have been commissioned by private entities. The community has embraced how incredible the arts can add to the quality of life for the citizens and the experience of the visitor. The Mattoon Arts Council, a part of the City of Mattoon, produces a number of large arts events including an arts festival, photography show, theatre productions and support for growing arts in the schools. Public art and a creative expression will continue to be part of the strategic plans for the City of Mattoon.
Our small community steps up to make big things happen. Come join us in Mattoon, we have an event waiting for you.
Request more information about events in Mattoon at [email protected], at 800-500-6286, or at www.exploremattoon.org.