Adventures Await You in the Greater Merrimack Valley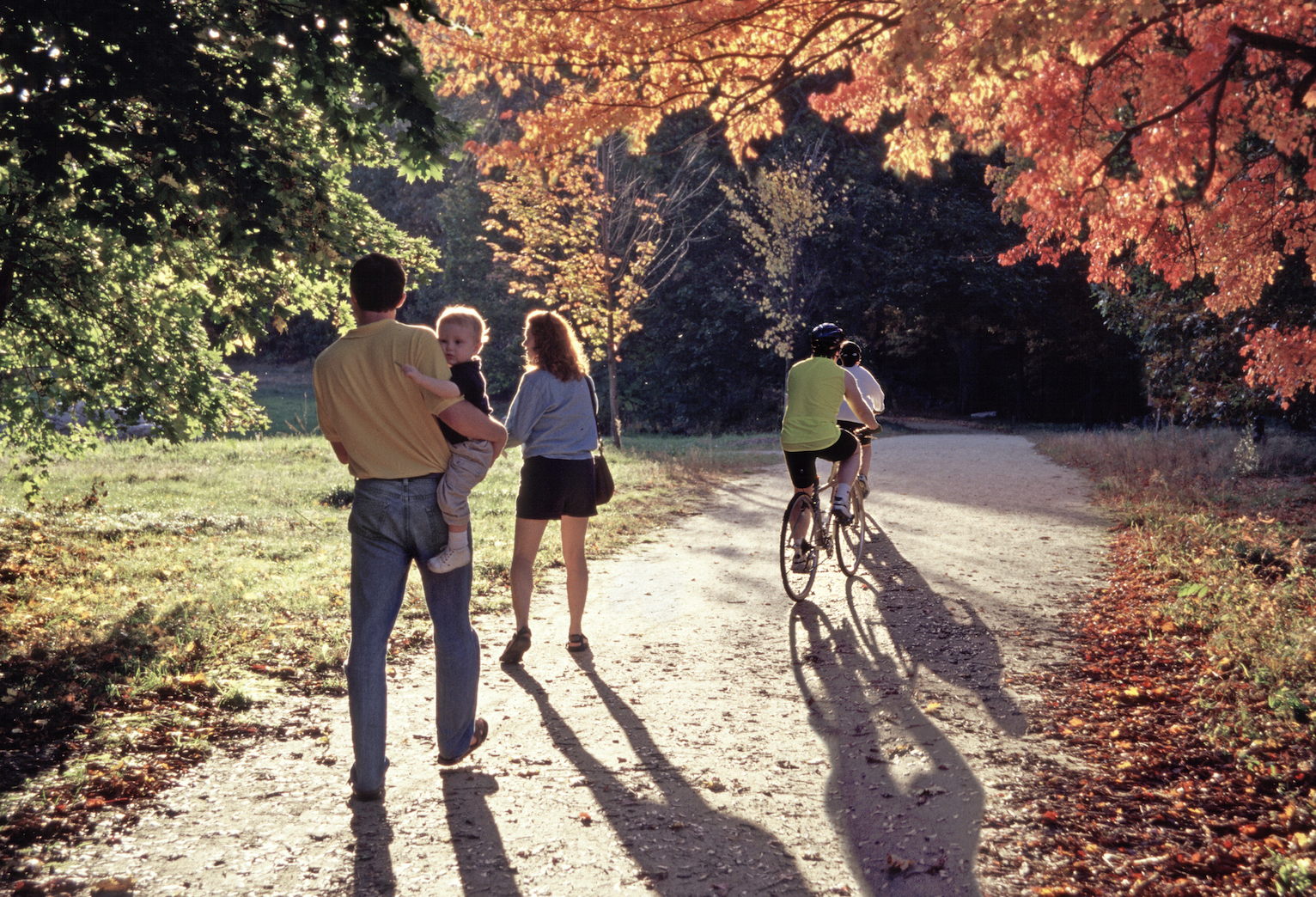 You'll find something to please whichever season you visit the Greater Merrimack Valley. Set in the heart of New England just a half hour from Boston, the Valley offers mountains to the west and the Atlantic to the east. For visitors there awaits much to see and even more to do.
History
The American and Industrial Revolutions began right here! They are commemorated at the Minute Man and Lowell National Historical Parks. Monuments, battle sites, museums, historic mills, and guided toursexplain how important these events were in creating the America that is today.
The Greater Merrimack Valley is also a cradle for much of America's great literature. Among others, it's been home and inspiration to Louisa May Alcott,Henry David Thoreau, Nathaniel Hawthorneand Jack Kerouac.
The Great Outdoors
Quaint countryside towns, farms and trails are perfect for exploring. There are great destinations forhiking, walking, biking and skiing. Outdoor recreation and wildlife viewing abound in the beautiful New England setting.
Arts, Culture and Entertainment
A vibrant arts community thrives here. Artist studios, galleries and world-class art museums await you. Take home an original work or gift it! For live entertainment, our theaters and auditoriumsoffer plays, concerts and world-renowned performers to delight you. The Lexington Symphony Orchestraand the and Lowell Philharmonic Orchestraperform classical music for all ages. And a wide range of cultural attractions and festivals and can be enjoyed year-round.
The Valley Dishes It Out
There's no better way to take a break from all this activity than sampling our long list of enticing cuisines. From Greek and Italian to Mexican and Columbian, you can be sure your choices will be delicious and authentic. Looking for more familiar fare? Many diners and restaurants are serving up juicy burgers and more.
Read Also: International Falls, MN
Here's a sample of what you can choose from for a great dining experience.
Concord
Club Car Café Located in the historic West Concord Train Station. Kids and adults delight in watching the model train that rolls by the perimeter of the dining room.
Chelmsford
Moonstones Upscale eatery featuring eclectic tapas and entrees, raw bar, clever cocktails and Sunday brunch.
Lexington
Town Meeting Bistro Set in the historic Inn at Hastings Park boutique luxury hotel. Traditional bistro flair focused on New England flavors.
Lowell
CobblestonesA landmark dining destination widely known for its excellent dining, local craft beer selections, Sunday brunch and hospitality, all within an impressive architectural setting.
El Potro Mexican bar and grill featuring authentic Mexican and Central American cuisine at its finest. Music nights with live Mariachi band in an atmosphere that feels like Mexico!
Four Sisters Owl DinerClassic Worcester lunch car with old time diner counter seats and a great selection of New England comfort food.
Worthen House Café On the National Register of Historical Places. Established in 1898, the Café retains its original architecture. A favorite bar of Edgar Allen Poe. Warm atmosphere hosting live events.
Tyngsboro
Pino Mediterranean Steakhouse at Chateau Merrimack Mediterranean French inspired fine dining experience in a warm and intimate setting.
So Much to See
Nothing's 'Greater' than an excursion to our Valley! Compact and convenient, it's a short and rewarding trip to the next historic site, museum, gallery, or trail. You'll find an undeniable spirit in the Greater Merrimack Valley. Come and experience it!