Less Crazy, More Country Welcome to Dickson County, Tennessee!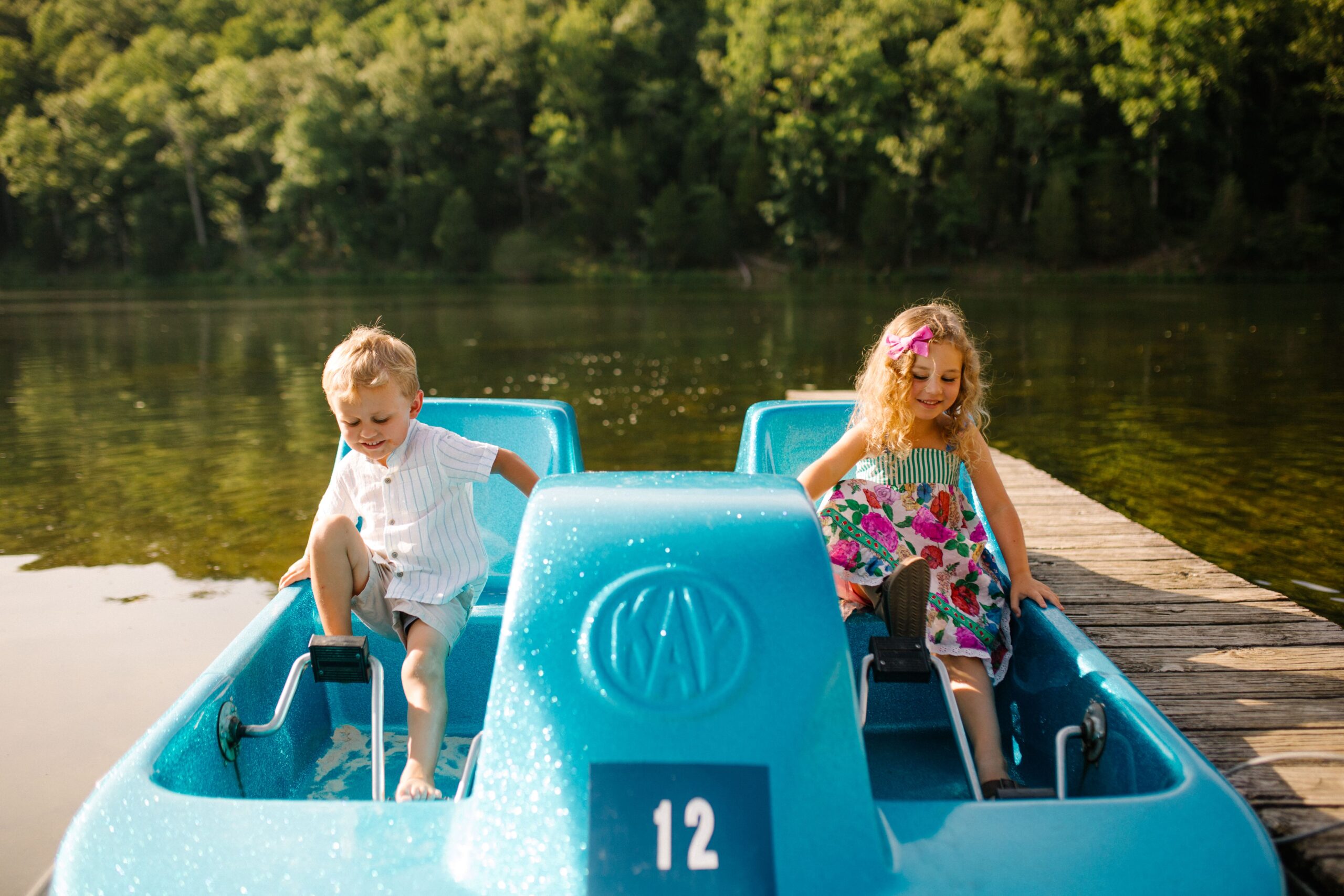 Come explore the woven history of Dickson County! You can follow the Discover Tennessee Trails & Byways and see eight Civil War sites and twenty National Register of Historic Place sites. Whether you are an early railroad enthusiast, a Civil War history buff, a country music fan or just looking for a unique experience, Dickson County has it all! Learn about the iron industry that built Dickson County and immerse yourself into the history and culture that welcomes you with open arms.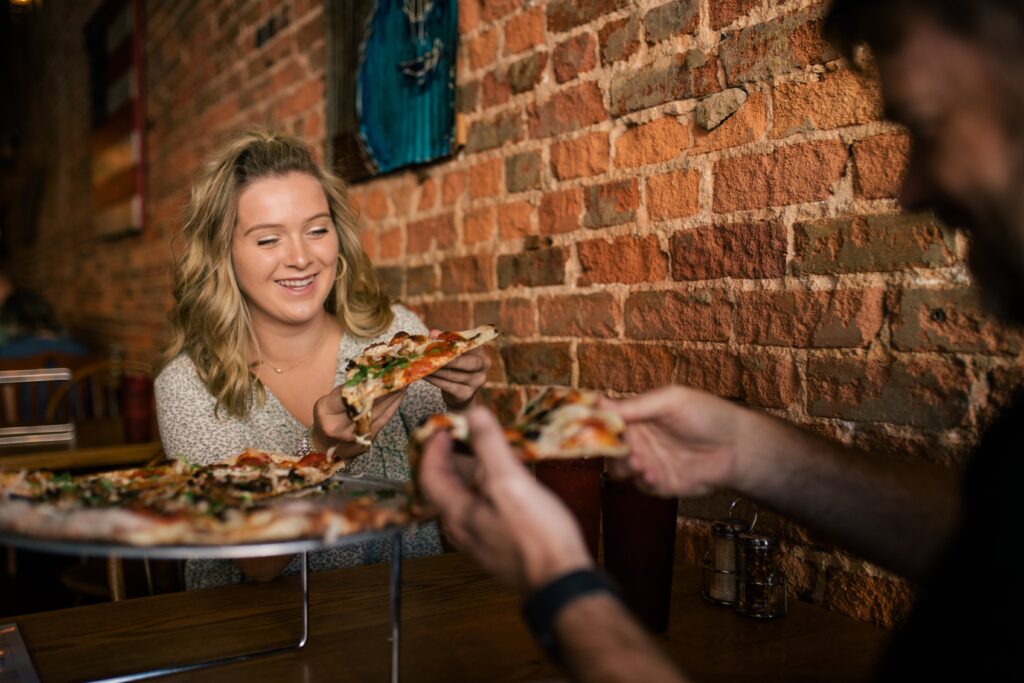 Up for a shopping trip? Dickson County features a thriving shopping experience in downtown Dickson and surrounding areas. With more than 100 stores, boutiques, and local artisan shops, you will be sure to find something to cherish for years to come! Once you're hungry, you can sit down for a bite of classic southern fare at The Front Porch, Catfish Kitchen, or Jeanine's Café. Try something new at Ginger Hibachi, Stuffy's Frosty Jug, or Zander's Woodfired Pizza. There is always something delicious around every corner in Dickson.
Clement Railroad Hotel Museum 
For a bit of history, check out The Clement Railroad Hotel Museum. This museum is one of the few remaining examples of a railroad hotel in a small Tennessee town. The hotel was built in 1913 in historic downtown Dickson, Tennessee. It features exhibits and programming involving the Civil War, railroading, and local and regional history. The Hotel Halbrook is recognized by the State of Tennessee Historical Commission's State Historic Sites and is listed in the National Register of Historic Places.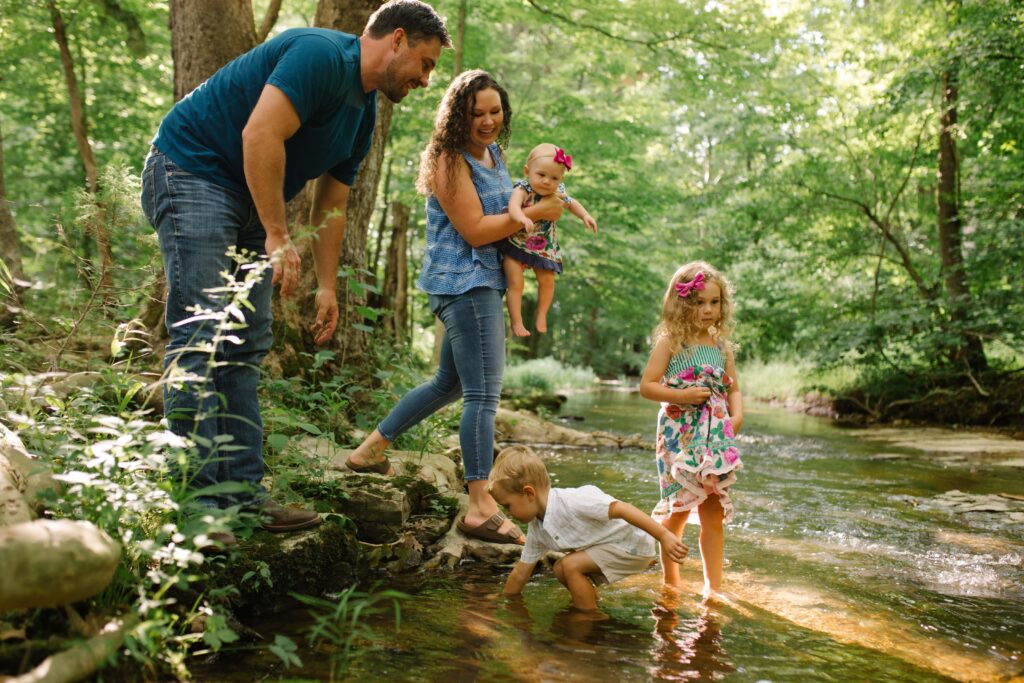 Montgomery Bell State Park
Looking to get outdoors? Head to our beautiful Montgomery Bell State Park. Here, you'll find an abundance of historical, natural, and cultural resources within its 3,850 acres. The park offers camping, fishing, boating, hiking, picnicking, mountain biking, swimming, and many other outdoors recreational activities. The park also boasts an award-winning golf course; Golf Advisor Magazine (2019) ranked the 18-hole par 72 course as the #3 public golf course in the state of Tennessee. Golf Advisor's #1 public golf course, Greystone Golf Club, is also in Dickson County, right down the road from the park. 
Read Also: Cowboy Capital of the World
Make your next vacation truly unforgettable by visiting some of Dickson County's small-town treasures. Here, you're always welcome!
For more information, please visit www.dicksoncountychamber.com
Instagram: dicksoncountychamber