Plan a Trip Out West and Discover Carbon County, Wyoming!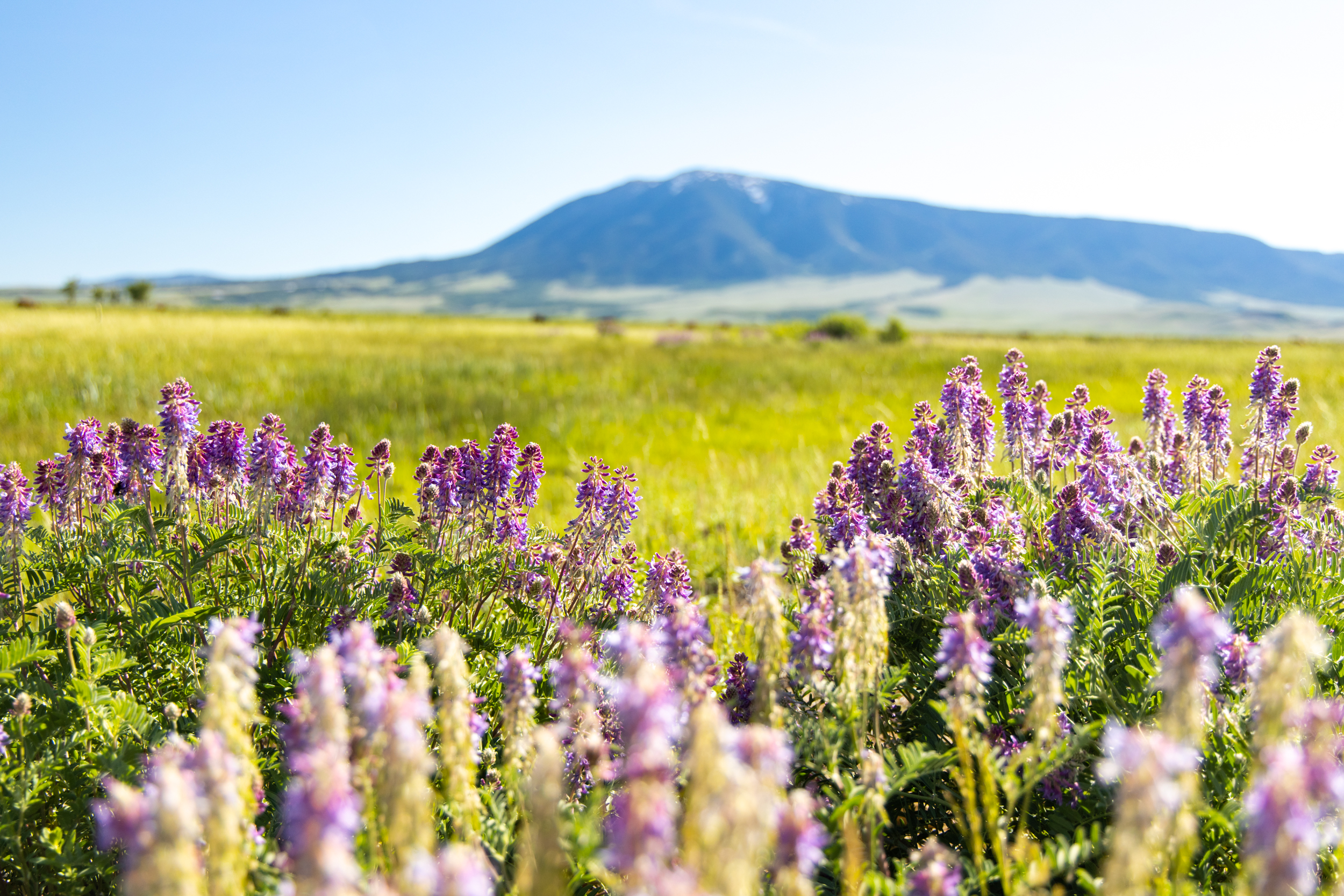 Drive through the mountains and prairies of Carbon County, Wyoming for an outstanding adventure! Spring and early summer is a special time to visit, with wildflowers springing forth to welcome the change of season. See the breath-taking scenery of the Wyoming Rockies and encounter bountiful wildlife in their natural setting. Wyoming's native wildlife species include deer, antelope, moose, elk, bald eagles, and more! Animals are often very active in the spring and summer so it's an ideal time for wildlife watching.
Take the Snowy Range Scenic Byway for One of the Most Scenic Drives in the World!
This high-altitude drive offers an unforgettable introduction to the mountainous West as it winds through the Rocky Mountains. As you drive the Snowy Range Scenic Byway, you'll meander through the massive Medicine Bow National Forest on a mountain drive that offers views of gigantic granite peaks, glittering lakes, and thick forests. The scenery is stunning!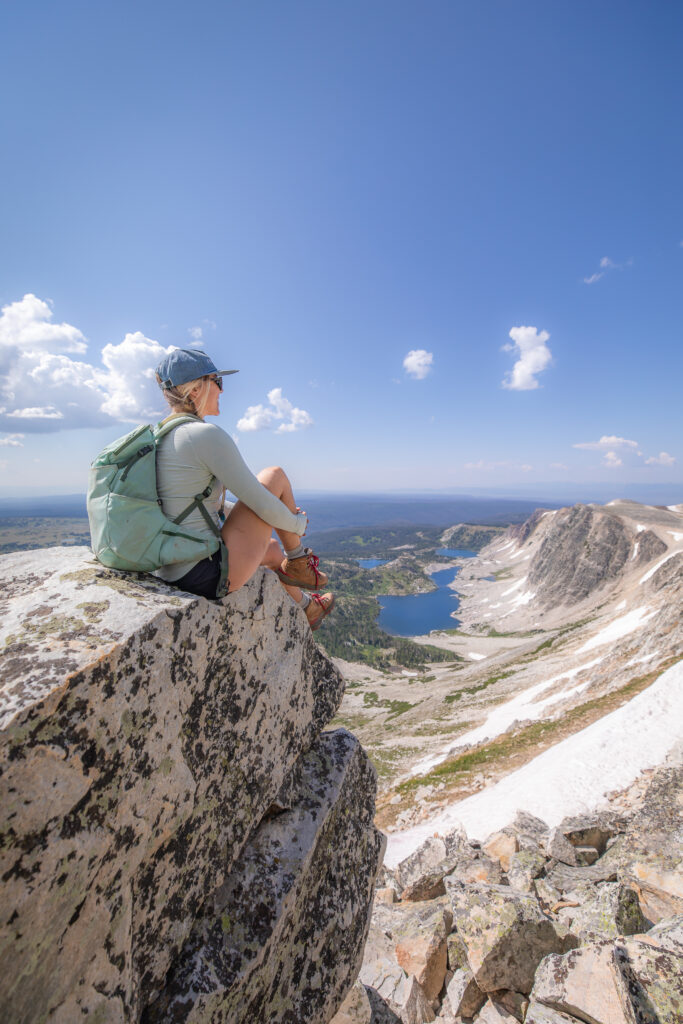 Stop in Saratoga to Soak Up Some Fun.
In Saratoga, stop in at the Snowy Mountain Brewery and try delicious local craft brews. Snack on pub-style food from sandwiches and handmade pizza to grilled steak and BBQ ribs. The Saratoga Hot Springs Resort features a huge 70-foot mineral hot springs pool plus smaller teepee-covered pools for its guests. Turn on the adventure by renting a UTV at the resort for half-day or full-day adventure!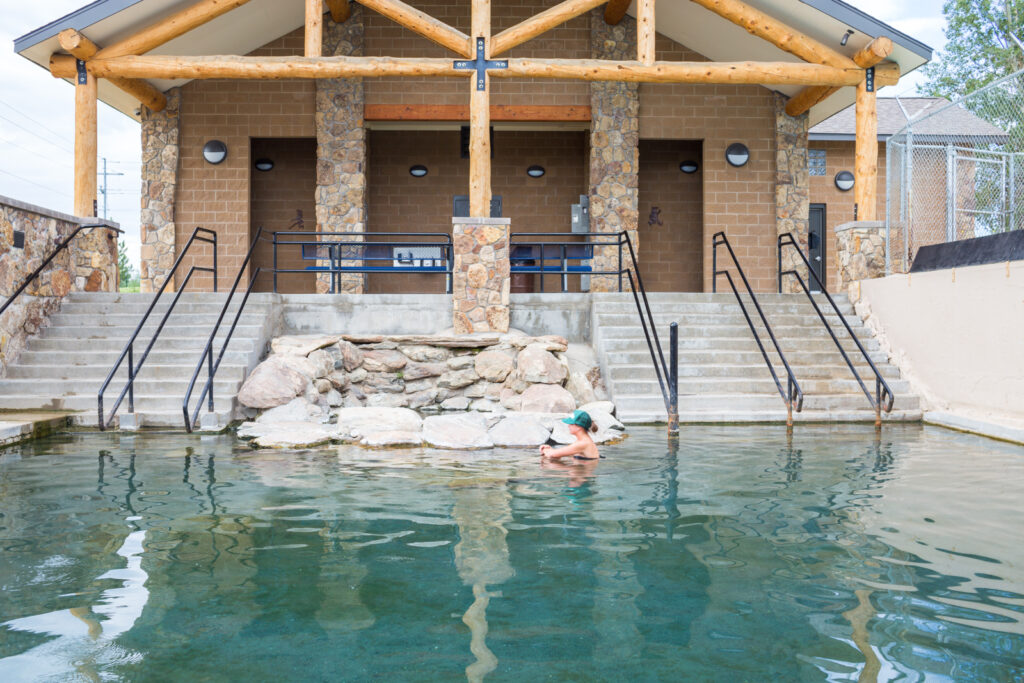 You won't want to miss the public hot springs in Saratoga called Hobo Hot Springs. Hobo Hot Springs is free and open to the public 24 hours a day! Afterwards, stop at Bella's Bistro in Saratoga, which serves delicious Italian cuisine.
Visit Historic Rawlins, Wyoming
From Saratoga, head north to Rawlins where you can walk a stretch of the Continental Divide Trail, which stretches from Canada to Mexico. Hop on the trail for hiking at Rawlins Springs Park. Afterwards, you can fuel up on curries at Anong's Thai Cuisine or enjoy a blackened ribeye or vegetarian dishes at the Aspen House Restaurant.
While in Rawlins you will want to check out the historic Wyoming Frontier Prison. It was in use from 1901 – 1981 and is listed on the National Register of Historic Places. Guided tours are available year-round.
Discover Carbon County's History, Legend and Lore
A large draw to Carbon County is the history, legend and lore of its western past. Wyoming's rich resources drew all sorts of colorful characters, including explorers, trappers, settlers, homesteaders, stockmen, and miners.  Get a glimpse into their lives at the area historic sites and museums.
The Carbon County Museum in Rawlins is filled with exhibits and artifacts depicting local history and it features a great kid-friendly area. If you dig mining history, the Grand Encampment Museum located in Encampment, Wyoming preserves the industry's past with its collection of artifacts representing the timber, mining, and agricultural history of the North Platte River Valley. Near the Colorado border in Savery is the Little Snake River Museum. Once a schoolhouse, this is now a place to explore what life was like during the Old West. Perhaps even more fun, many historic buildings from around the Snake River Valley are located at the museum.
Train buffs will enjoy the Saratoga Museum and the Medicine Bow Museum. Both are located in original railroad depots and are filled with interesting exhibits and artifacts. In Hanna, Wyoming, the Hanna Basin Museum reveals life and death in the first coal camp along the original line of the Union Pacific Railroad.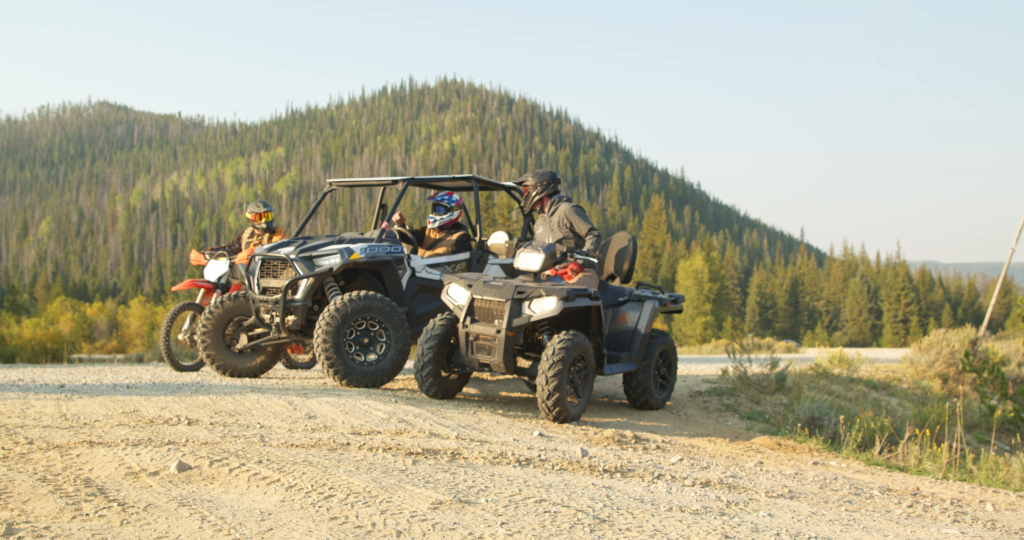 Find Lodging and Plan Your Trip!
Start planning your visit to The Carbon County, Wyoming at: https://www.wyomingcarboncounty.com