Savor Serendipitous Foods at Sundance Mountain Resort this Summer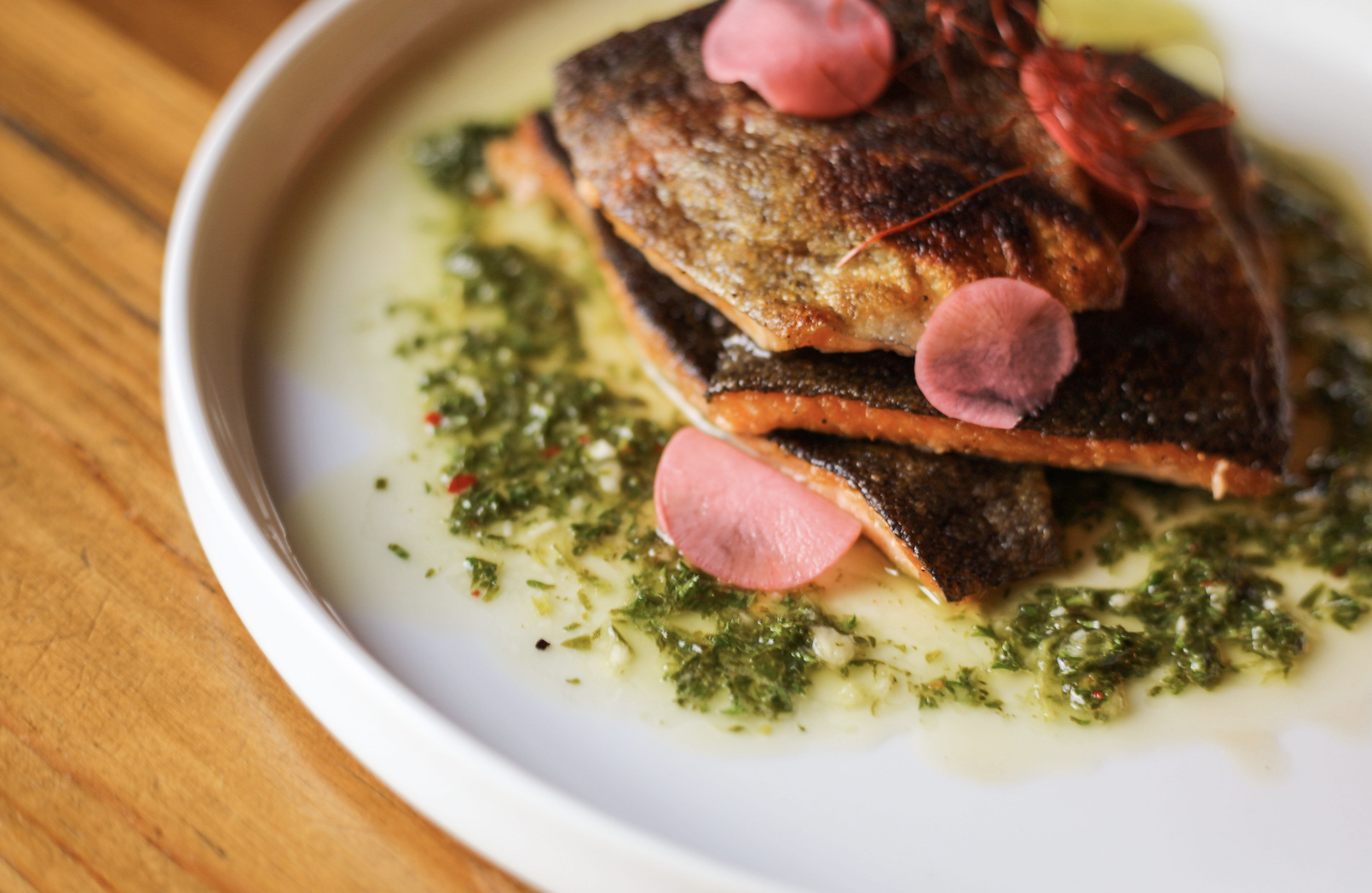 You're sitting on top of the world enjoying exquisite cuisine, listening to captivating live music, and looking over one of the most breathtaking mountain top views. Can you imagine it? This is The Bearclaw Supper Club Soiree at Sundance Mountain Resort. Accessible only by ski lift, you will embark on an unforgettable evening of delectable dining, live music, and stunning views atop the beautiful mountain resort. This exclusive event takes place once a month, June through September.
Indulge in an unforgettable dining experience at the Tree Room, offering phenomenal award winning mountain cuisine. The menu features locally-sourced ingredients and is the perfect dining experience for foodies and fine-dining connoisseurs.
From hearty breakfasts to flavorful dinners, experience rustic charm and farm-to-table freshness at the Foundry Grill. And be sure to check out the Owl Bar while at the Resort. You will step into a world of old-world elegance and vintage charm at this iconic watering hole. Sip on handcrafted cocktails and savor delicious bites in a rustic atmosphere that harkens back to the Wild West days.
Explore the Scenic Splendor of Sundance Mountain Resort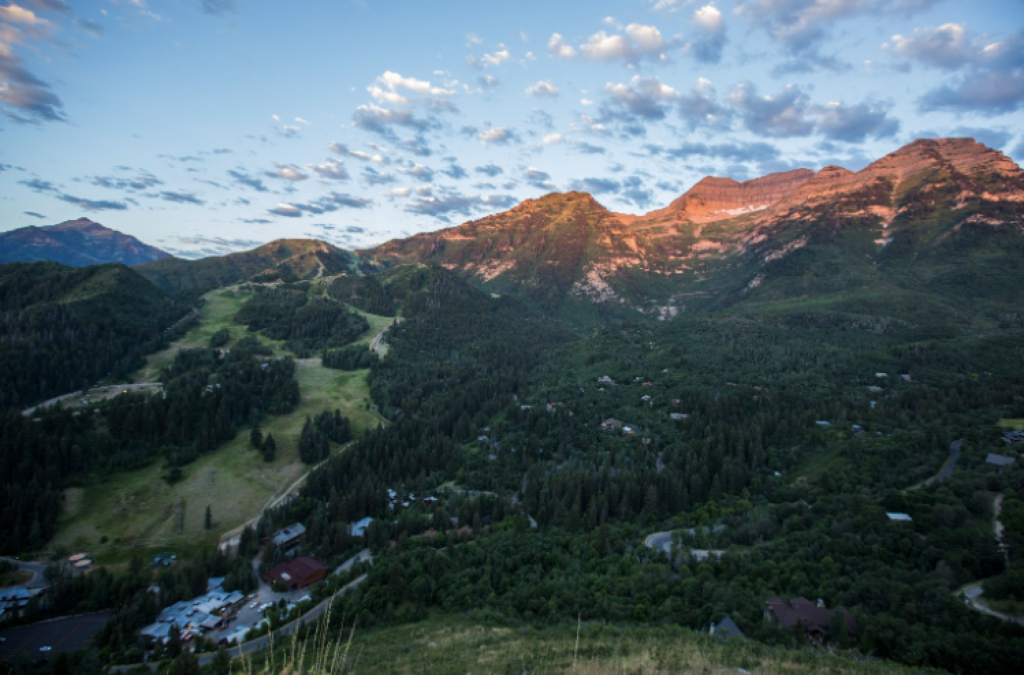 (Sundance Mountain Resort)
If you're looking for a tranquil escape in your travels this year, you will find it at Sundance Mountain Resort. Looking for adventure? Check out the Sundance ZipTours, mountain biking trails, or horseback riding. Plus, there are plenty of hiking trails and a particularly gorgeous hike to Stewart Falls Waterfall.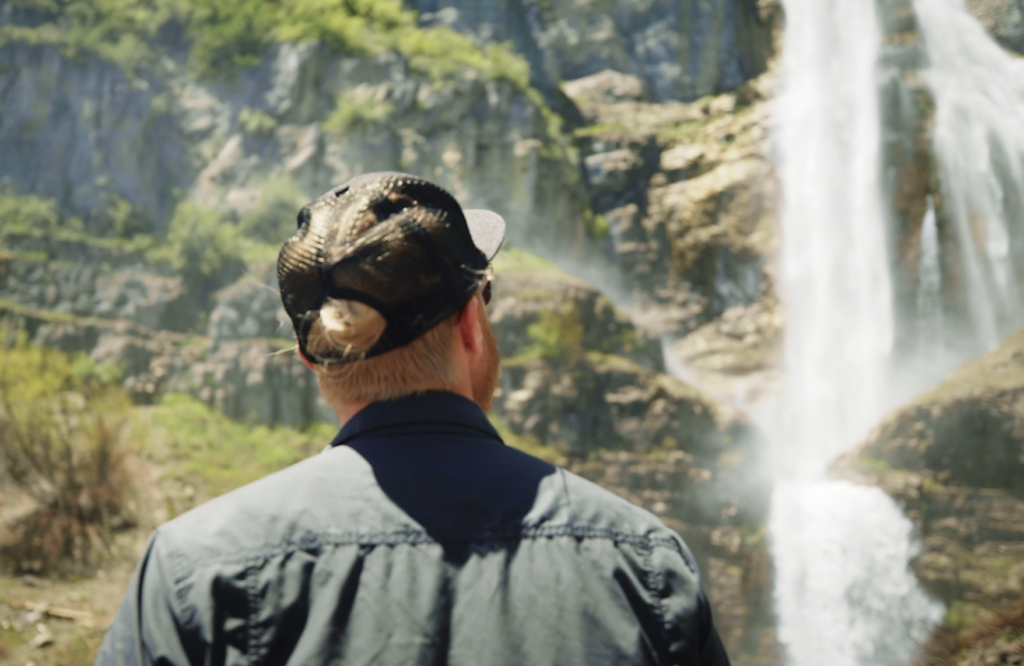 (Stewart Falls)
Don't miss Sundance Full Moon Lift Rides, available in the Summer evenings. You will experience the beauty of the mountains under a starlit sky, perfect for relaxation.
All this magic at Sundance Mountain Resort is just 30-minutes from the new Provo Airport, and is located in scenic Provo Canyon.
In the Fall, don't miss the opportunity to see some of the most beautiful scenic byways in the country. Drive the Alpine Loop through Provo Canyon in Utah Valley or the Nebo Loop for a truly unforgettable Fall Scenic Drive.
Discover the Delight of Downtown Provo Restaurants
On your way to Sundance Resort from the Provo Airport, you will drive through one of Utah's most underrated hidden gems: Historic Downtown Provo.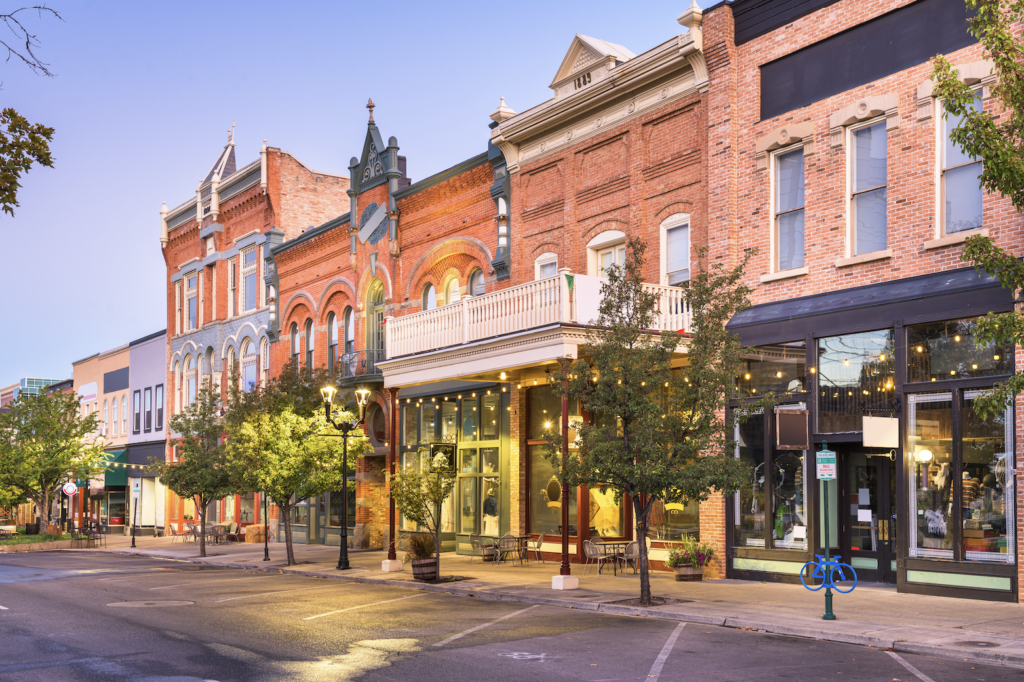 (Downtown Provo)
Historic Downtown Provo is a delightful blend of old-world charm and modern vitality. Strolling along the tree-lined streets, you'll be enchanted by the beautifully preserved historic architecture. The ambiance is laid-back and friendly, with locals and visitors alike enjoying the many locally-owned shops, galleries, and restaurants that line the streets.
Downtown Provo boasts over 60 locally owned restaurants with cuisine from several different countries represented. Some of the must-stop restaurants in Downtown Provo include Black Sheep Cafe, Communal, and Taste Artisan Chocolate for dessert.
Communal offers farm-to-table cuisine with a focus on fresh, locally sourced ingredients. The menu changes regularly to reflect the seasonal availability of produce.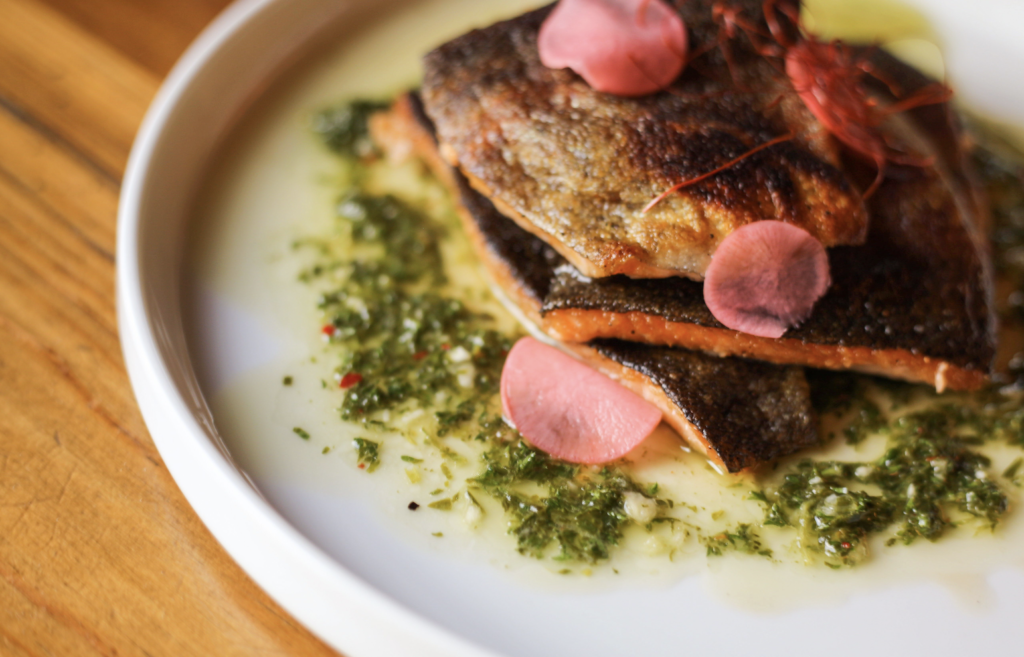 Black Sheep Cafe incorporates flavors and ingredients from Native American and Mexican cuisine. The result is a delicious and creative menu that is not to be missed.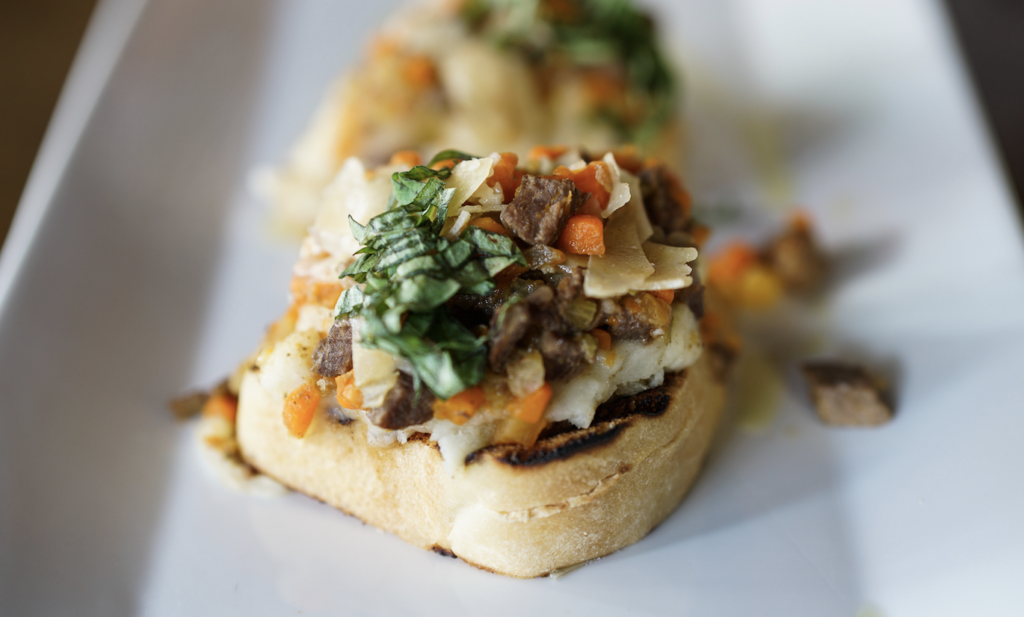 (Black Sheep)
Discover the delectable world of fine chocolate at Taste Artisan Chocolate in Provo. Elevate your chocolate game with an exclusive Chocolate Tasting Experience. 
Read Also: Heritage Corridor, IL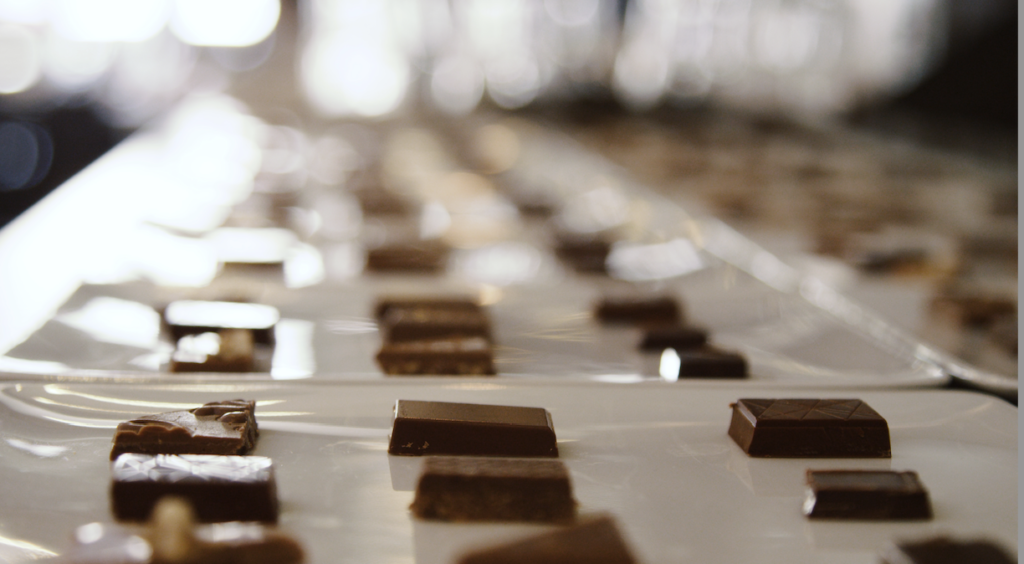 (Taste)
Beyond the delicious and delectable dining options, as you wander the charming Downtown Provo, you'll be struck by the sense of history and character that permeates every corner of this quaint and charming downtown district.
Utah Valley has many hidden gems waiting to be discovered by you when you vacation with us this year. Whether it be its stunning natural landscapes, award winning cuisines, or one of the diverse range of activities – Come, Explore with us in Utah Valley!