Lafayette, LA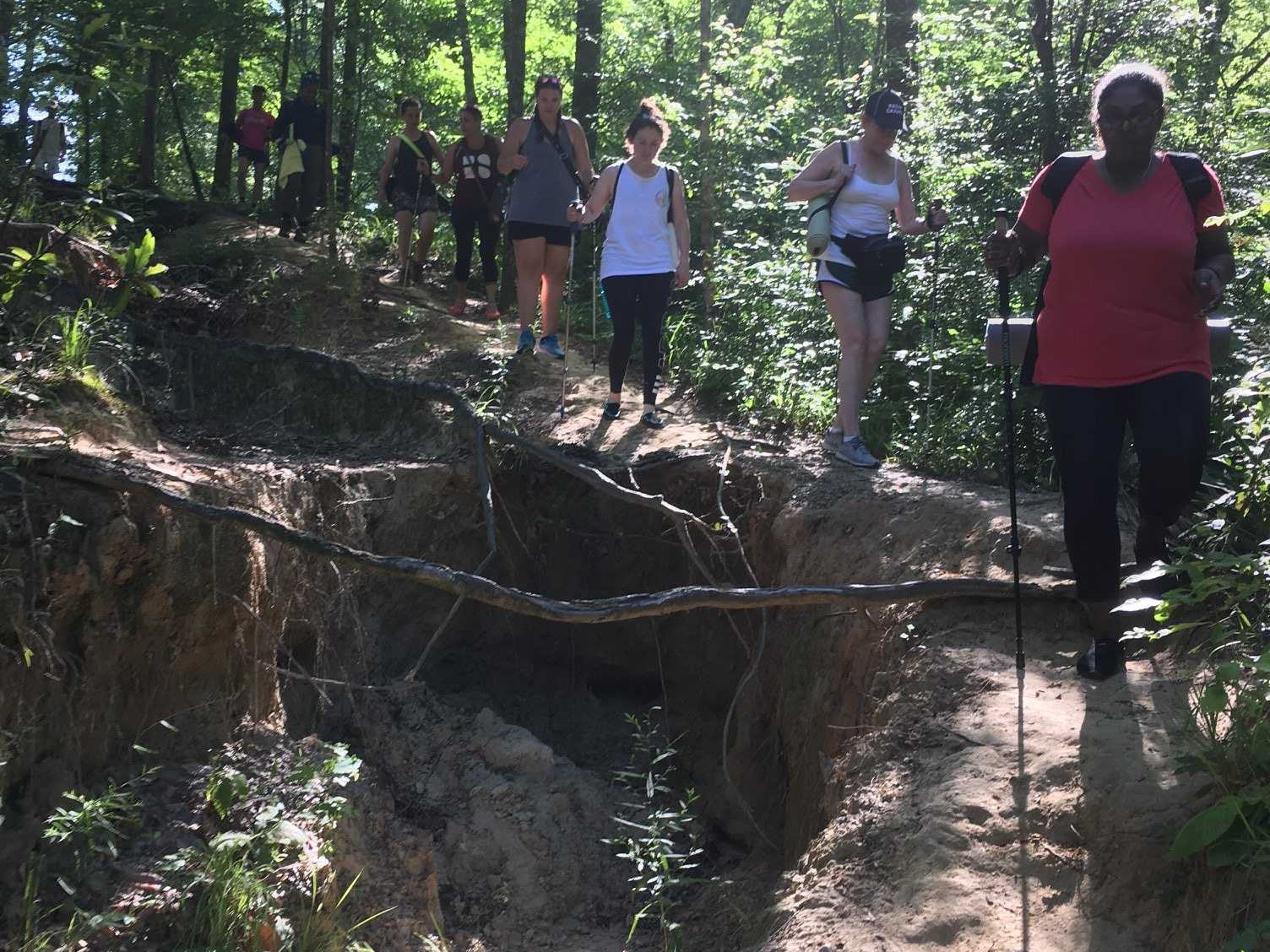 Lafayette is at the heart of Cajun & Creole Country, located in Louisiana, known as the Sportsman's Paradise. The area is known for its swampland dotted with moss-draped cypress trees teeming with wildlife, which makes it the perfect destination for bird watching, paddling, fishing, and numerous other outdoor activities. No matter where you end up, you can be sure to have a one of a kind experience enjoying Lafayette's outdoors and leave with a smile on your face.
Lafayette also happens to be situated on the Mississippi Flyway and the Atchafalaya Loop of America's Wetland Birding Trail. Nature watchers and photographers have access to some of the best birding sites in North America, including Spanish Lake. At last count, birders have spotted 240 species in its expansive shoreline and bottomland hardwood forest.
If paddling is your passion or something you're looking to try, Lafayette is the perfect starting point to explore rivers, swamps, and bayous. The Vermilion River Paddle Trail offers various routes to explore flora and fauna of the area. Gear rentals and guided tours are available through several outfitters in and around Lafayette. There's also an annual three-day 50-mile paddle held in March called the Vermilion Voyage for those looking to do a multi-day paddle through Lafayette and Vermilion Parish.
You can experience multiple types of fresh and saltwater fishing, all within a short drive from Lafayette. Cast your line from the shore of some of the most peaceful fishing spots along Lake Martin or the Atchafalaya Basin banks while soaking in the bayou views. If saltwater is your preference, paddle or launch your boat near the Gulf of Mexico to discover the abundant species of fish, crabs, shrimp, and so much more that can all be caught and cooked in a day.

Hiking is the perfect way for the entire family, at any skill level, to experience the outdoors in Lafayette without breaking the budget. It provides the opportunity to see places you would never get to see at a pace that allows you to soak in your surroundings. Most trails are open to pets, so feel free to take your dog along for the hike, but they must be leashed at all times and always follow leave no trace practices of packing out all waste.
If you're looking to turn that hiking trip into an overnight adventure, the area surrounding Lafayette offers camping options unlike any other. While the summers' heat and humidity can somewhat limit the camping season, those willing to brave the elements are rewarded with the chance to experience unique ecosystems and wildlife. Plus, you will likely have many areas all to yourself.
Read Also: Visit Littleton, NC, Lake Gaston's Hometown
No matter your interest or where you end up, you can be sure to have a one of a kind experience enjoying Lafayette's outdoors and leave with a smile on your face. So, Start planning your outdoor adventure at LafayetteTravel.com/Outdoor.