Cave City, Kentucky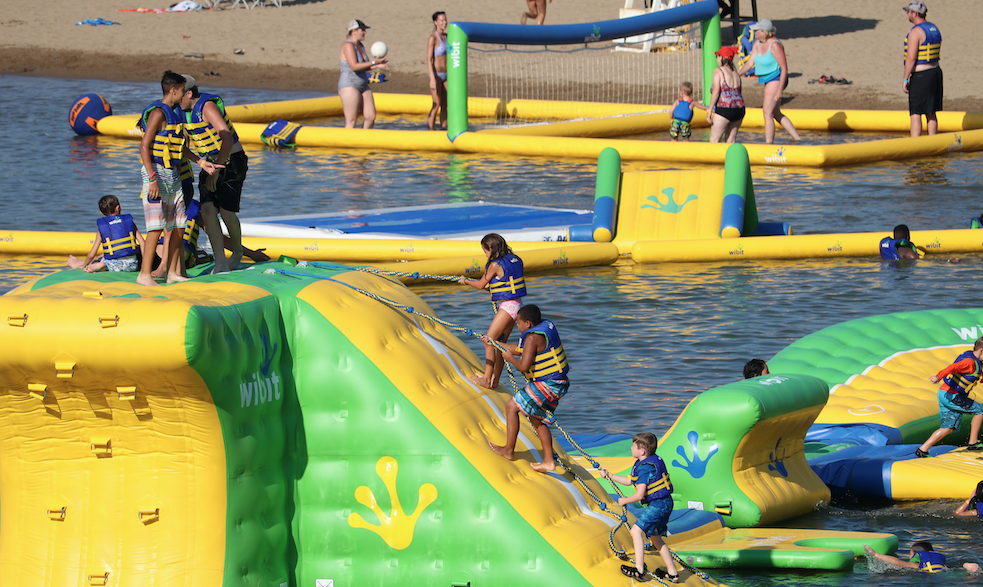 Cave City is located in south central Kentucky along I-65 between Nashville, TN and Louisville, KY. It is well known for being the gateway to Mammoth Cave National Park, the longest cave in the world, along with a variety of attractions and outdoor activities that are perfect for family fun.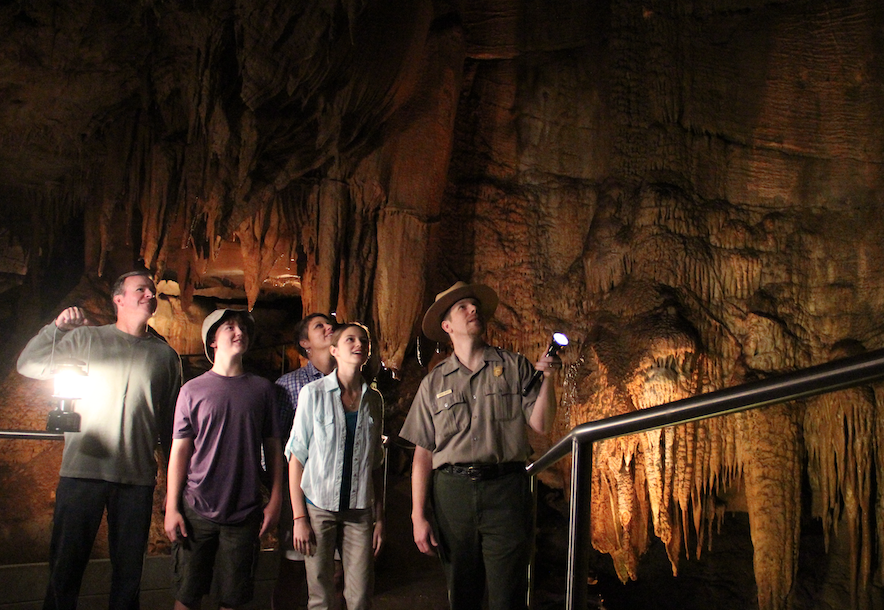 Mammoth Cave
Mammoth Cave National Park's vast underground world showcases giant vertical shafts, from the towering 192-foot-high Mammoth Dome to the 105-foot-deep Bottomless Pit. Some passages and rooms are decorated with sparkling white gypsum crystals, while others are filled with the colorful, sculpted shapes of stalactites, stalagmites, and other cave formations. Underground rivers, including Echo River and the River Styx, flow through Mammoth's deepest chambers.
Mammoth Cave National Park's surface beauty should not be overlooked. Above ground, the Park offers 53,000 acres of scenic parkland perfect for hiking, fishing, paddling and wildlife viewing. Buried within a thriving second-growth woodland forest, you'll find extraordinary and unusual ecosystems in the bowl-shaped sinkholes, hemlock groves, and wetlands scattered throughout the park.
Cave tours are available throughout the year for everyone – young and old – regardless of physical ability. Tours range from 1.5-hour strolls to six-hour adventures.
On the surface, park rangers lead walks to remarkable features like River Bluffs and the River Styx Spring. More than 70 miles of hiking trails cross the park, ranging from easy jaunts around the visitor center to intense treks along the Green River.
Area Caves
Several other caves are in the immediate area with features like underground boat tours, underground suspension bridge and many other mesmerizing offerings. Tours are offered at Crystal Onyx Cave, Diamond Caverns, Hidden River Cave, Lost River Cave, Mammoth Onyx Cave, Onyx Cave and Outlaw Cave.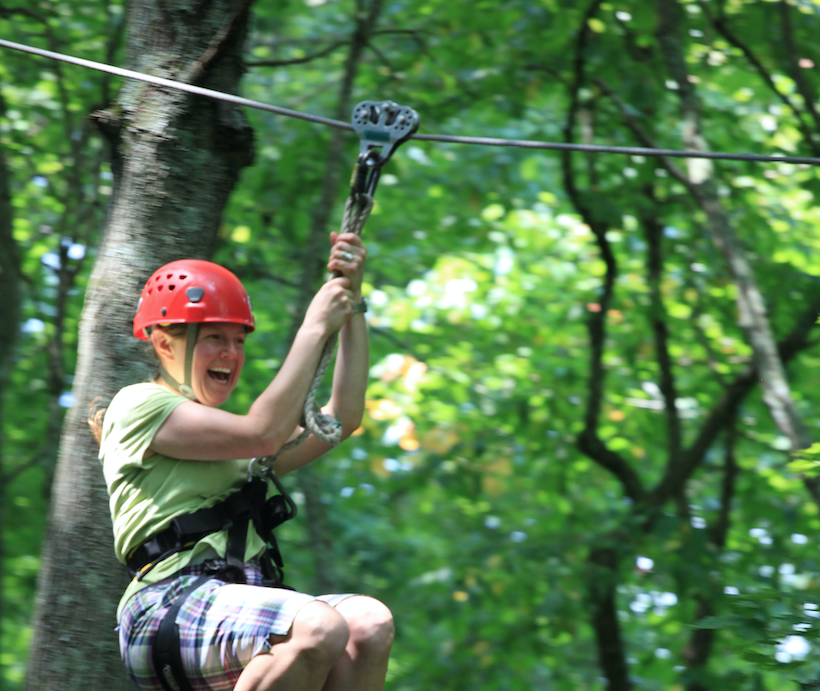 Attractions and Outdoor Adventures
While visiting Cave City, don't miss Dinosaur World, Mammoth Cave Wildlife Museum, Karst Beach and many other fun, above ground attractions. For outdoor activities, there are plenty of opportunities to go zip-lining, biking, boating and horseback riding. To rest up for the next day of fun, Cave City offers an array of lodging opportunities including historic Wigwam Village.