Altoona, PA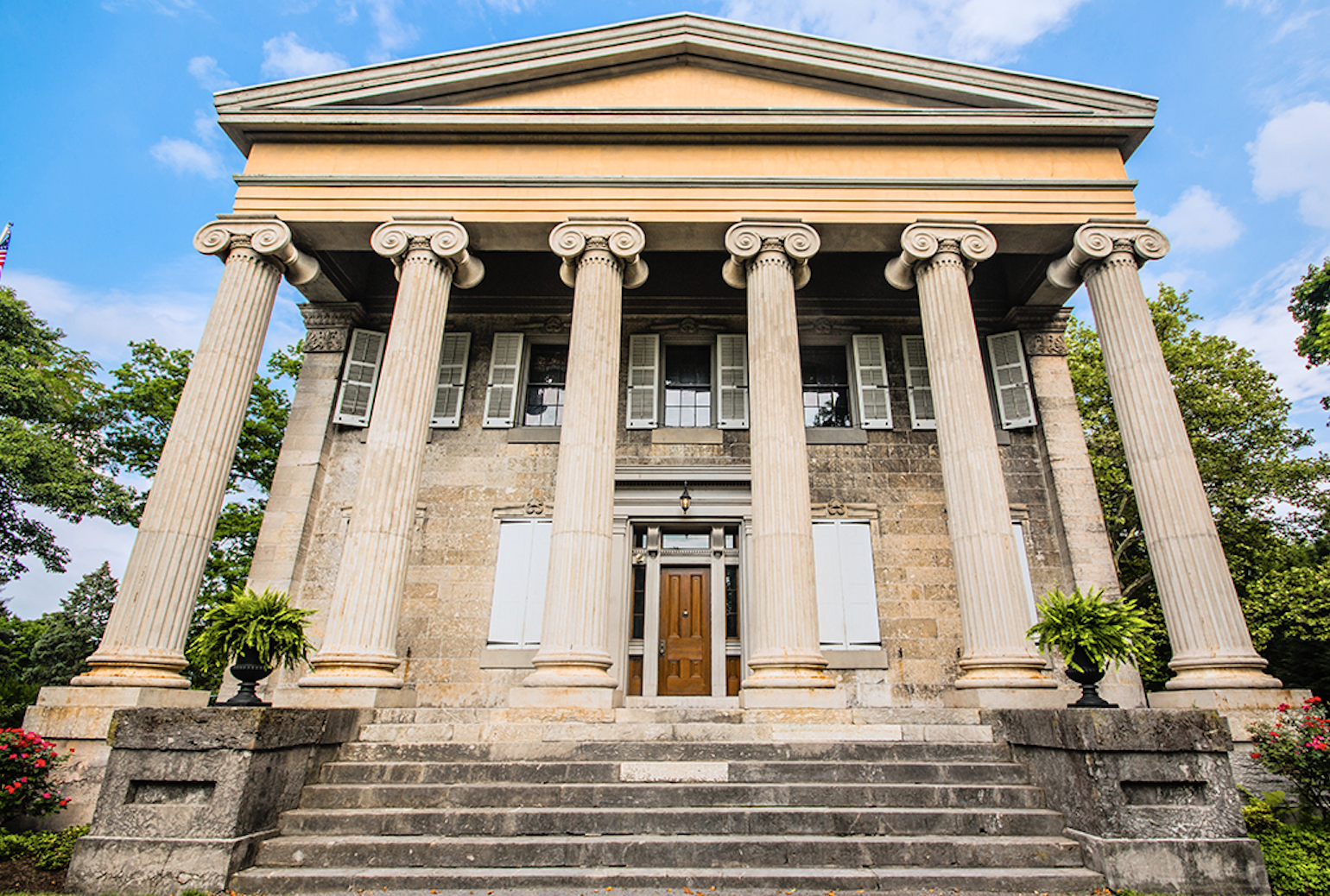 Located within the heart of Pennsylvania's Alleghenies, Altoona/Blair County offers a distinctive variety of authentic experiences from classic family fun, extensive railroading history and heritage, to an expanding performing and visual arts scene, all of this immersed within and surrounded by outstanding outdoor recreational green spaces.
Classic family fun includes two amusement parks – DelGrosso's Park and Laguna Splash, America's only Italian-themed water park; and Lakemont Park, home of the Leap the Dips, the world's oldest wooden roller coaster and listed on the National Register. DelGrosso's is a part of a family of companies which includes the oldest family-owned producer of pasta sauce, and, of course, with many Italian dishes featured throughout both parks. Lakemont has transformed itself beyond being a traditional amusement park into more of a gathering space known for hosting various events and festivals.
The park offers several traditional amusement rides as well as regulation-sized sand volleyball courts, two themed miniature golf courses, and vast green spaces for additional activities. Exciting minor league baseball takes place inside one of the Mid Atlantic's most stellar ball parks, with the Altoona Curve taking the field and commemorating its 25th season this year as a 'AA' affiliate of the Pittsburgh Pirates. An additional enjoyment includes Slinky Action Zone, an indoor fun center with its entrance being the world's largest Slinky, located in the hometown of the original Slinky. 
Iconic sites
Unique, iconic sites are plentiful and include America's only interactive railroaders museum at the Altoona Railroaders Memorial Museum, and the World Famous Horseshoe Curve National Historic Landmark. This engineering marvel, Blair County's geographic sense of place, was built by immigrants by hand in 1849 to traverse the Allegheny Mountain range during America's westward expansion; the observation area provides an excellent opportunity to view trains climbing the mountainside literally in the shape of a horseshoe. Because Altoona was such a crucial railroad center throughout the 19th and 20th centuries, the city was a target of the Nazis during World War II.
In addition, Fort Robedeau, America's western-most Revolutionary War site, was built to protect lead miners providing lead for ammunition purposes during the War. This historical site is located within Sinking Valley, one of the richest agricultural regions in Pennsylvania. Baker Mansion, the only Greek-Temple style home in Pennsylvania, serves as the main site of the Blair County Historical Society, and has undergone an extensive interior renovation using authentic furnishings and décor.  
Read Also: Explore Lake Guntersville For A Summer Vacation
America's longest continuously performing community orchestra, the Altoona Symphony Orchestra, performs mostly within the Mishler Theatre, an elaborate Beaux-Arts theatre, which was built in 1906 and is featured on the National Register of Historic Places. Operating as the nation's longest-running museum satellite system, with a collection of more than 7,500 works of art, the Southern Alleghenies Museum of Art's Altoona site consists of three unique galleries housed in beautifully upgraded space formerly occupied by a local department store.
Outdoor Opportunities
Top all of this off with such excellent outdoor opportunities as Pennsylvania's highest skiable mountain at Blue Knob All Seasons Resort offering a true Alpine experience as well as a renowned mountaintop golf course and rigorous mountain bike trails, a visit to Canoe Creek State Park, one of "Twenty Must See State Parks" in Pennsylvania with abundant water and land-based recreation, and the historic, iconic Blair Limestone Kilns. The kilns are situated along the alignment of the September 11th National Memorial Trail evolving into an unbroken 1,300-mile system of roads, trails, and greenways that link the three 9/11 memorials in NYC, DC, and PA, running right through the heart of Blair County's three trail towns.