It's an exciting time of year for visiting Gettysburg, PA with a refreshed feeling and new things to come!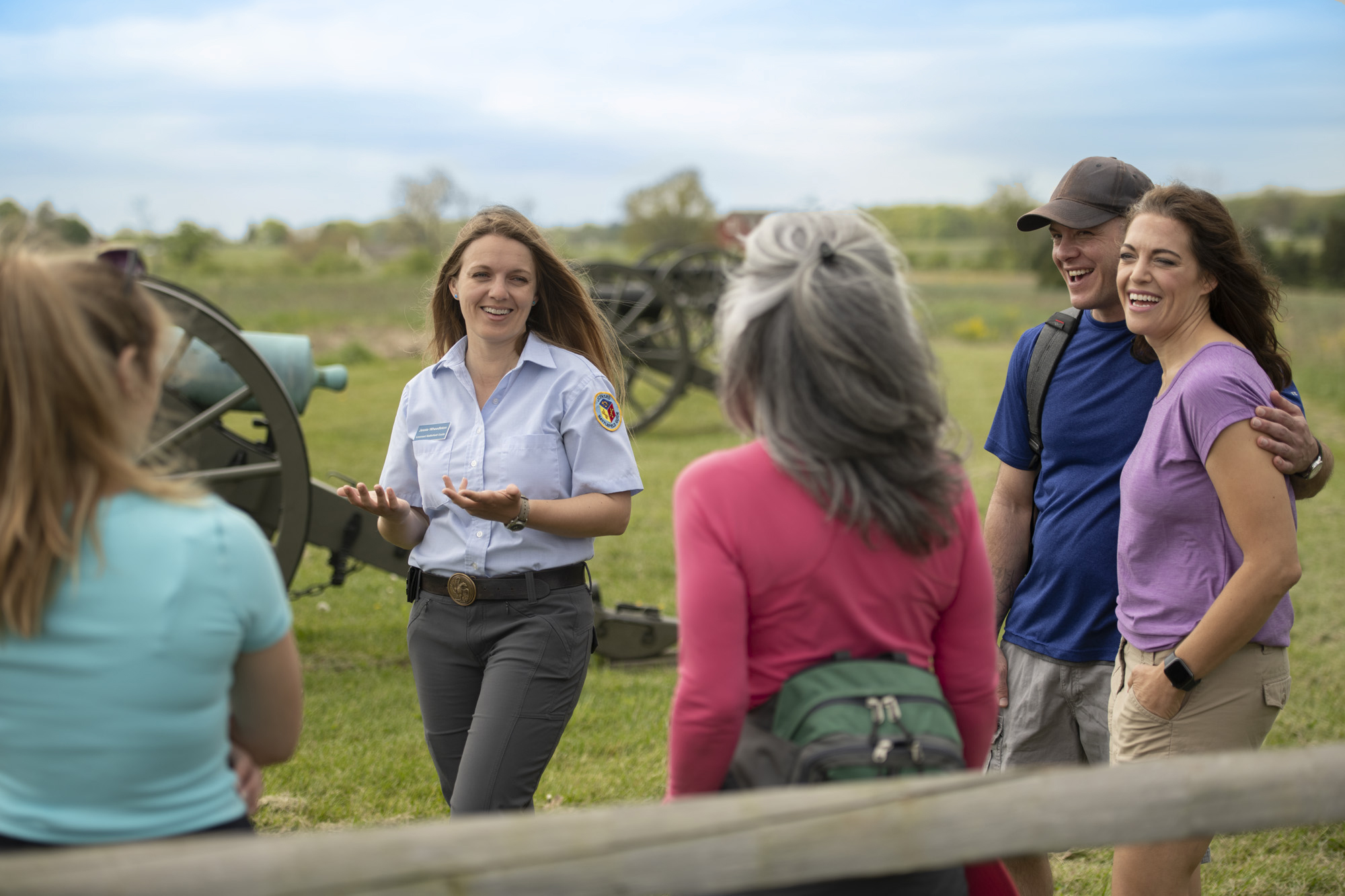 You're familiar with our dramatic past that makes Gettysburg one of our nation's premier historic travel destinations. The awe-inspiring landscapes of Adams County set the scene for a wide range of activities, including a tour of our rich history. 
April brings the opening of Gettysburg's newest museum, "Beyond the Battle". This unique project comes from the Adams County Historical Society and seeks to highlight the history of the local citizens of Gettysburg – before, during and after the Battle of Gettysburg in 1863. The museum is a great addition to attractions like the Shriver House Museum, Jennie Wade House, the variety of town and nighttime candlelight walking tours and other experiences that share with visitors the tragic and heroic stories of Gettysburg's civilians.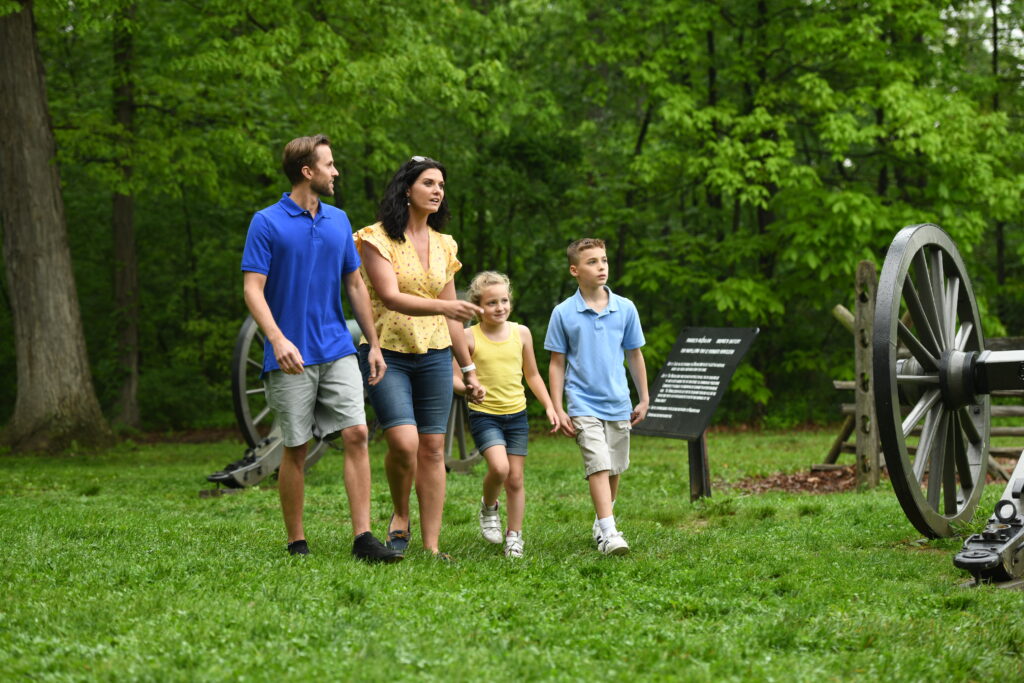 Make that history come alive with the many dining destinations available for you to enjoy. When taking a break from visiting our fantastic sights, enjoy seasonal farm-to-table menus and period-specific food that will connect you to your experience. We have contemporary meals prepared by award-winning chefs, or you can grab a quick bite at one of several restaurants. Be sure to keep tabs on us as you plan your visit, as even more dining options are being added this year. Looking for local tastes to take home with you? Take a tour of the region's many farms and orchards with our Adams County Crop Hop™.
Fine craft beers
Adams County produces many fine craft beers, wines, ciders, mead and spirits to pair perfectly with your meal. If you're looking for suggestions, be sure to visit our Adams County Pour Tour ™, which will show you highlights of our refreshing tastes.
Enjoy that fresh springtime air in Adams County with a hike in our beautiful state parks and vast Civil War battlegrounds. If you have a furry companion, the winding trails are dog-friendly and perfect for an afternoon stroll.
The town of Gettysburg has a historically preserved downtown area encircling Lincoln Square. Take a stroll and gain insight into our nation's gripping backstory at interactive museums and education centers. Let one of our many guides show you the way through town, with bits of history you never imagined. If the spirit is willing, snuggle close together when darkness falls for an eerie evening ghost tour of famous haunts.
When it's time to lay down your head at night, we have cozy bed and breakfasts, rustic cabins, luxurious inns, or your go-to hotel with all the amenities. Bringing the whole family for a relaxing getaway without big city itineraries? We have special guest houses for that very reason. You'll find accommodations of every type in Gettysburg, whether you want to stay in walking distance to everything or escape to a quiet retreat. 
No trip to Gettysburg is complete without experiencing its rich history. Witness the hallowed battlefield and feel the full weight of its solemn significance. Among the monuments and memorials, the enormous impact of our past truly resonates. Experience it as the soldiers did, with a horseback tour led by a Licensed Battlefield Guide, or grab a scooter and hear the story of the famous three-day battle with the wind in your hair. Pause for a moment of inspiration in the Soldiers' National Cemetery where President Abraham Lincoln delivered his stirring "Gettysburg Address."
The past has brought us here, but the present waits for you in Gettysburg.