In Vincennes, Indiana, history is hands on.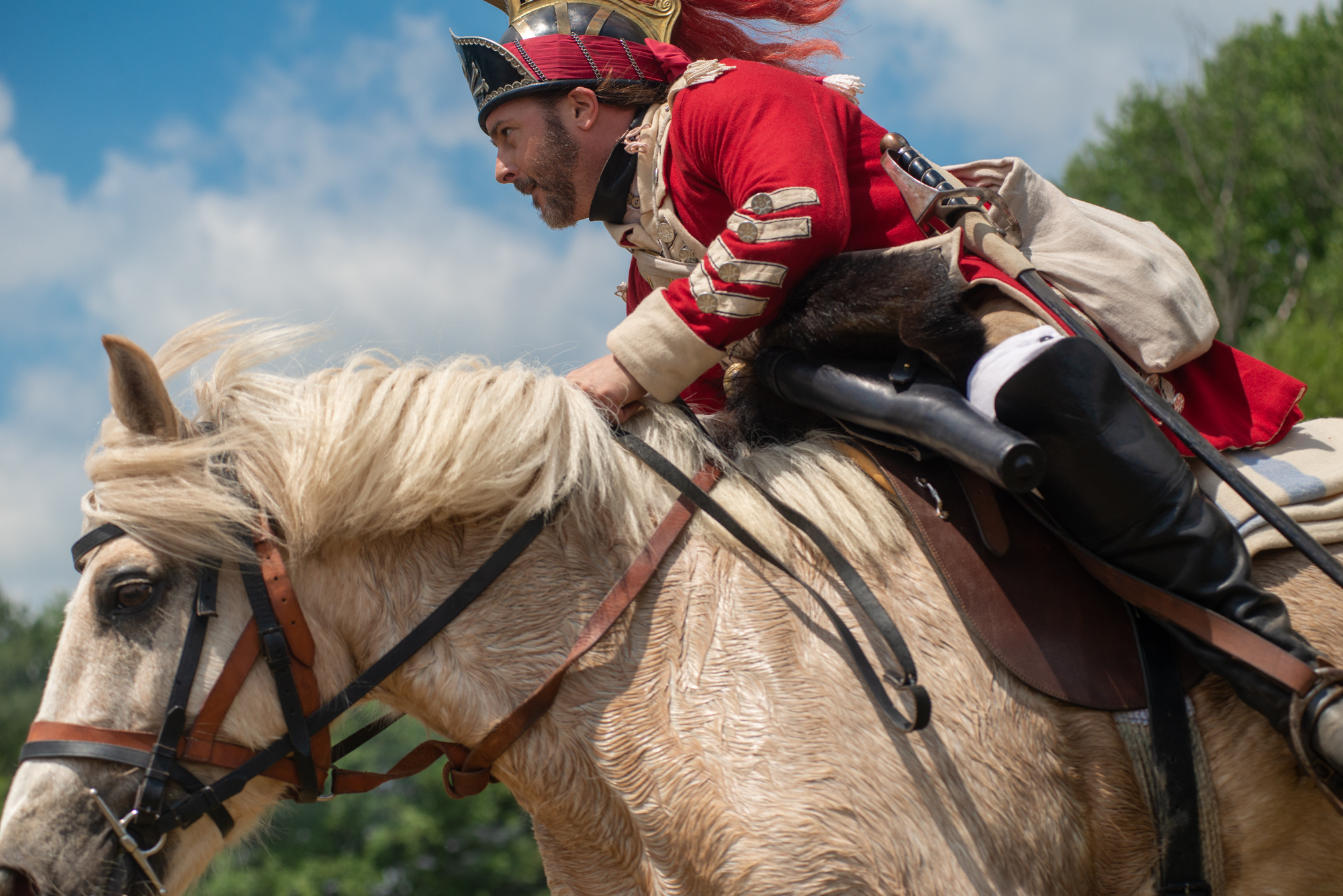 Visit a place that is passionate about the past.
From re-enactments of the Revolutionary War, World War I, World War II and the Vietnam War, to hearing of the epic love story of former President William Henry Harrison, to walking the slapstick steps of famous entertainer Red Skelton, locals have teased out the triumphs and heartbreaks of historical figures so visitors can relive their stories.
Indiana Military Museum hosts vets and civilians from around the country at their WWI Great War event April 1-2, their WWII Remembrance May 6-7, their Salute to Veterans of WWII Sept. 2-3, and the Vietnam Veteran Appreciation Day set for this summer. Popular TV show American Pickers recently featured this museum!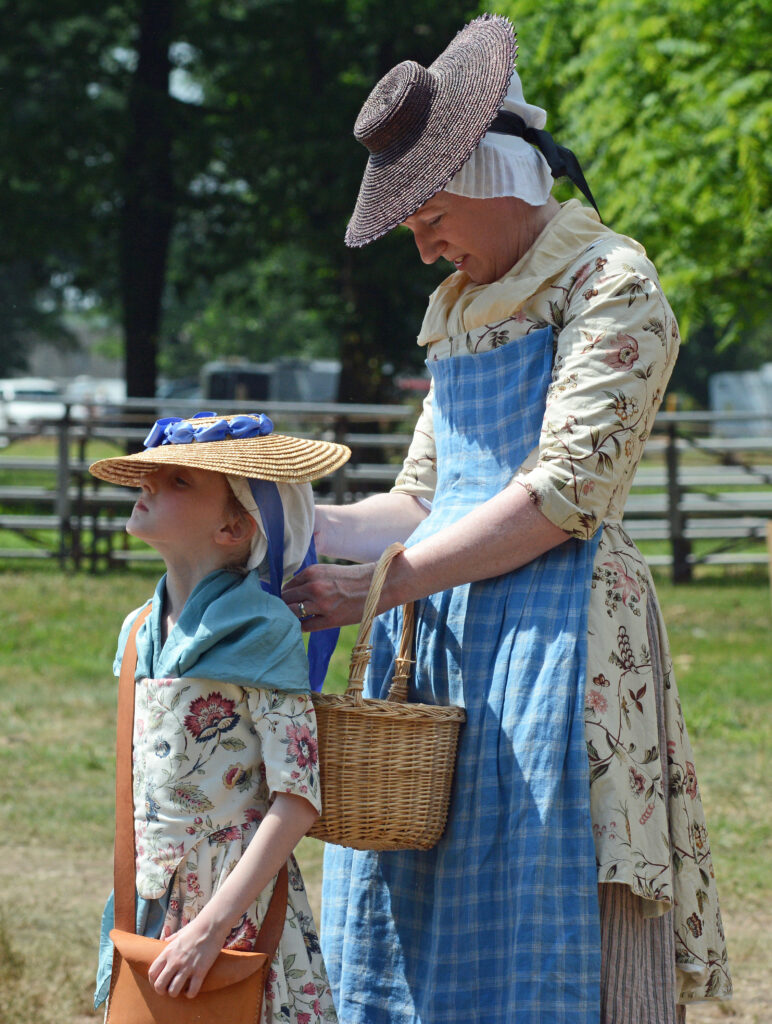 Vincennes State Historic Sites preserves the original territorial capitol building used by the legislature, along with a school, a print shop, the French House and more. Vincennes has the crypt of four bishops to explore at the Old Cathedral and Old Cathedral Library, which has volumes dating back to 1319.
Read Also: The Most Beautiful Wineries in Napa Valley
Red Skelton Museum of American comedy will keep the family laughing as they add effects in a radio sound booth, try on virtual clown makeup, and explore the hilarious and serious sides of one of America's foremost entertainers.
Finally, George Rogers Clark National Historical Park hosts the largest federal monument west of Washington, DC, commemorating the capture of Fort Sackville during the Revolutionary War.
Not only do locals walk the last five miles of Clarks' march each February while reading his journal, but the Rendezvous re-enactment brings battles, authentic music and food, jugglers, and oxen demonstrations to Vincennes every Memorial Day weekend.
It's easy to engage history in Vincennes, Indiana; start your journey at VisitVincennes.org.