"Whether you're an adventure seeker, art enthusiast, or history lover, this waterside oasis has it all."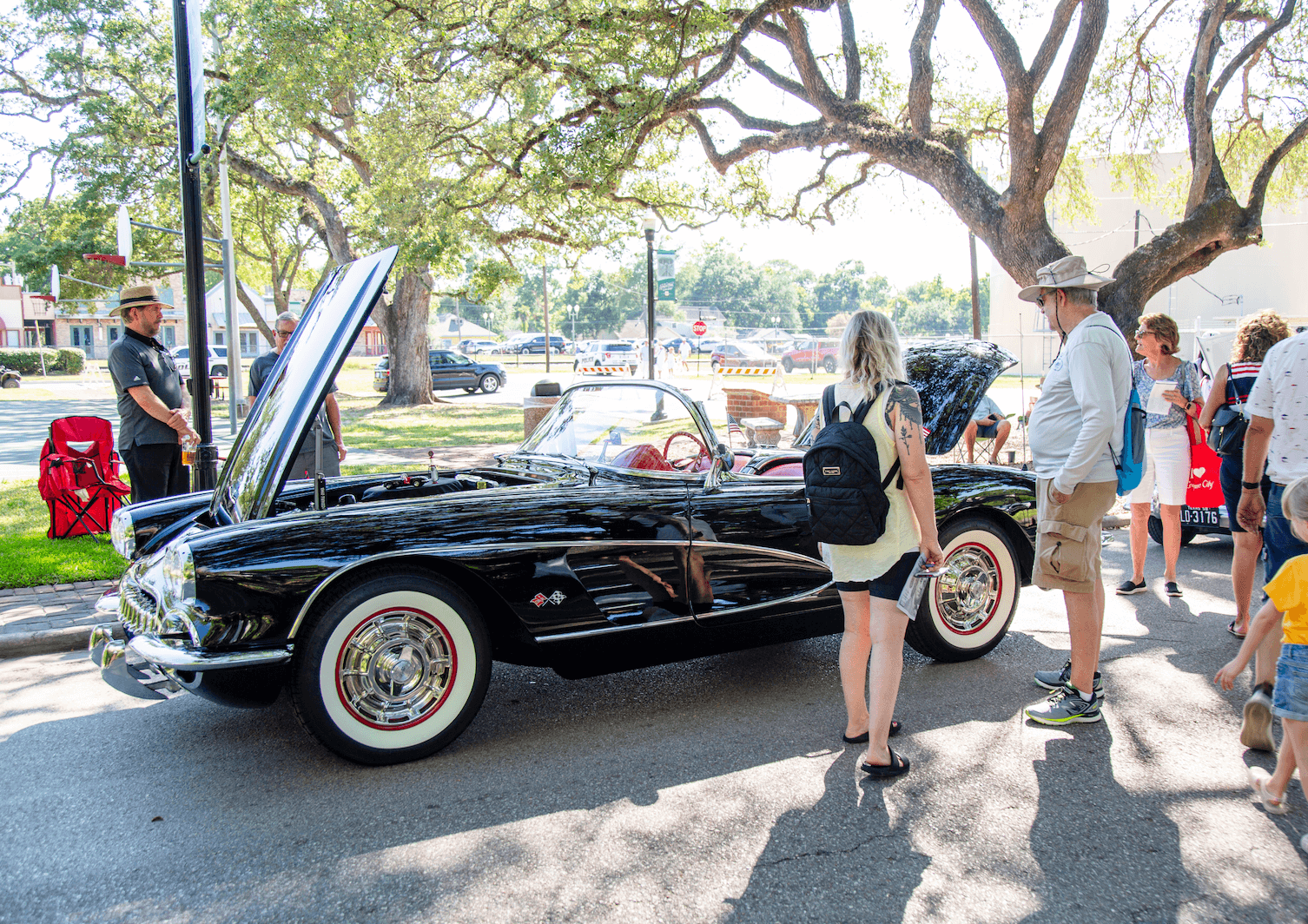 Embark on a nautical adventure this fall in League City, a breathtaking sailing and water destination.
Sail across the glistening waters of Clear Lake, where gentle breezes, picturesque landscapes, and stunning sunsets create an unforgettable experience for water enthusiasts.
Looking for the perfect fall destination? Look no further than League City, a hidden gem just 30 minutes outside of Houston. With its idyllic waterfront location, League City offers a variety of family-friendly events and activities during the fall months.
Outdoor enthusiasts will be delighted by the abundance of outdoor adventures available in League City. From hike and bike trails to kayaking, birding, and fishing, there's no shortage of opportunities to connect with nature. Explore the picturesque Clear Creek Paddle Trail or embark on a thrilling boating excursion on Clear Lake, the nation's third-largest boating destination. The temperate fall weather provides extra months of fun in the sun, making League City a year-round paradise for water lovers.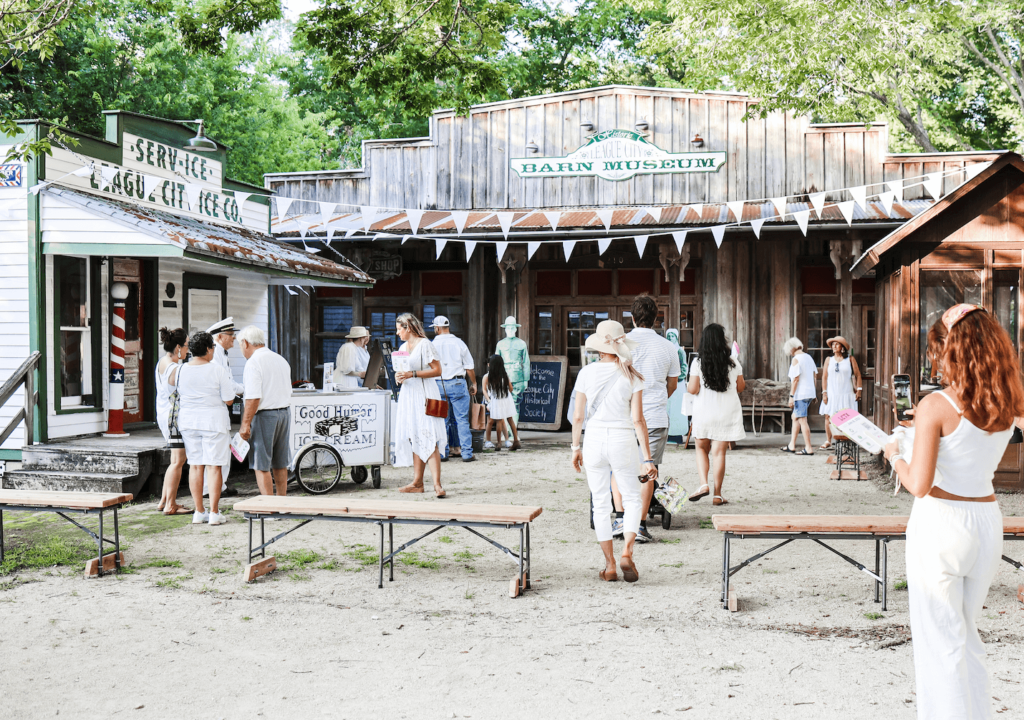 For those seeking leisurely pursuits, League City offers a vibrant arts scene. Immerse yourself in the city's culture by exploring the burgeoning public art program, with larger-than life murals (perfect for vacation selfies), sculptures carved from wood and bronze, and dozens of "mini murals" dotted throughout town. Catch a live performance at the Bay Area Houston Ballet and Theatre or stroll beneath the sprawling oaks of the charming Historic District—where you can enjoy guided history tours on select weekends and shop at quaint local boutiques before grabbing dinner.
Just down the road, spend a day exploring Space Center Houston—the official visitor center of the NASA Johnson Space Center and home of NASA's Mission Control. Also nearby is the whimsical Kemah Boardwalk, boasting thrilling rides and live entertainment. Unwind with a drink on the boardwalk and watch sailboats head into Galveston Bay. Here you can also spot pelicans and dolphins hunting for fish. League City's proximity to Houston and Galveston provides plenty of opportunities to conveniently enjoy all the best art, culture, food, and beachside fun that the area has to offer.
Whether you're an adventure seeker, art enthusiast, or history lover, this waterside oasis has it all. Make League City your ultimate destination for an unforgettable fall getaway. Start planning your trip at VisitLeagueCity.com.