Lovely Plymouth County: your historic home away from home this Winter!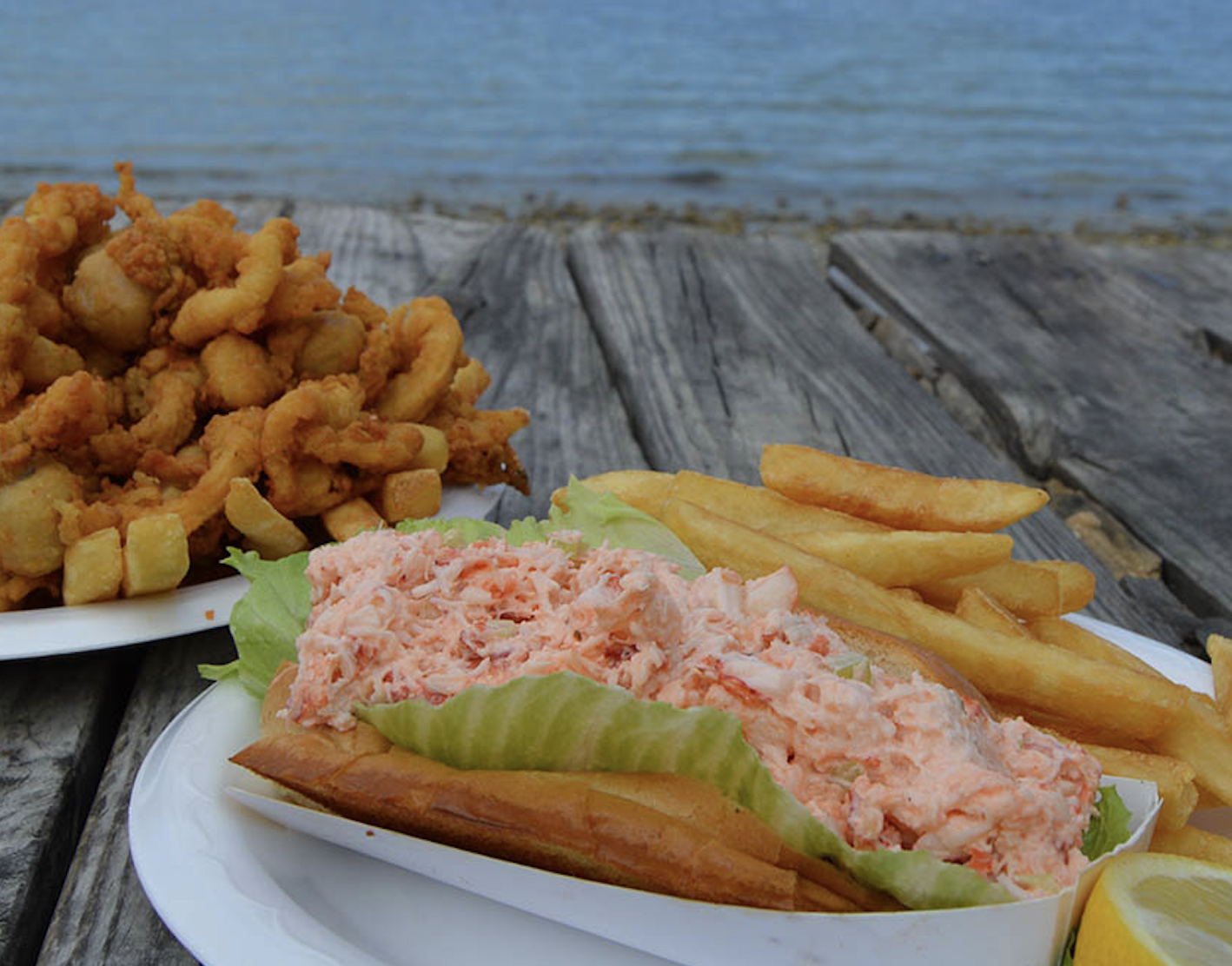 Nestled just south of Boston, Massachusetts is the coastal collection of quaint hamlets that form Plymouth County, featuring its historic namesake, the town of Plymouth. Known as "America's Hometown" and the site of the first Thanksgiving, modern-day Plymouth is home to a staggering number of incredibly diverse restaurants, craft beer bars, breweries, wineries, and hot nightlife spots, even in the chilliest time of year.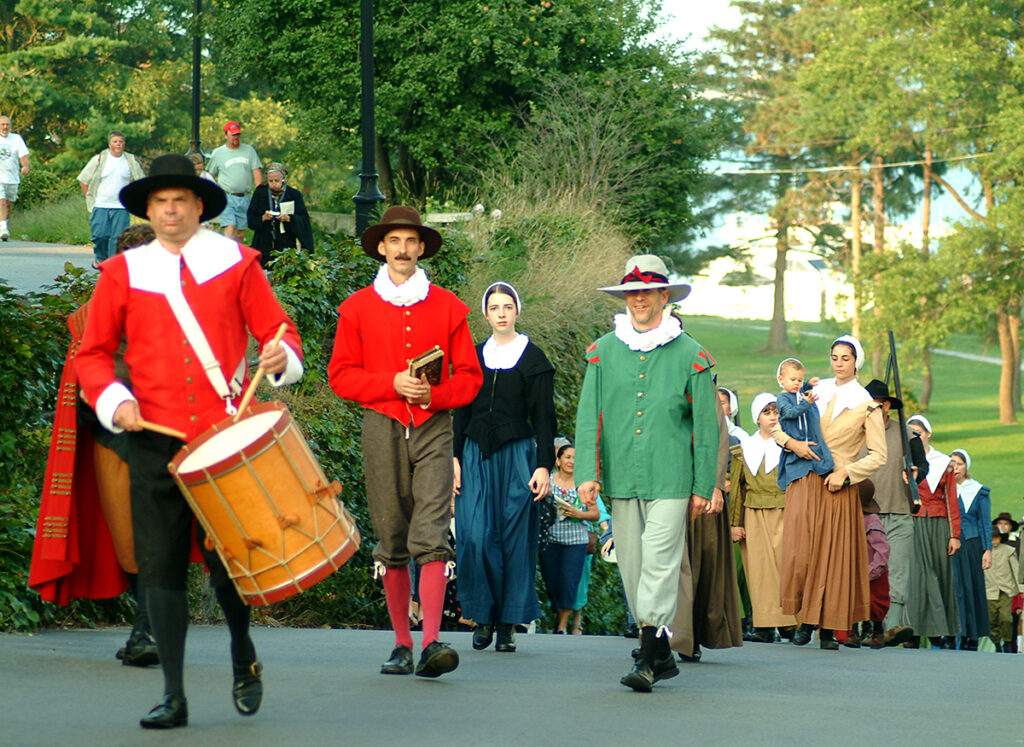 Heat things up this season with an eclectic roster of concerts at the incomparable Spire Center for the Performing Arts, a converted church and wonderful venue for live music or head to Norwell and enjoy a host of plays and concerts at the Company Theatre. In the northwestern corner of the county, the City of Brockton invites you to discover Fuller Craft Museum, an intimate, peaceful retreat tucked away in the woods showcasing contemporary craft-based media.
And, with an impressive array of cozy lodging options, Plymouth county is a wonderful choice for a weekend getaway this Winter. From the refined elegance of Mirbeau Inn & Spain South Plymouth to the centrally located Hotel 1620 on the Waterfront, there is a home away from home to suit every weary traveler's taste. Wake up feeling refreshed and enjoy a brisk early morning stroll past legendary Plymouth Rock as you contemplate more than 400 years of history with seagulls and harbor waves providing the soundtrack.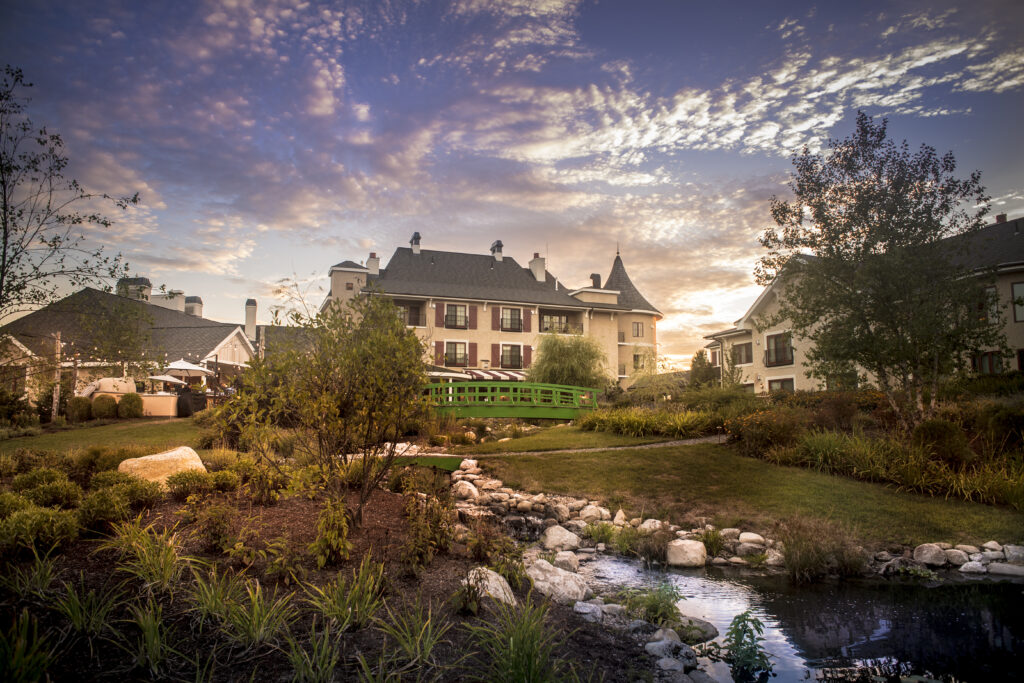 Stop for a delicious, hot cup of coffee and a homemade muffin before rounding the corner to Main Street to browse the many quaint shops. Whether it's a simple souvenir or a perfect new outfit for your night out, the sights and sounds of this historic area are unparalleled. Experience it for yourself this Winter! Visit SeePlymouth.com and download the See Plymouth app for a full calendar of events, lodging specials, dining options and more!