Fairfield, IA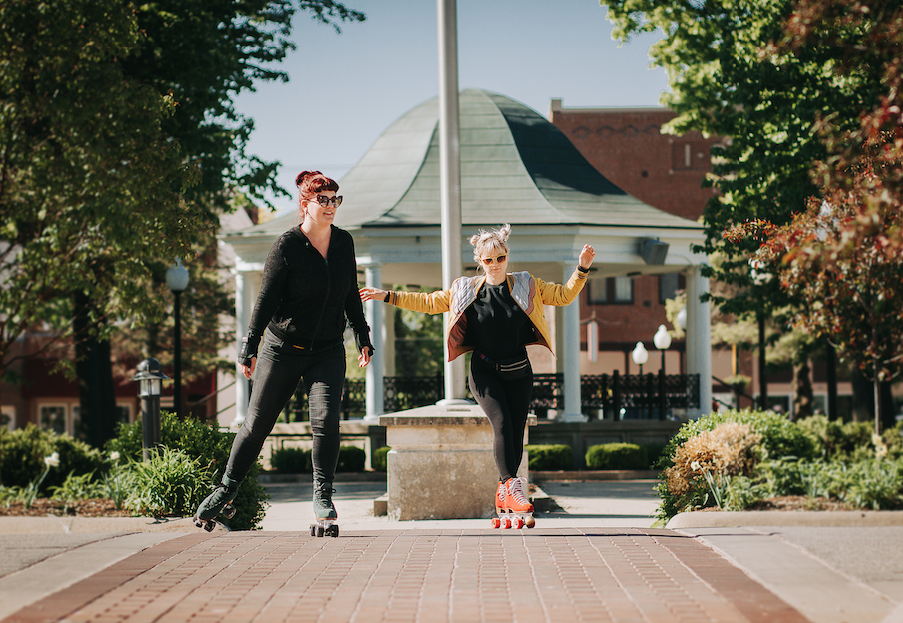 If you're looking for a unique destination with the draws of big city fun without the hustle and bustle, look no further than Fairfield, Iowa. Oozing with small town charm, Fairfield is a town of about 10,000 located right in the middle of Jefferson County, Iowa.  It is a thriving and vibrant arts community surrounded by cornfields, and the diverse culture, eclectic entertainment, blossoming culinary scene, and variety of outdoor activities will have you coming back for more!
The Sondheim Center
For the arts lovers, Fairfield is nothing short of a paradise. Evenings provide a variety of entertainment options including live music and theater. The Sondheim Center for Performing Arts is a state-of-the-art theater that hosts both regional and national performing companies as well as comedy, magic, dance and music events. But the theater is not the only place for live entertainment; venues like Café Paradiso hosts lots of live music while serving up some incredible coffee—they have been voted as serving the Best Coffee in Iowa for seven years in a row! The ICON Gallery is a hidden gem in the heart of downtown. Featuring the work of contemporary Iowa artists, it's the perfect place to get a taste of the local art scene. The gallery offers a wide range of artwork, from paintings and sculptures to photography and installations, with exhibits changing every 2-3 months.
In addition to the incredible arts and culture scene, Fairfield offers a number of outdoor recreation opportunities that are fun for the whole family.  Highlights include 33 miles of trails perfect for hiking or biking that connect scenic parks, lakes and a state preserve.  The Fairfield loop trail passes through the prairies, woodlands, wetlands, old railroad corridors, over major bridges and much more.  If you're looking to spend a day out on the water, there are also plenty of options for fishing or canoeing on Cedar Creek or the Skunk River.
After a day of exploring, there are no shortage of options to tantalize your taste buds. Some favorites include Fishback & Stephenson Cider House, notable for winning Iowa's Best Burger award, and owned by a group of locals who started making cider in old washing machines!  There are a number of new additions to the restaurant scene including Taco Dreams, serving authentic Mexican street food, and Lunchbox, started by a Fairfield transplant that serves signature southern comfort food.  Be sure to check out the hot chicken sandwich, it is not to be missed!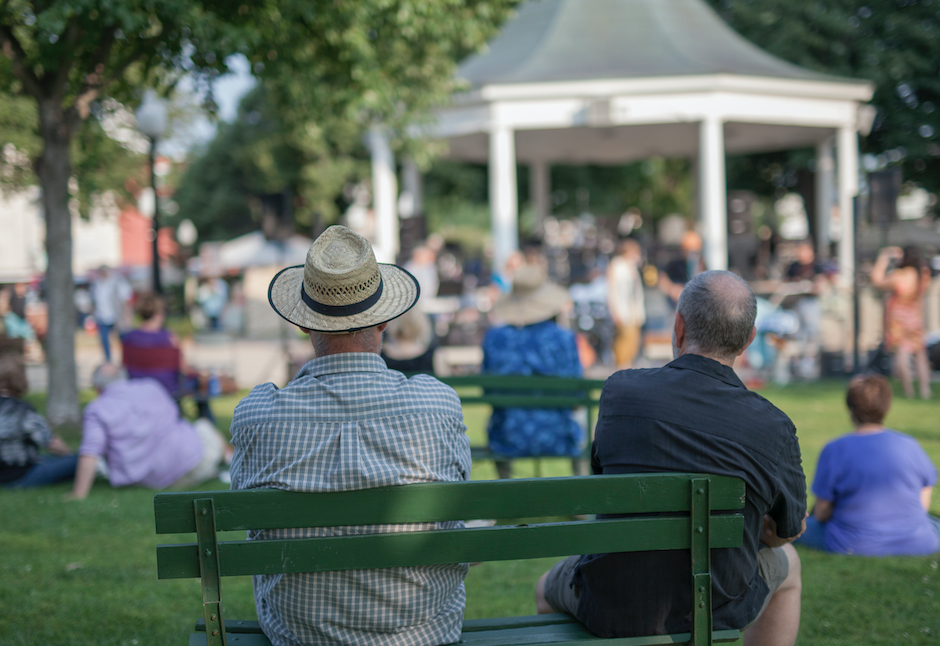 A small town with the draws of a big city, Fairfield is truly a place to relax, unwind, and as their motto says, "find yourself". The welcoming people, varied outdoor attractions and vibrant culture will have you wanting to return for years to come.