Experience the Thrill and Adventure of Summersville, West Virginia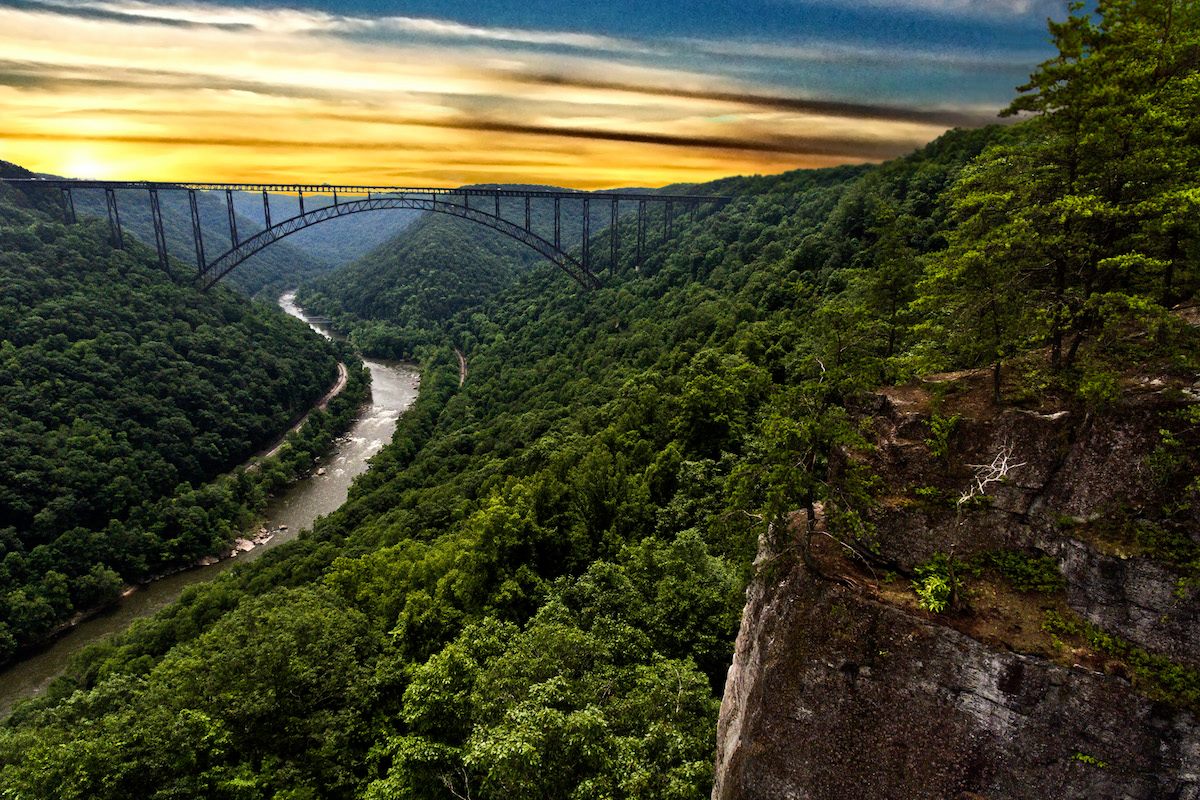 Located in the heart of West Virginia, about 60 miles due east of Charleston, you'll find the city of Summersville. The city is home to West Virginia's largest and most scenic lake, Summersville Lake.  Boasting 60-miles of shoreline and clear waters, the lake is the perfect spot for all kinds of recreational activity.  The lake offers incredible fishing with both large and smallmouth bass, walleye, panfish, catfish, and trout all stocked in the spring and fall.  A full-service marina offers jet skis, boat rentals, kayak excursions and more for a fun filled day out on the water.  The lake's clear waters also make it a perfect place for both new and experienced scuba divers, with average summertime visibility up to 45-feet!  For those that prefer to stay on land, there are plenty of opportunities for hiking, biking and even rock-climbing, all with beautiful views of craggy bluffs cutting into the water.
Summersville Lake Retreat
The city is also home to West Virginia's only working lighthouse, located at Summersville Lake Retreat, which was also offers a dozen different cabins for rent and was voted Best Campground in the state for two years in a row!  While you are there, explore some of the highlights around Summersville, including the W.V. Hellbender-Motorsports loop, which is a scenic and technical 132-mile loop featuring over 1,300 curves.  Summersville is also home to  West Virginia's oldest Winery (Kirkwood Winery) and smallest distillery (Isaiah Morgan Distillery). 
Read Also: Take the time to Discover More when you visit Geary County
You should also be sure to check out the vibrant local art scene and explore Richwood-Bloomfield Art Gallery as well as the annual Art Show & Walk, one of the many exciting events that occur throughout the year in Summersville.  Other notable events include Summersville Oktoberfest, Nicholas County Potato Festival and the Cherry River Festival.  
Grab your gear and get ready to explore Summersville, West Virginia today!