Odessa, TX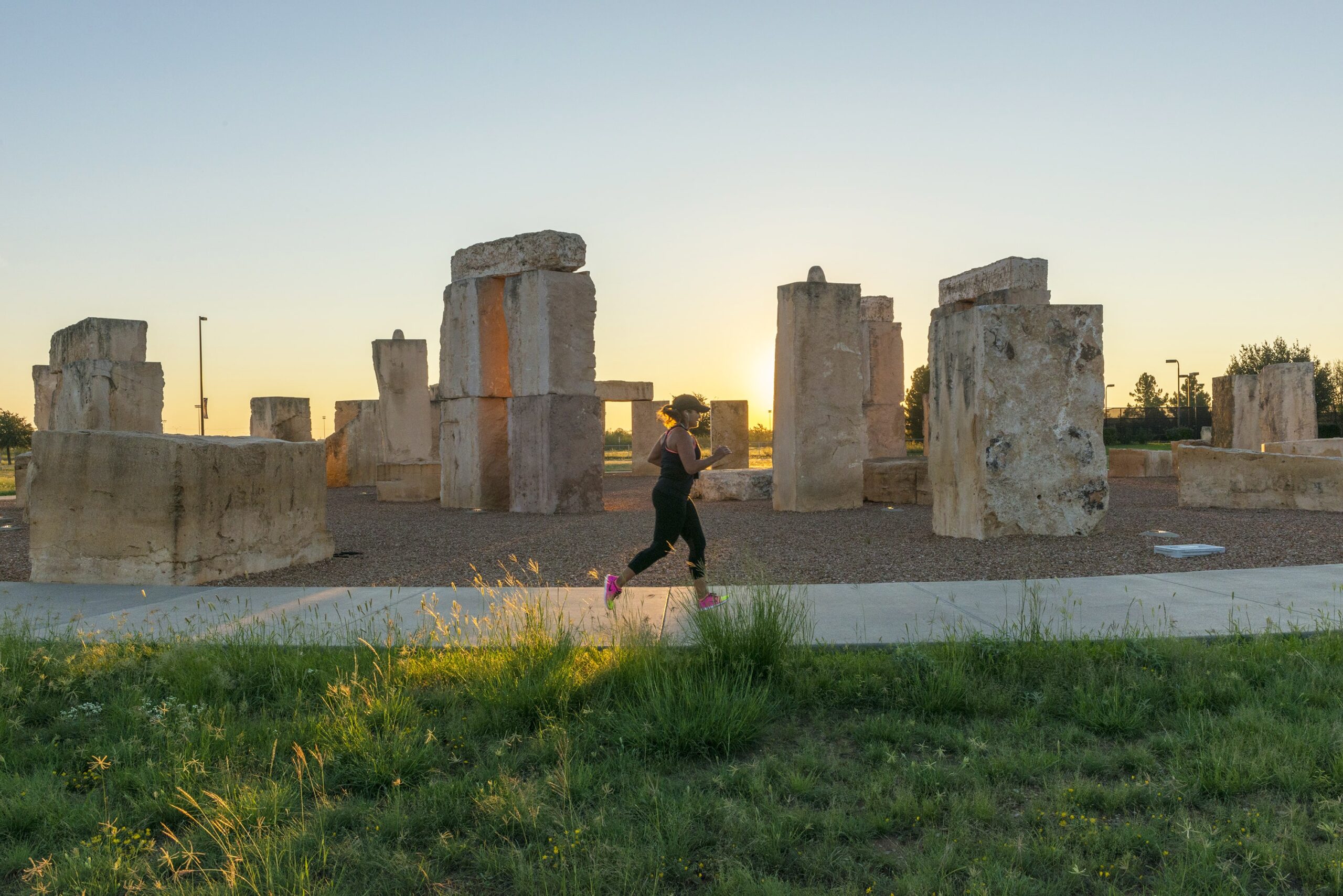 Odessa, Texas, is home to many unique things to do and see. Known for diversity in art, food, restaurants and shopping, there is truly something for everyone!
Home to many public art features like a one-of-a-kind Stonehenge Replica, Texas' tallest outdoor lighted art piece – known as The Spire, and art sculptures scattered throughout the City like the Chris Kyle Memorial Statue, honoring an American Hero. There is truly something for every art lover.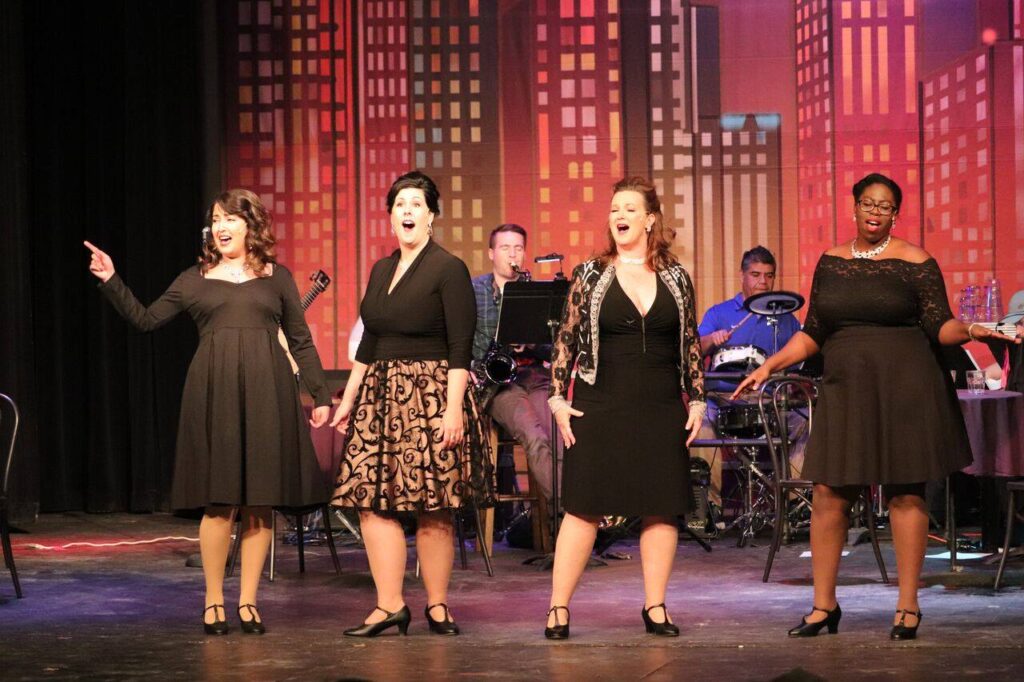 Travelers will experience many museums, including one of only a few Smithsonian affiliated art museums in the State – the Ellen Noël Art Museum. The White Pool House, Odessa's oldest standing home that is now a Museum featuring authentic items from late 1800's. The Presidential Library honoring all past and current Presidential offices is another great museum you cannot miss. The Presidential Library also features the Bush home from when President George Bush and his family lived in Odessa in 1948.
If you like to shop, Odessa has many local boutiques that you will love! For women Kirby's Kloset, Marigold's Boutique & Briar Patch are just a few of the Woman's boutiques that are a must. For the men looking to increase their wardrobes experience E.F. Outfitters, Cavendars or if you're looking for the perfect pair of boots to sport from your Texas adventures, visit Pee Wee Dalton's.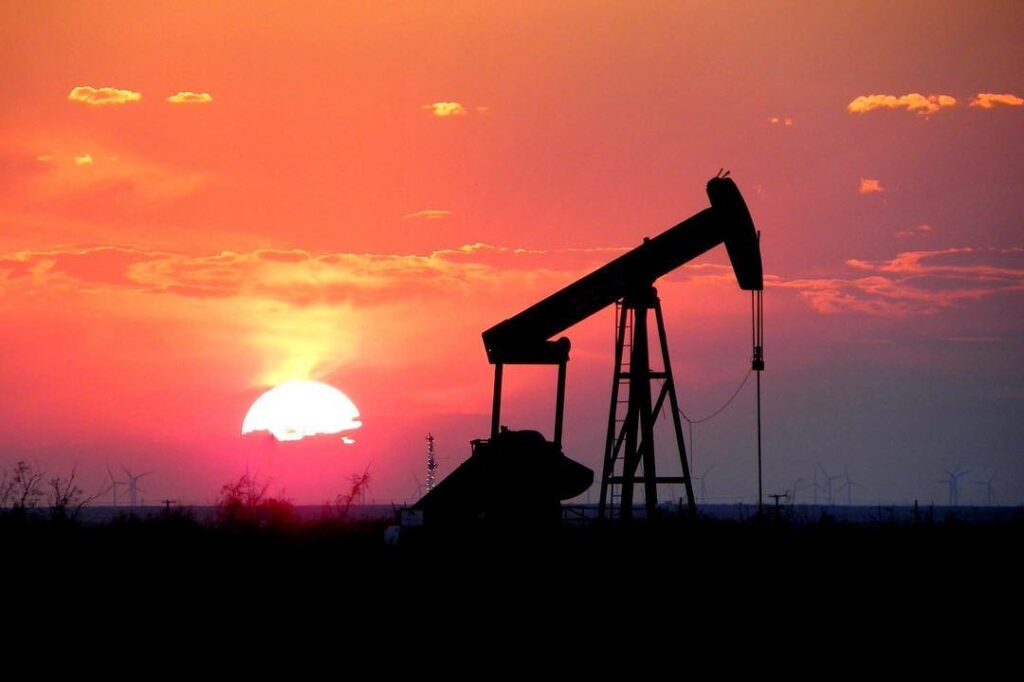 Odessa is home to many outstanding restaurants. Most travelers come to Odessa to experience authentic Mexican food from restaurants like La Margarita, Mamacita's Mexican Grill, or La Bodega Mexican Restaurant & Bar. For travelers looking to experience some Texas home cooking, check out The Legendary Barn Door. Experience the taste of Texas with their delicious prime cut steaks. If you are looking for more of a casual feel, checkout Curb Side Bistro which offers many items, including delicious Sliders, fries loaded with buffalo wings and a secret sauce that will make you come back wanting more.
For the beer and wine lovers out there, Odessa has several places that will quench your thirst. Frisky's and Homemade Wines are two places you do not want to miss. Frisky's is a local brewery that has a beer for everyone's taste buds, along with great food! Wineries are not a popular business in West Texas; however, Homemade Wines has found success in the local market. You can purchase a bottle of your favorite wine and a cheese board to enjoy with friends.
Odessa is known for breathtakingly beautiful sunsets and open skies for all to see. With views on every golf course, you will never forget just how beautiful West Texas is.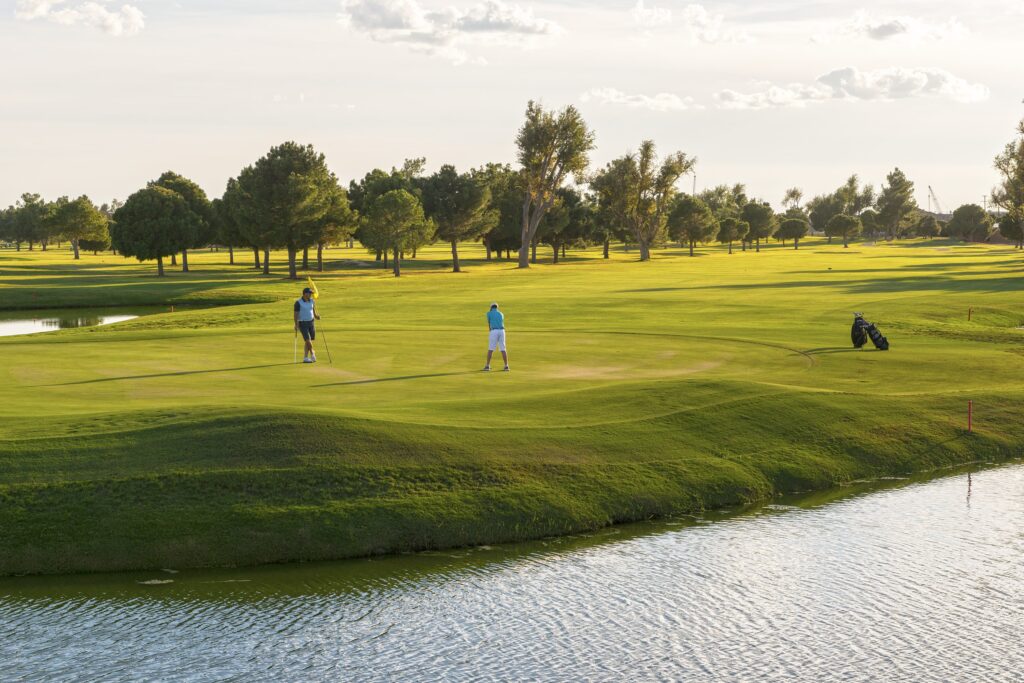 The City has many great parks for the kiddos to run and play. There is also a great dog park for your fur babies to release their energy after traveling. Central Bark Dog Park and Paul Slator Park are located on the west side of town.
Odessans take pride in their City and all there is to offer! Make sure when you travel to Odessa to #DiscoverOdessa. We want to experience your authentic West Texas travels with you! 
Read Also: Gulf Shores & Orange Beach, AL
For more information on hotels, restaurants and things to do, visit discoverodessa.org.