Okeechobee, FL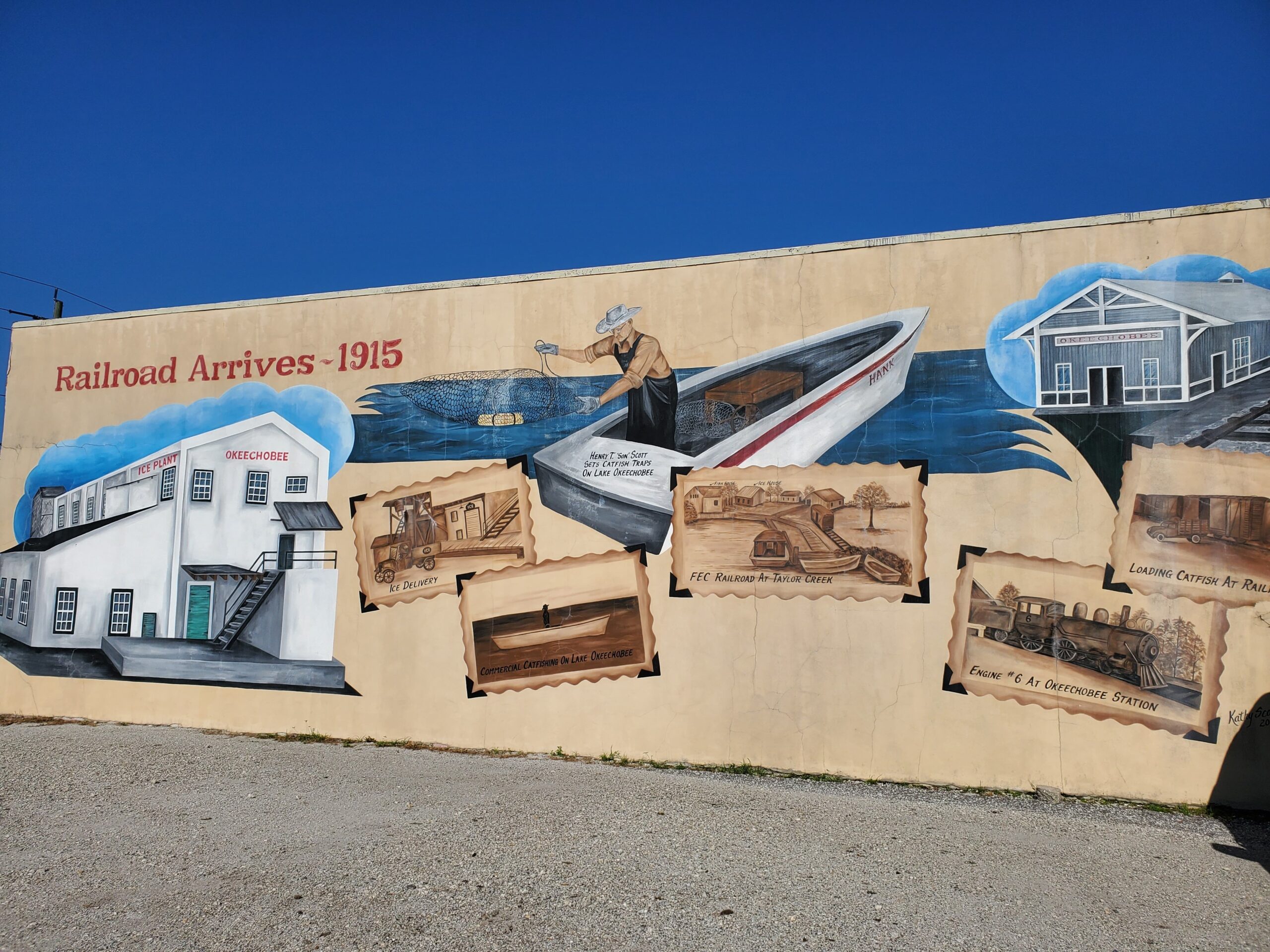 Okeechobee County invites you to come outside and play. Welcome to this beautifully serene rural community still values the old Florida lifestyle with down home Southern hospitality and scenic land undisturbed by rapid population growth. Okeechobee is known for its agriculturally rich pastures and operating dairy's. Okeechobee County is at the Northern shore of the awe-inspiring Lake Okeechobee. Lake Okeechobee is 730 square miles of fishing nirvana. Lake Okeechobee named by the Seminoles as "big water" is host to a number of guides that will take you to treasured "fishing spots" that will give any angler a number of stories to take home. Largemouth bass dominate the fishermen's attention throughout the year while the well-known Speckled Perch take front position during the peak of tourism season which runs from October through March. This is the Bass Capital of the World, check this beautiful lake off your bucket list!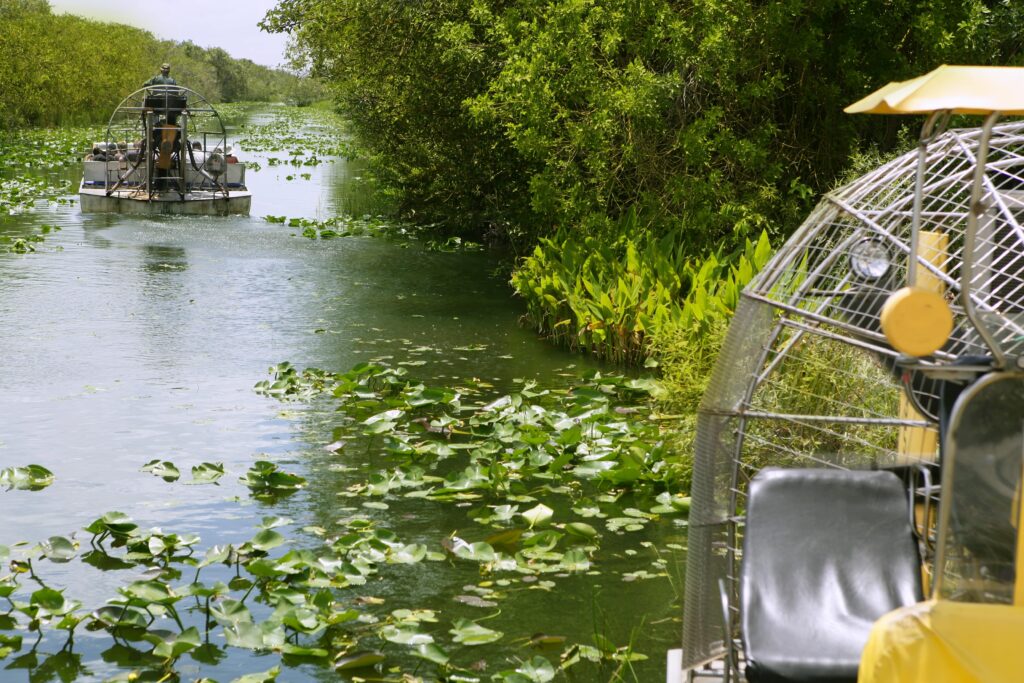 Lake Okeechobee also offers scenic trails that are excellent for walking, jogging, biking and bird watching. The trail that surrounds this massive lake is the Lake Okeechobee Scenic Trail (L.O.S.T). This trail just about surrounds the entire lake and leaves no nature lover disappointed. Okeechobee is a well-loved area for rare and hard to find birds aplenty. This area is a bird watchers treasure as during the winter months there are a number of winter migratory birds often in large  flocks then during the summer months the Sandhill Crane, Mottled Duck, Burrowing Owl, Grasshopper Sparrow, and Caracara are everywhere as well as Florida specialties such as the Snail Kite, Limpkins and a suite of wading birds such as herons, egrets and ibis just to name a few.  
Okeechobee County is not just about the lake though we are extremely proud of our greatest natural asset. Okeechobee is home to a number of other sporting activities that definitely make our location a Sportsman's Paradise. Hunting is popular with not only seasonal visitors but residents as well. Deer, hog, duck and even gator hunting keep the hunting guides busy and the hunter's hauling trophies home for bragging rights. The Florida Fish and Wildlife Conservation Commission (FWC) offers all the information for our hunting seasons and the opportunity to purchase your licenses.  
Shooting Sports
Looking to improve or develop some great shooting skills? Okeechobee has a number of gun ranges that offer shooting sports of all kinds. Most of these facilities are outdoors and offer lodging, shopping and the greatest ranges and instructors around. Check out the Quail Creek Plantation for experienced hunting guides and wonderful lodging options. The OK Corral has a fun western theme with fantastic cabins, a great restaurant and a fully stocked store with all your shooting needs. Okeechobee Shooting Sports offers experienced instructors, professional ranges and more. There is also an indoor archery range called Skull Hill Archery located conveniently off the main highway through town and a new state of the art gun range called Center Mass just on your way into town!
Yes, Okeechobee offers the outdoorsperson all they could want with some great entertainment opportunities with local festivals, fairs and don't forget to get dusty with some real cowboys at the rodeos that are held throughout the year.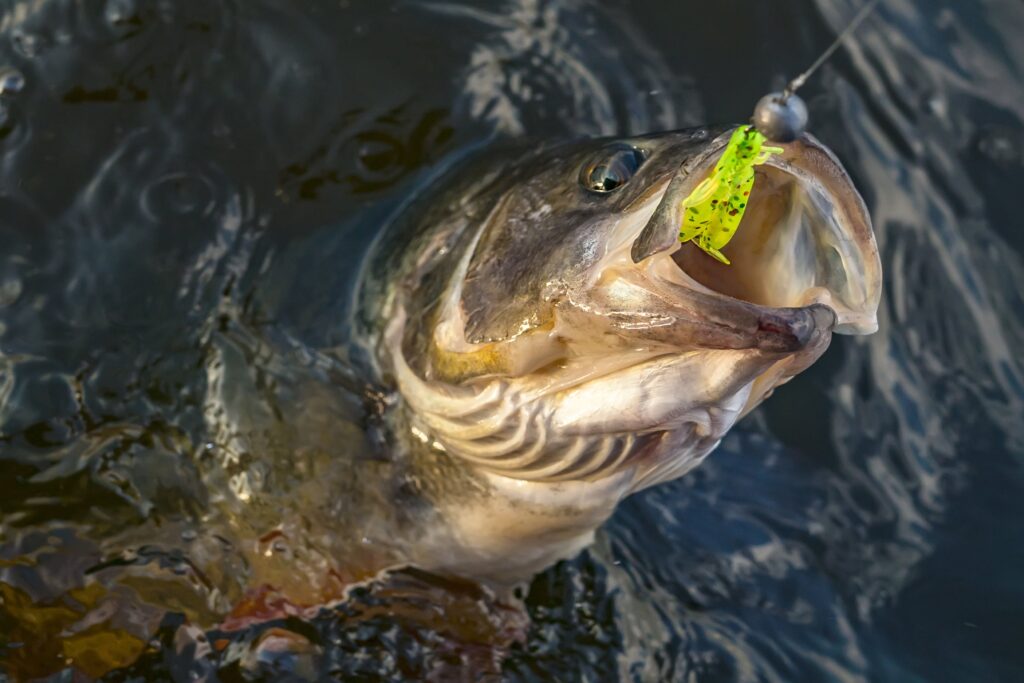 Ready to unwind? Take a quick trip downtown and experience the awe-inspiring murals through the downtown area done by local artists. Great restaurants and small businesses are waiting to offer you unique gifts and fantastic meals.
Now is the time to escape to the outdoors. Welcome to Okeechobee, Florida. For information on Okeechobee request the award-winning Visit Guide at: www.visitokeechobeecounty.com or call 863-763-3959.