Gulf Shores & Orange Beach, AL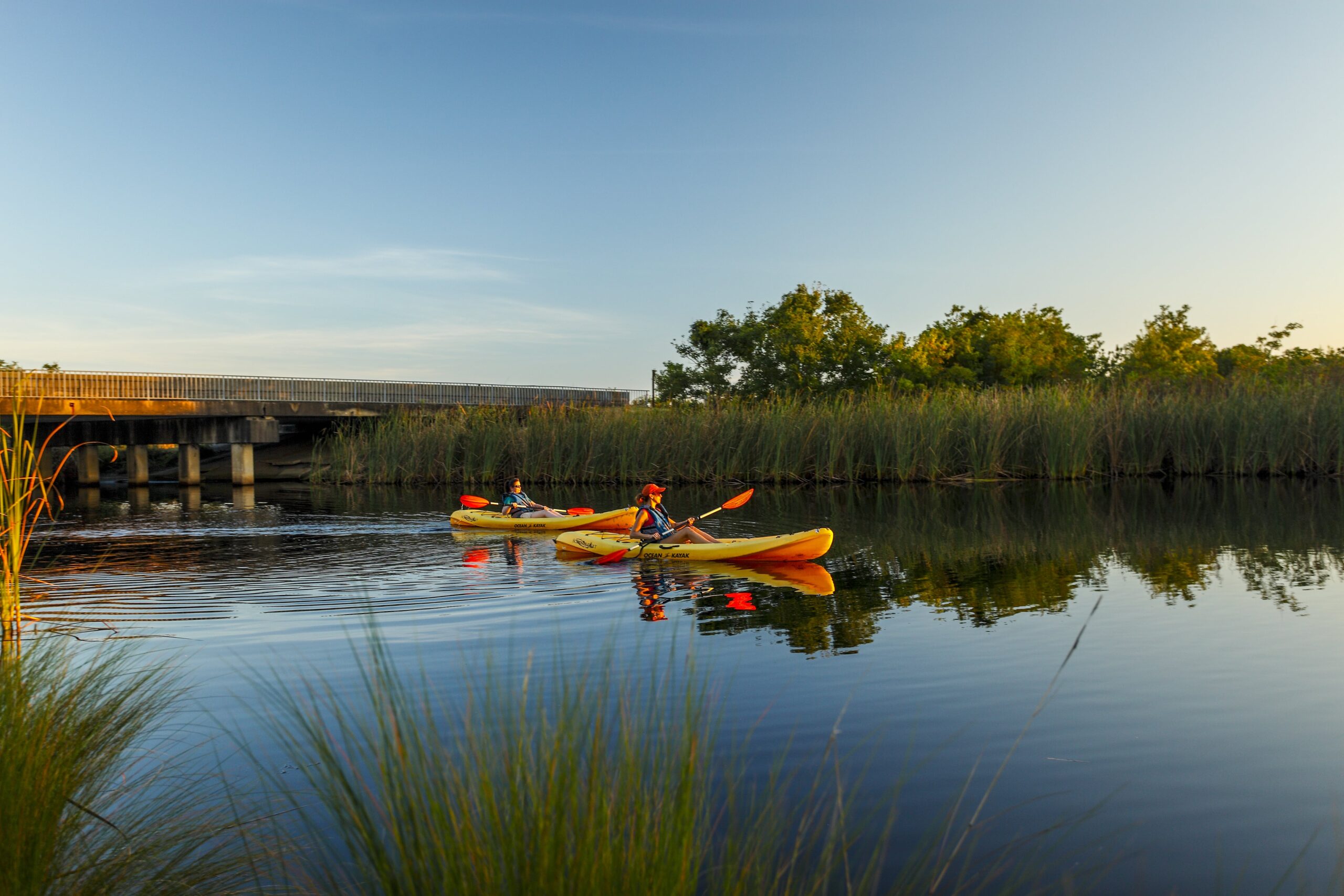 There's no better place for a change of scenery than Alabama's sugar-white sand beaches. Although the pace is a bit slower in the winter, there's no shortage of things to do in Gulf Shores and Orange Beach. The expansive beaches, spacious accommodations and a wide variety of outdoor activities make it easy to enjoy a getaway and still maintain good health practices.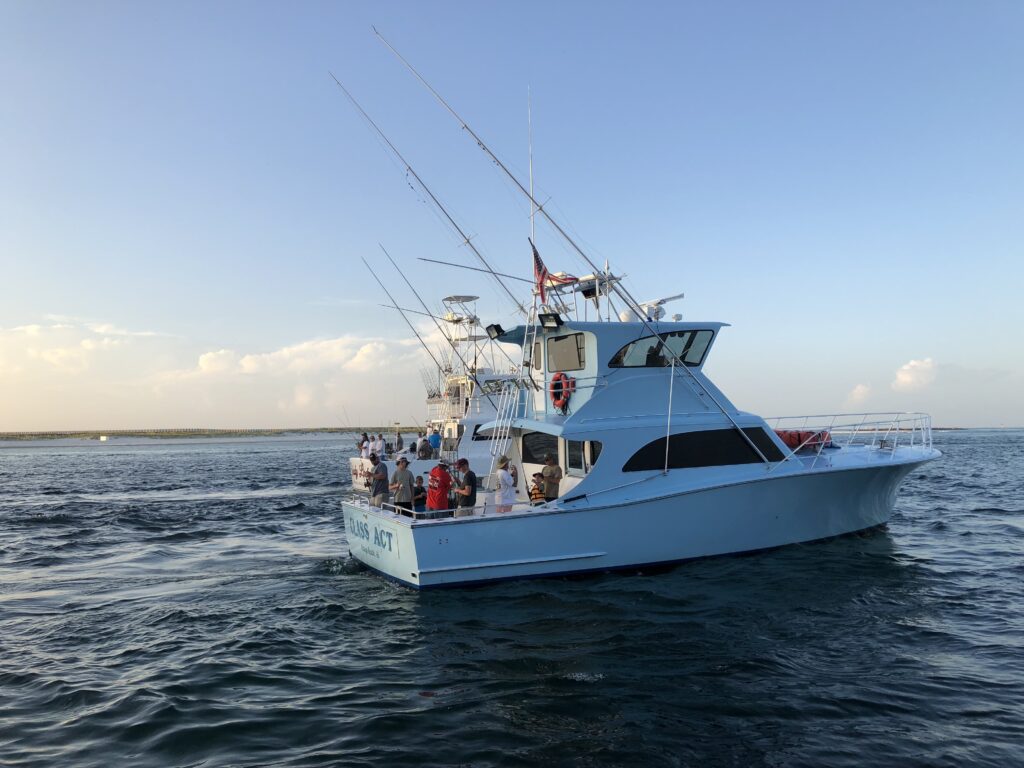 Moderate winter temperatures make this the perfect time of year to enjoy many of the natural assets found around the destination. You'll no doubt want to spend time on the beach doing a little sunning, shelling, strolling or fishing. And you don't want to miss those stunning sunsets—your Instagram feed will thank you. 
Gulf State Park
Off the beach, there's much more to be explored. Spend an afternoon hiking or biking the Backcountry Trail in Gulf State Park. The 28 miles of paved trails traverse the park's nine distinct ecosystems and provide endless opportunities to enjoy nature. There are observation decks and rest points along the way, and you might spy some local wildlife, including Lefty, the resident alligator.
For those seeking a little fun on the water, kayaking the Back Bay Blueway is a favorite activity for locals and visitors alike. The Blueway's four trails include 21 launch sites on various waterways, including freshwater lakes, back bays, lagoons and bayous. It's easy to reserve and book a kayak for a few hours or a few days, and many providers will deliver them to you.
Alabama's beaches
Fishing is also a favorite pastime on Alabama's beaches. Book on an offshore excursion for a chance to reel in the fish of a lifetime and fish tale you'll share for years to come. Or choose an inshore charter and stay closer to land. You can even catch some fantastic fish when fishing right on the beach. Just sit back, relax and wait for a bite.
Spend a day on the links at one of the area's 15 golf courses. Clear skies and moderate temperatures make Gulf Shores and Orange Beach a favorite winter destination for golfers of all skill levels. It's a great way to get some exercise while enjoying the great outdoors. Or, for a twist on the traditional game, give Footgolf or night golf a try.
No trip to the beach would be complete without indulging in fresh Gulf seafood. A staple at most local restaurants, you'll find it prepared in an endless variety of ways, and many restaurants will even cook your catch after a day of fishing. The restaurants are as varied as the menu and include something for everyone. Some are their own destinations with children's play areas, gift shops, outdoor dining, live music and events. 
Read Also: Season's Greetings from Clarksville, Tennessee!
Winter not only brings cooler temperatures but also lower rates on lodging. Choose from beachfront condos, colorful beach houses or nationally branded hotels. Amenities vary by property, but many include outdoor or indoor pools, onsite dining, fitness centers, hot tubs and tennis courts. Explore the area's wide variety of lodging options at GulfShores.com to find the accommodations that fit your travel style.
Learn more about winter travel on Alabama's coast at GulfShores.com. While there, be sure to request the 2021 vacation guide for a boatload of vacation inspiration.