Dine with us during Naperville's Restaurant Week 2023, beginning January 20th
Naperville's Restaurant Week 2023 is fast approaching and we are excited for our 10th year of highlighting Naperville restaurants and their incredible specials. Naperville Restaurant Week runs January 20 – February 5, 2023, and represents a celebration of the diverse culinary community in Naperville. This is the perfect time to explore, with a wide-range of participating restaurants offering enticing discounts or creative prix fixe menus (multi-course meals for a fixed price).
Grab some friends and taste your way around the restaurants and hot specials showcased this year. With over 300 restaurants in Naperville, there will be something for every taste and preference, from quick bites to fine dining. Come indulge in a myriad of cuisines, cocktails, confections, and international flavors. Experience exciting tastes and traditions at one-of-a-kind eateries and classic favorites.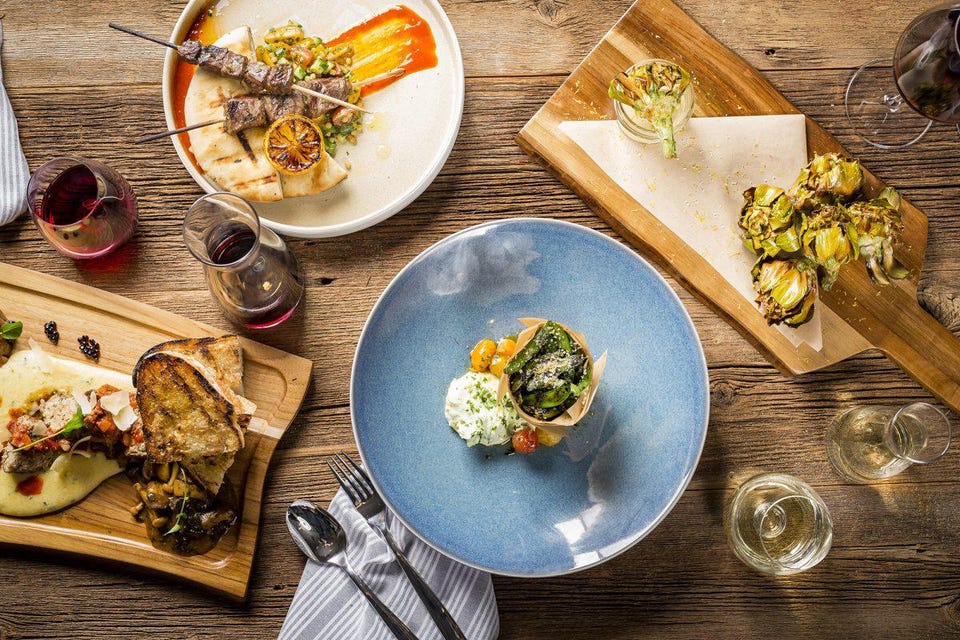 Read Also: Charlevoix, MI
No matter the time of day, we have excellent choices for breakfast, lunch, dinner or even a late-night snack, with plenty of family-friendly options as well as options to accommodate a group.  This is the perfect time for culinary exploration; try something new and snag a great deal.  You might even consider tying together a weekend stay centered around places you would like to sample, or grab your foodie friends and have a friendly competition to see who can try the most restaurants.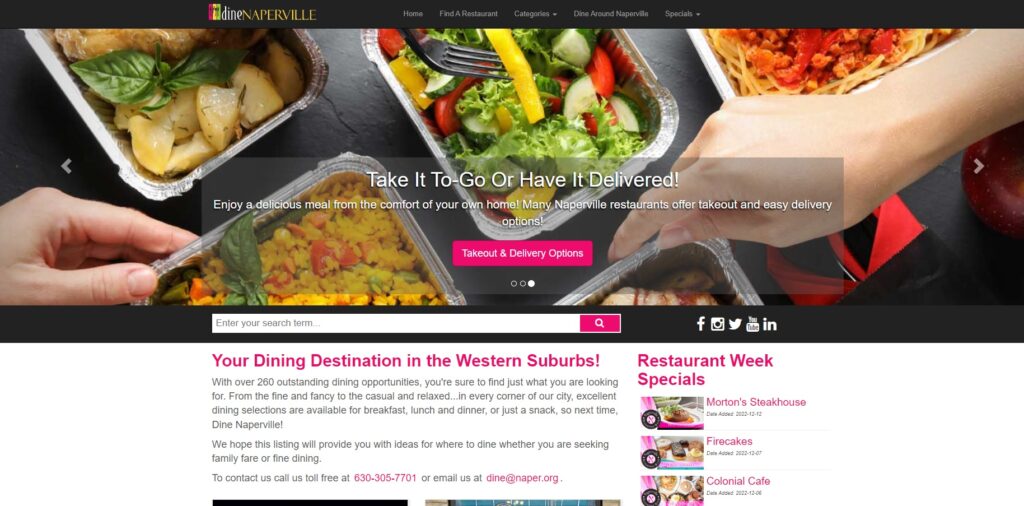 Check out our Naperville Dining Guide, or visit DineNaperville.com to delve into options and plan your Restaurant Week excursions.  You don't want to miss this culinary extravaganza; the deals will be incredible and the food will be even better!  Come join us at Naperville's Restaurant, your taste buds will thank you!