COLUMBUS COUNTY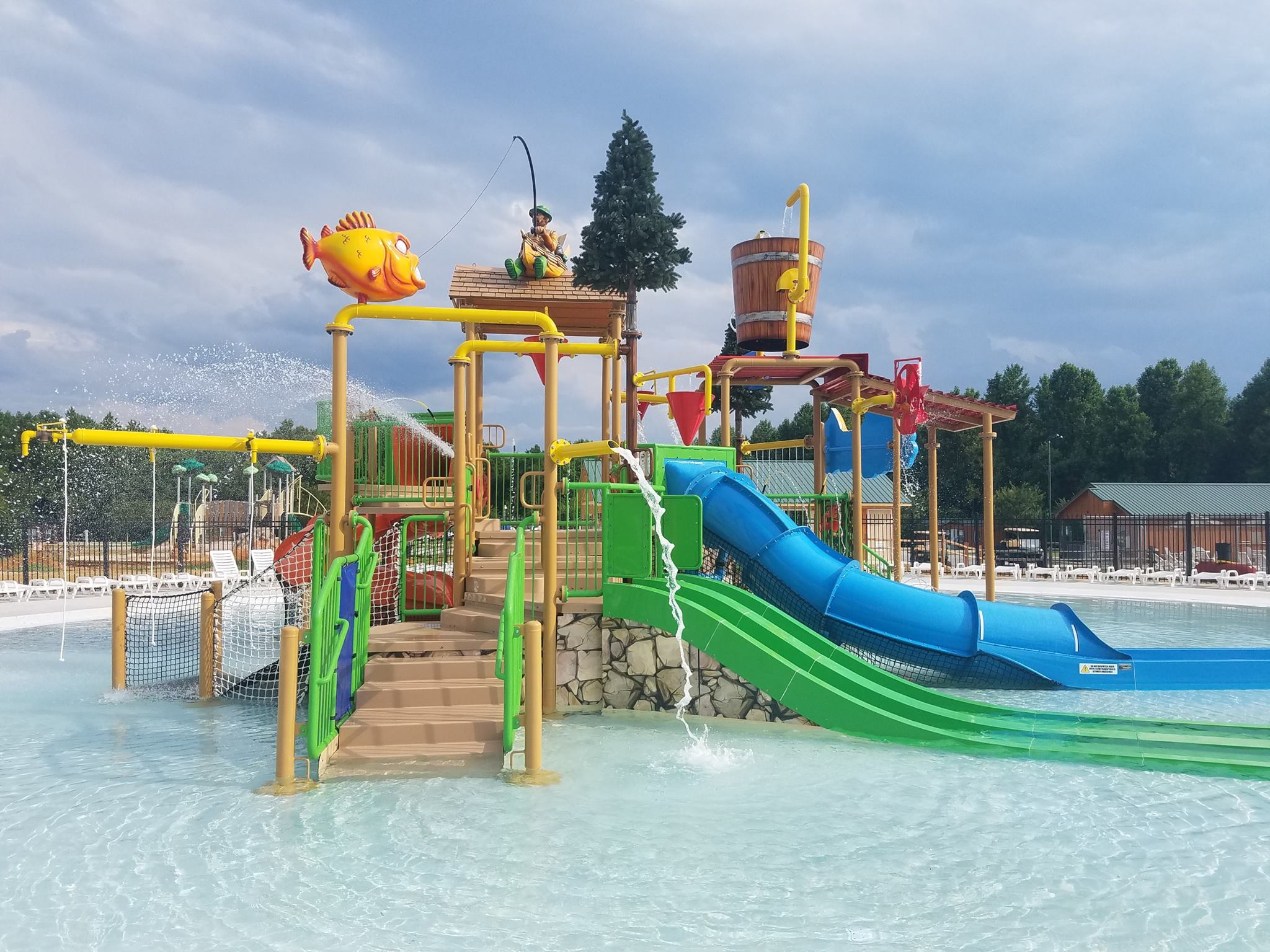 Located on the southeastern border of North Carolina you will find an adventurer's paradise in Columbus County. Spanning an impressive 954 square miles, much of the county is forested or covered with fertile fields.  The county is also where you'll find Lake Waccamaw, a beautiful, large natural lake which is home to a number of rare species of fish and mollusks.  The lake is surrounded by Lake Waccamaw State Park which has a wide variety of flora and fauna and also features a boat ramp, campsites, hiking trails and a visitor's center that hosts frequent events and programs.
Columbus County
Columbus County is well known for its hunting and fishing too. Being one of the most rural counties in the state, it offers large areas for hunting bear or deer as well as turkey, quail and doves. There are hunting options on both public and private land, and many operators offer cabins for overnight stays.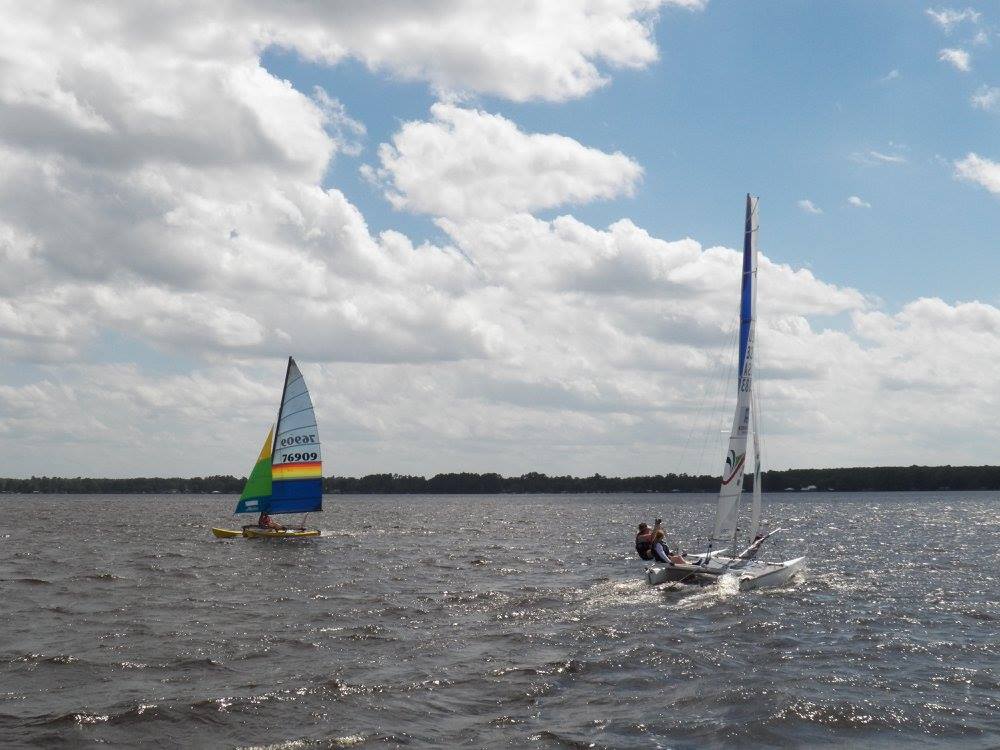 Depending on the time of year you are visiting, there are a number of events that should not be missed.  In the Spring there is the annual North Carolina Strawberry festival as well as the Spring Festival in Tabor City.  Summer brings the North Carolina Watermelon Festival, hosted in Fair Bluff, and the North Carolina Honey Festival in Whiteville.  All four seasons offer a number of special events, but Fall has the most from its North Carolina Yam Festival to the Columbus International Golf Tournament.  There is really something for every taste and flavor.
Read Also: Cheyenne Rewrites the Meaning of this Legendary Destination
Finally, many visitors will feel that a trip to Columbus County is not complete without a visit to the Airborne and Special Forces Operations Museum near Fort Bragg. The free museum offers a number of exhibits as well as a theater and motion simulator.