Altoona, PA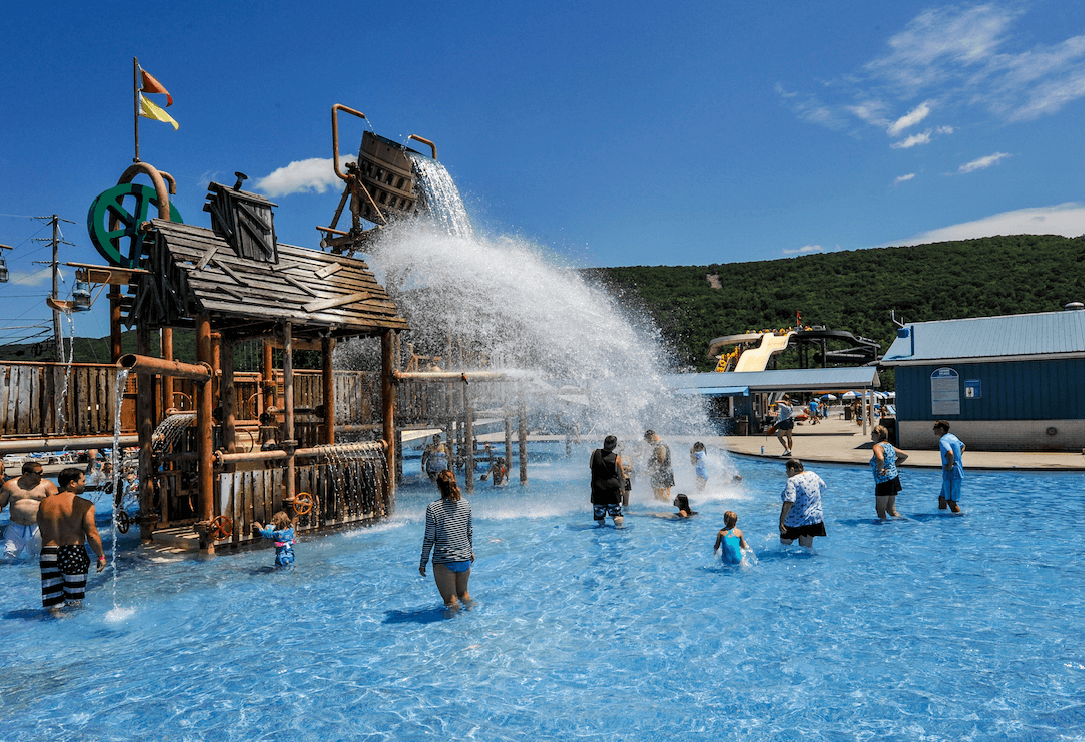 Looking for one-of-a-kind big adventures yet want to visit somewhere without the crowds and somewhere that you have room to roam? We are a Small Destination with Big Adventures!
Located within the heart of the Alleghenies in Pennsylvania, Altoona/Blair County offers awesome, authentic family fun including two amusement parks – DelGrosso's Park and Laguna Splash Water Park, America's only Italian-themed water park; and Lakemont Park, home of Leap the Dips, the world's oldest wooden roller coaster. Top it off with exciting minor league baseball with the Altoona Curve, 'AA' affiliate of the Pittsburgh Pirates; Slinky Action Zone, in the hometown of the original Slinky; and a scenic train excursion through the beautiful Alleghenies aboard the Everett Railroad!
Altoona/Blair County
Additional experiences offer stellar outdoor recreational opportunities and beautiful green spaces to explore. Discover Canoe Creek State Park, chosen by the PA Department of Conservation & Natural Resources as one of "Twenty Must See State Parks," with abundant water and land-based recreation, a picturesque 155-acre lake and the historic, iconic Blair Limestone Kilns. It lies along the alignment of the September 11th National Memorial Trail which is evolving into an unbroken 1,300-mile system of roads, trails, and greenways that link the three national 9/11 memorials in NYC, DC, and PA. This Trail aligns with the path of the Lower Trail, the Six-to-Ten Trail and the Mainline Canal Greenway and traverses through Blair County's three trail towns – Hollidaysburg, Williamsburg, and Duncansville.
Unique historical attractions include the world-famous Horseshoe Curve National Historic Landmark, a phenomenal venue for train watching which was on the Nazi's hit list during World War II; the Allegheny Portage Railroad National Historic Site, an engineering marvel in its own right in westward expansion over the Alleghenies; Fort Roberdeau, America's western-most Revolutionary War site built to protect lead miners during the War; among others.
Visit www.explorealtoona.com for all of these adventures and more!