Welcome to McHenry County, the best place to be when fall arrives!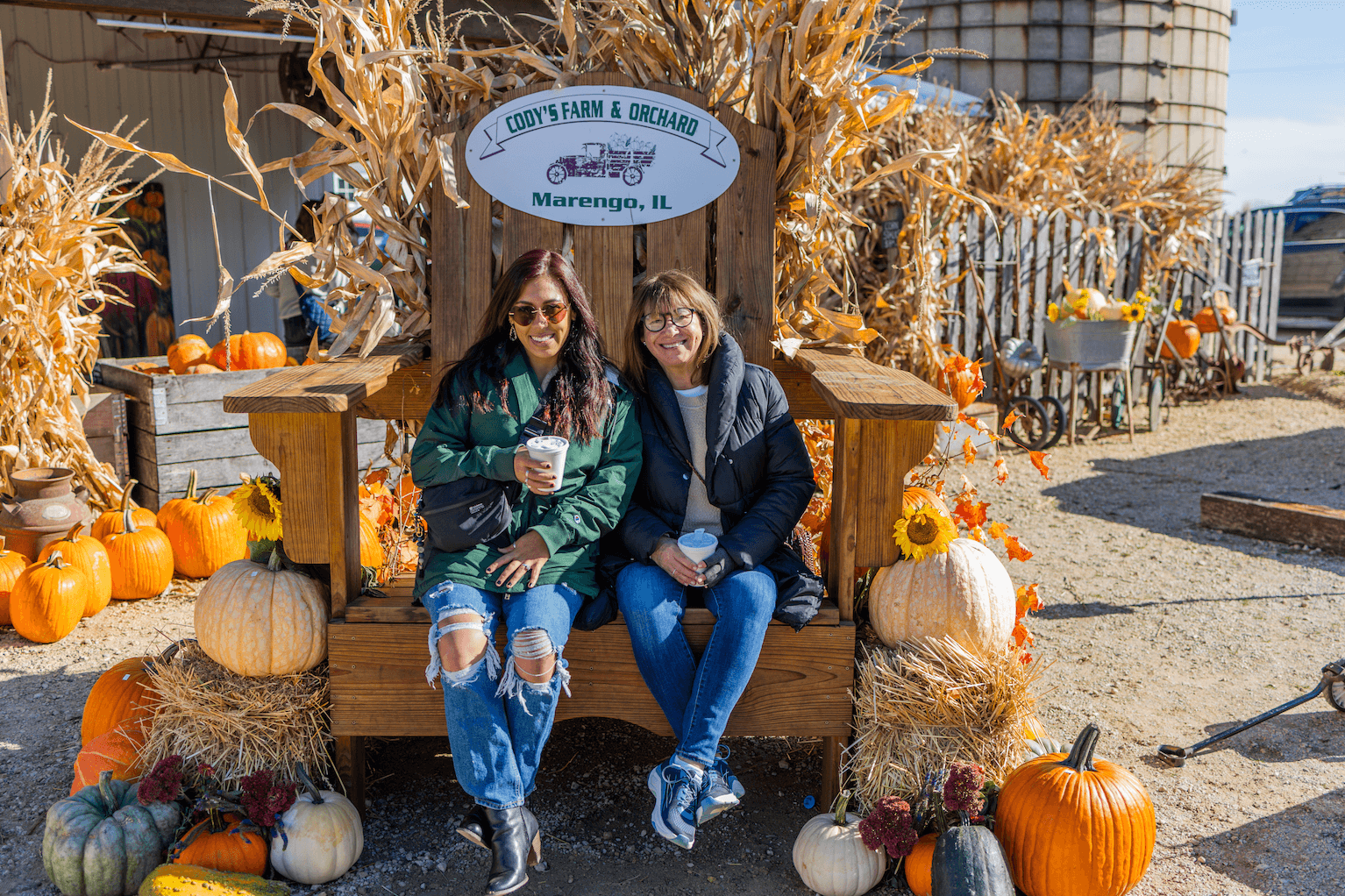 If you're into nature's beauty, you're in for a treat! The area turns into a colorful wonderland with shades of red, orange, and gold everywhere you look. Go apple-picking in the orchards, and trust us, there's nothing like the sweet scent of apples in the air. Grab a basket and fill it up with juicy apples straight from the tree – a true fall experience!
Feeling adventurous? Hit the scenic open spaces for some awesome hikes. The trails will take you through breathtaking landscapes, and you might even run into some deer or birds on their migratory journey. Don't forget your camera because you'll want to capture every bit of this beauty.
And let's not forget the fall festivities! Pumpkin patches are the place to be – hop on a hayride and try not to get lost in a corn maze. It's fun for the whole family, and you'll have a blast finding that perfect pumpkin to take home!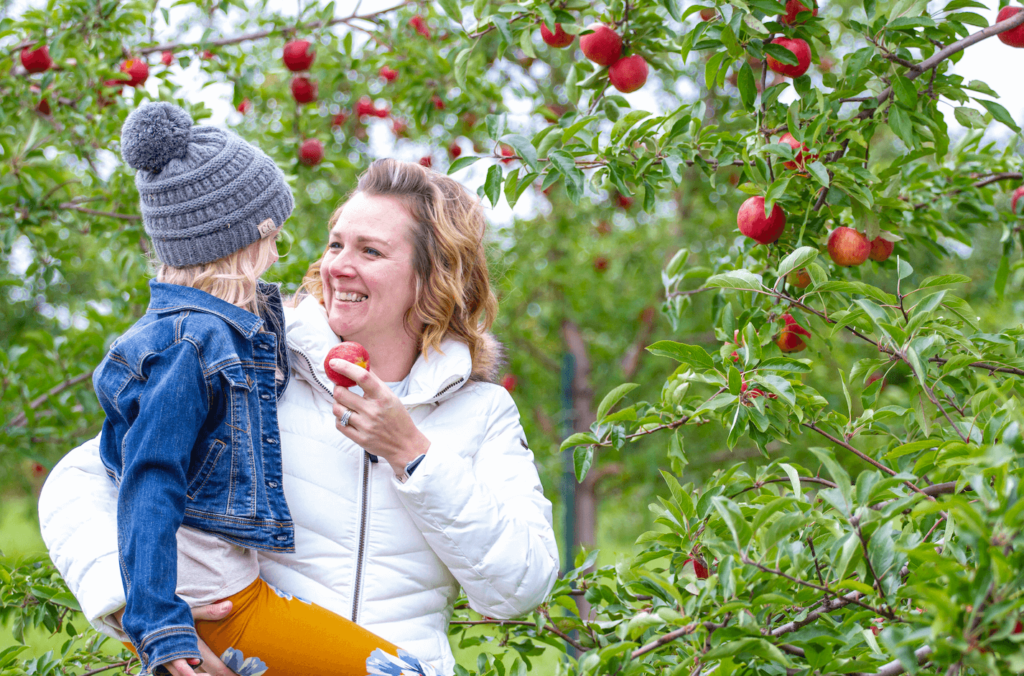 Now, if you're a foodie like us, the farmer's markets will be your heaven on Earth. Fresh produce and artisanal goodies galore! Sip on some warm apple cider and try some homemade jams – they're seriously delicious!
And when you're done exploring, kick back and relax in a cozy retreat. A bed and breakfast surrounded by fall's beauty? Yup, you'll feel right at home and seriously refreshed.
So, what are you waiting for? Embrace the fall vibes and plan your visit to McHenry County. Whether you're an adventure seeker or just want to chill and take in the beauty, this place has it all. Don't miss out on the best of fall in McHenry County! See you there!