Discover Olympic Peninsula magic!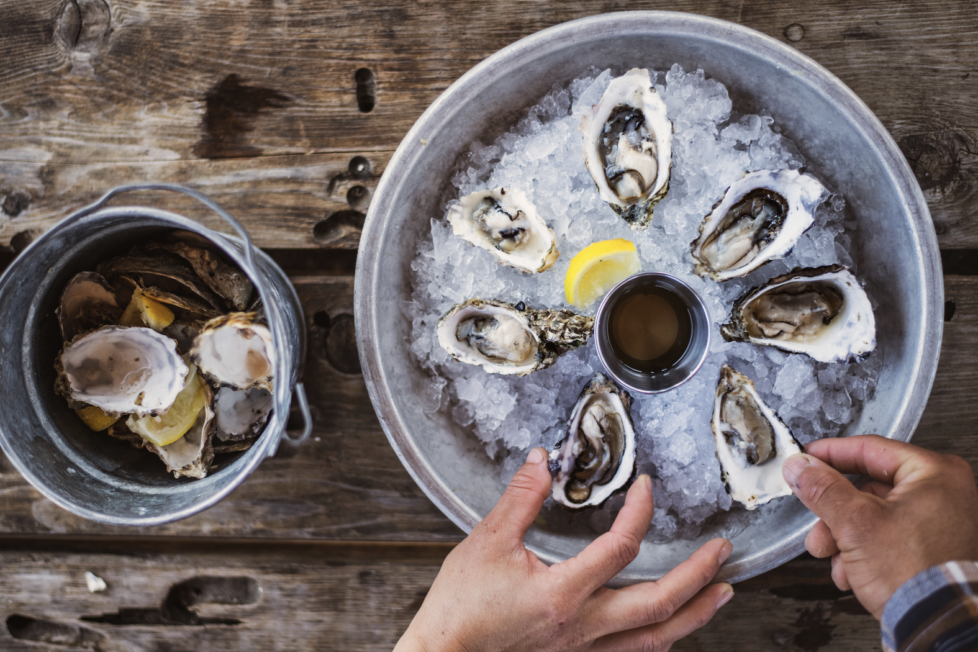 Discover Olympic Peninsula magic, home to Olympic National Park, where you can experience majestic snow-capped mountains, 73 miles of wild, rugged Pacific Ocean coastline and lush temperate rain forests draped with an abundance of moss. 
Every season is spectacular from fall foliage with colors deepening in their brilliance to winter sports on Hurricane Ridge in Olympic National Park to cascading spring waterfalls rushing into rivers below to long, hot sunny summer days filled with scents of lavender. However, from fall through spring, trails and beaches are less crowded, offering room to roam and time to delight in the silence afforded by fewer people. Take time to explore nature's beauty, from the micro to the macro. It's hard to imagine anything more awe-inspiring than winter storm watching from high on a bluff overlooking the sea. Gigantic waves toss back enormous trees washed in the ocean as seagulls soar overhead.
These winter storms leave treasures behind on long stretches of freshly rinsed sand making them ideal for beachcombing. At low tide, discover life below the surface in tidepools filled with sea stars, urchins, and marine creatures you never even knew existed. And for the best romantic getaway, saunter along the beach, hand in hand, with the person you love most.
Tuck into cozy lodges and comfy cottages more readily available in non-peak season. They are often places of serene beauty, sometimes surrounded by trees or along bluffs with water views, maybe even offering a deck to take in the sights and sounds of nature.
If you're a foodie at heart, explore the Olympic Culinary Loop, highlighting the bounty of fresh local delicacies from seafood to an abundance of produce and products from a variety of artisans.
Check out the myriad offerings on the Olympic Peninsula and book your stay at www.olympicpenisula.org.