13 Ways to Enjoy Rivers & Lakes Minneapolis, MN
With 22 different lakes and the Mississippi River running right through downtown, we know you'd regret it if you came to Minneapolis and didn't take advantage of all the activities surrounding our natural beauty. Even better? There are plenty of ways to enjoy our river and lakes while social distancing and staying safe!
Hike, bike, eat, drink, and explore while enjoying our many bodies of water!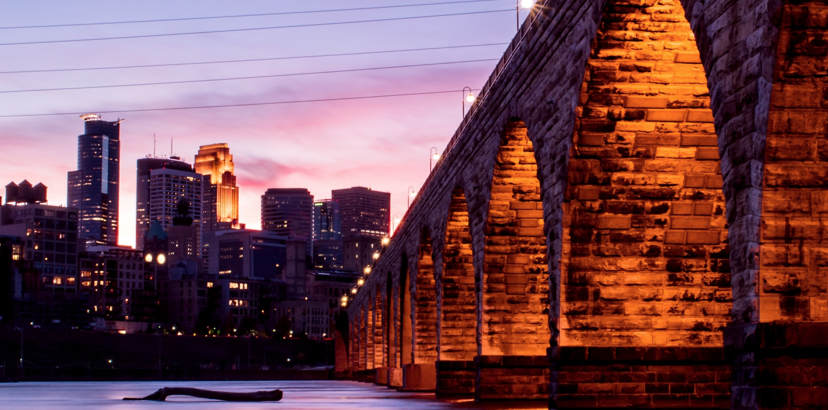 Walk across this iconic Minneapolis bridge that overlooks the Mississippi River. Feel the mist from the cold water and take in views of the downtown skyline.
Exploring Minneapolis by kayak is easier than ever with Paddle Share. Simply reserve a kayak on their website, pick it up at one of the stations and hit the water. Choose from multiple different trips depending on your start and end location. They'll tell you how many miles it is, about how long it will take, and what you might need along the way. They've increased their safety protocols to maintain social distancing guidelines and enhance cleaning procedures. Where else can you get a glimpse of the downtown skyline, stop in the park for a picnic, and have the water at your fingertips?
Ranger On Call is a free program set up to give visitors the opportunity to learn more and hear the unique stories of our national park on the Mississippi River. Walk around certain parts of Minneapolis and follow the directions at each Ranger on Call station using your phone. Then take in the beautiful landscape while listening to several audio recordings that give interpretation and information about your surrounding sites.
Read Also: Tampa Bay is a Foodie's Dream
Explore Minneapolis on two wheels. Travel like a local and rent a Nice Ride bike to take a ride by the river. Our bike share program is a great way to see the city, get some exercise and get gorgeous views of the Mississippi.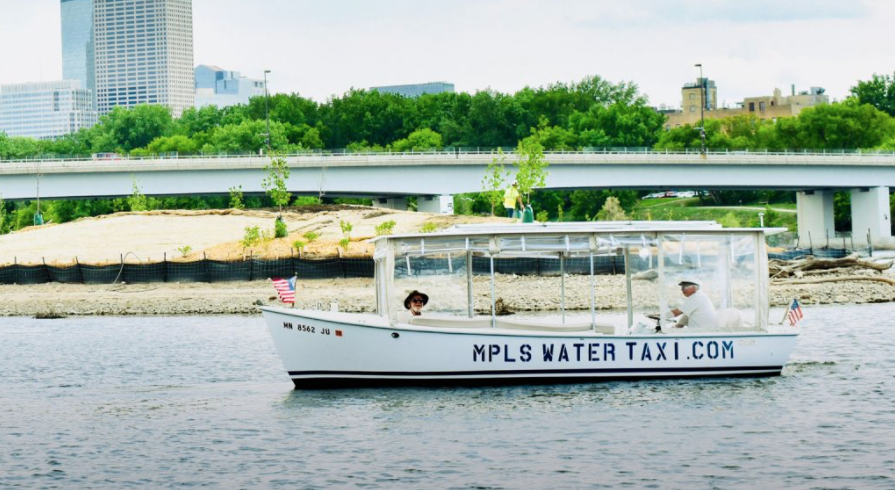 5. Take the Mississippi River by Water Taxi
Mpls Water Taxi provides an hour-long experience for up to 6 people on the Mississippi River above St. Anthony Falls. Cruise downstream to the Upper Lock and see, hear & feel the energy and power of St. Anthony Falls. Or, venture upstream to the Lowry Ave. Bridge & see the amazing Blue Heron Rookery! Returning downstream you will see an incredible seldom seen view of the city from the river.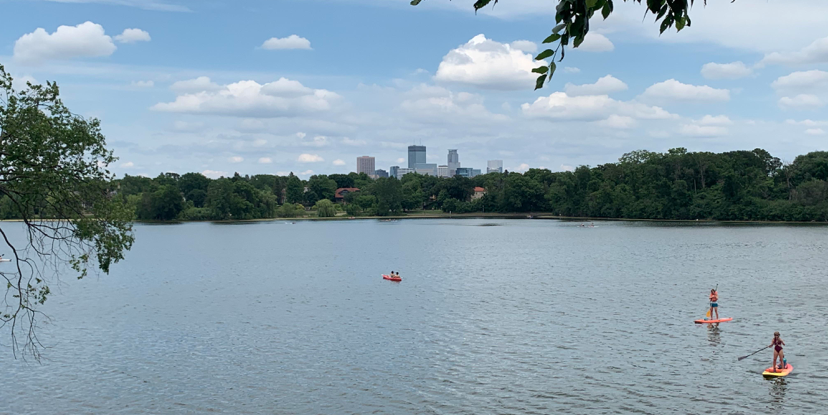 Pack a blanket and some sunscreen! After your afternoon snooze, take a walk around the lake or bring a few snacks and pop a seat under a tree to soak up all that is summer in Minneapolis.
Grab takeout from Nicollet Island Inn and take it to a park bench nearby. Enjoy a sandwich or burger with a view of the Mississippi.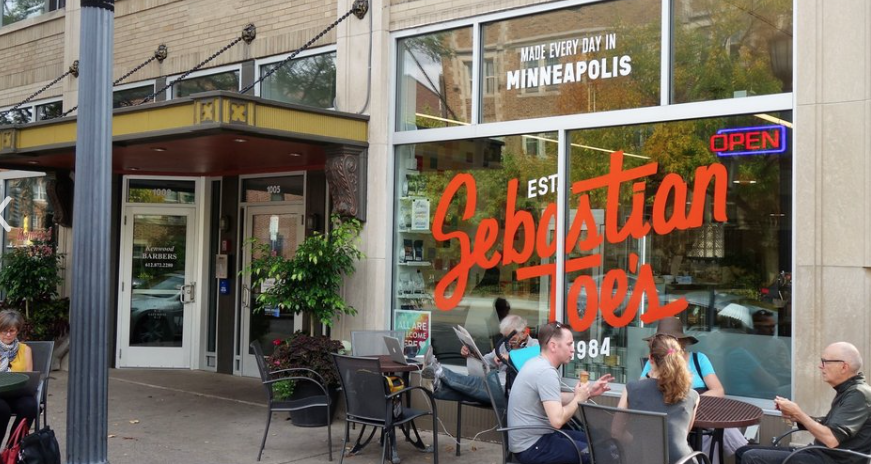 Stop at Sebastian Joe's, grab a scoop or two of Nicollet Pothole (or your favorite flavor), and walk just a few blocks to Lake Harriet.
9. Segway along the river
Experience Minneapolis on a Segway! Learn about the Mill City Museum, St. Anthony Falls, the Stone Arch Bridge and more, all while cruising along on a Segway. This is one of the most unique ways to see the city, and this tour is incredibly popular.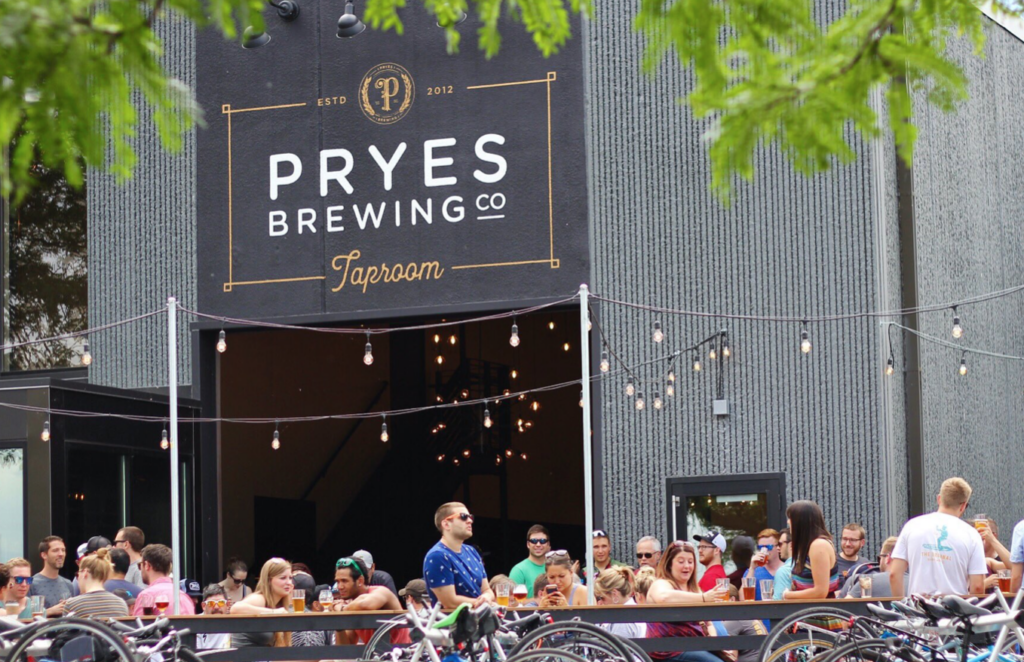 10. Grab beer & pizza to-go from Pryes Brewery
Grab the best IPA in town (in our opinion) and some pizza from Pryes. Enjoy your food along the river or take a little stroll before you head back home.
Found at various lakes and parks throughout the city, Wheel Fun Rentals provides pedal boats, kayaks, paddleboards, canoes and bikes to rent so you can enjoy your favorite outdoor activities at any time.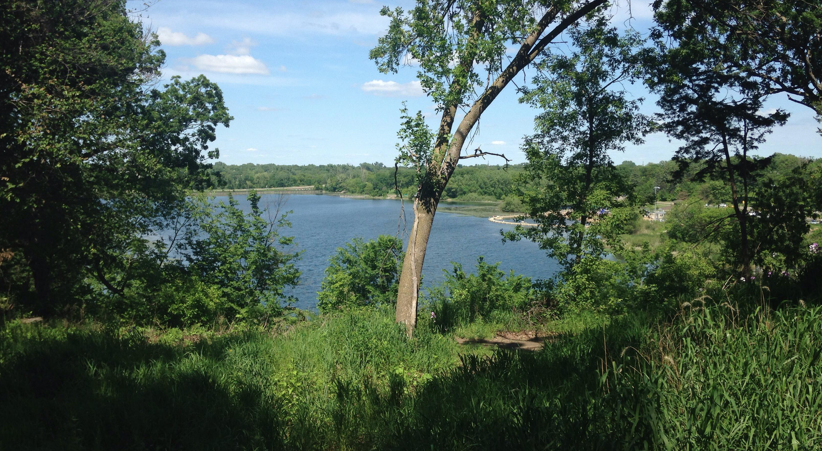 Take a hike at Theodore Wirth Park and truly experience the city by nature. Explore their wooded trails and appreciate the greenery, then walk just a few minutes and get a glimpse of the downtown skyline. Bring a picnic lunch and make a day of it!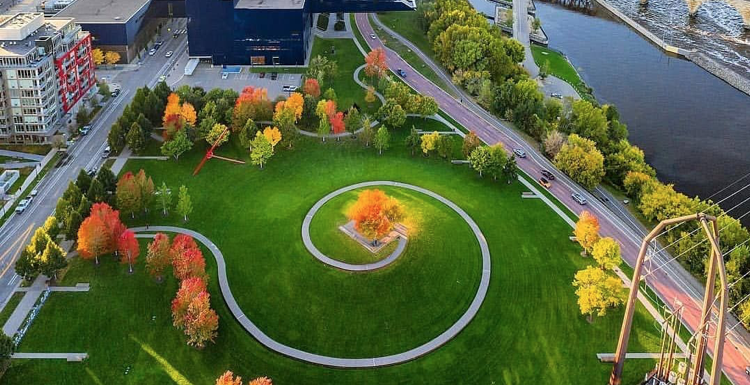 13. Have a picnic at Gold Medal Park and then take a walk along the Mississippi
Grab some Izzy's Ice Cream or bring your own eats and set up a picnic at the iconic Gold Medal Park. You'll have views of downtown and U.S. Bank Stadium while being right next to the Mississippi River.
Article courtesy of Minneapolis.org