Savannah, Pickwick, Shiloh…..a Tennessee Getaway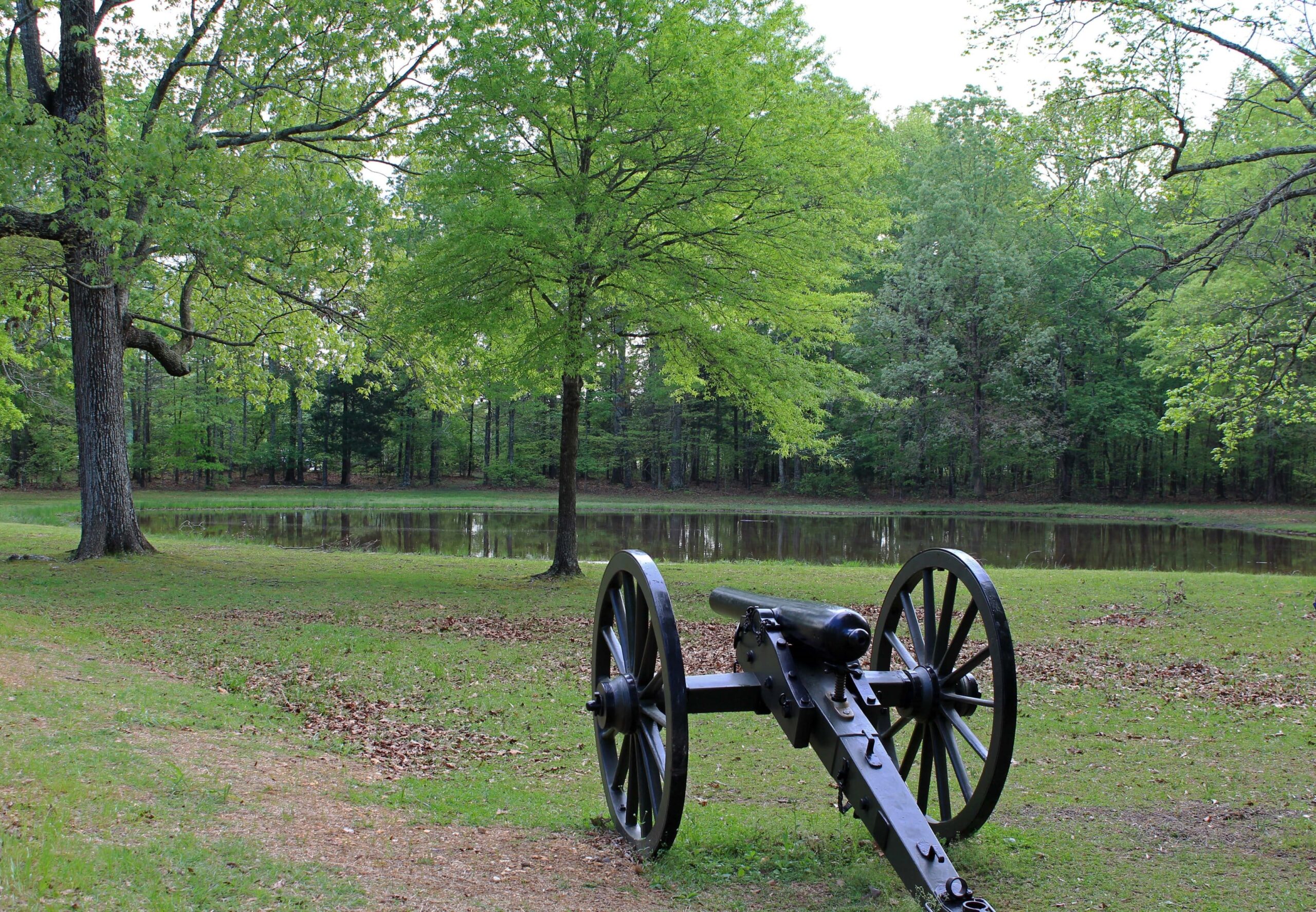 Skip the big city hustle and bustle and spend your winter holidays in the rural river town of Savannah, Tennessee. Just a 2 and half hours drive from Nashville and a little less from Memphis, this charming Christmas-filled town is perfect for a family getaway. Perched on the Tennessee River banks in Hardin County, visitors come to the area for the history and to connect to the waters. But each December, Savannah gets all decked out from main street to its historic parks. Main Street buildings' rooftops and granite courthouse columns all shine with thousands of lights. This Christmas on Main celebration makes the perfect backdrop for your family photos and lasting memories.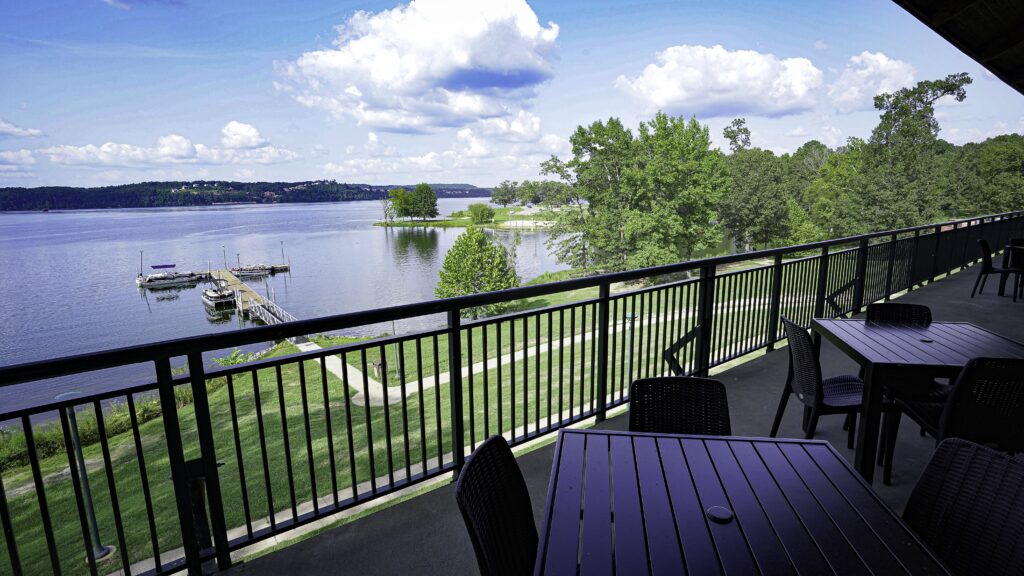 This year's Christmas on Main is looking different, safety and health regulations may have cancelled the outdoor ice skating, carriage rides, and children's visits with ol' Santa, but the spirit of the season is alive and glowing. 
Pickwick Landing State Resort Park
The Christmas tone doesn't stop just in Savannah, but up-river at Pickwick Landing State Resort Park, stunning light displays fill the park grounds and all along the lake for visitors to take a drive through the park. Just waiting for your family to come spend a getaway in the newly $11 million renovated Lodge or in one of the cozy lake side cabins.
Pickwick Landing State Park offers endless adventures of fishing, boating, golfing, camping, water-loving, nature-walking, catfish-dining options year-round.
Then it's just a short 15-minute drive to another historic stop on the river at Shiloh National Military Park. Famous as the pivotal Civil War bloody battle over the nearby railroad crossroads.
Over flowing with possibilities, Savannah, Pickwick, and Shiloh in Hardin County, are perfect for your next family getaway. For information, visit www.TourHardinCounty.org