Montgomery County, IN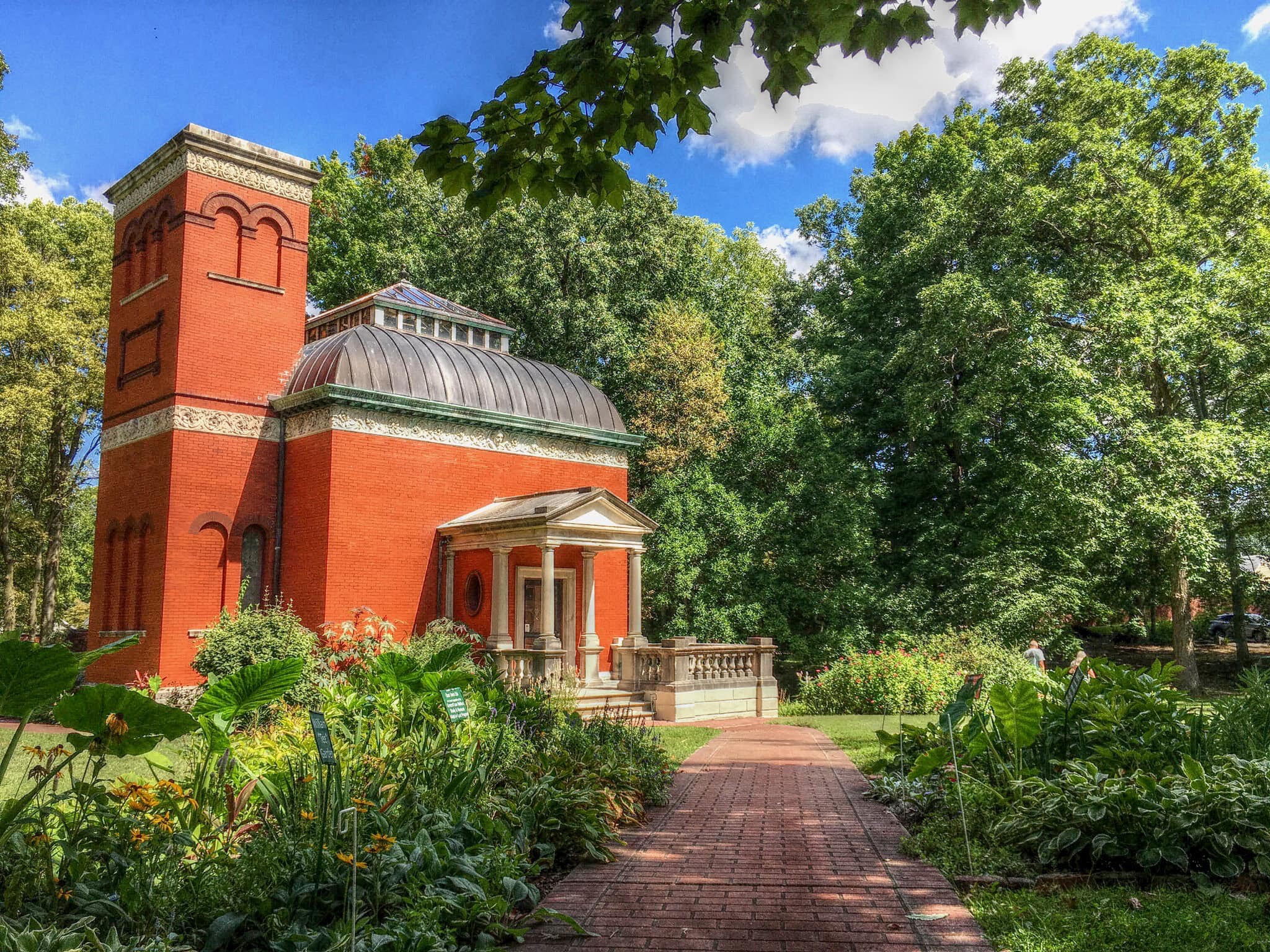 Welcome to Montgomery County, Indiana, a community proud of its rich history, active outdoors life, wonderful dining options and great events. We are Uniquely MoCo! Located just 45 minutes outside of Indianapolis, the region offers a wide variety of activities to suit the entire family.
For adventure enthusiasts, you can enjoy more than 30 miles of scenic waterways by either tube, canoe or kayak. Perhaps try your hand at catching a trophy small-mouth bass on our own Sugar Creek. If flying through beautiful Montgomery County scenery sounds up your alley, try Indiana Zipline Tours, which has over eight lines ranging from 150' to 2000'. Or, lace up your hiking boots and hit the trail at Shades State Park. If hitting the links tickles your fancy, visit the newly renovated Crawfordsville Municipal Golf Course or the Rocky Ridge Golf Club, both excellent options for a round of 18.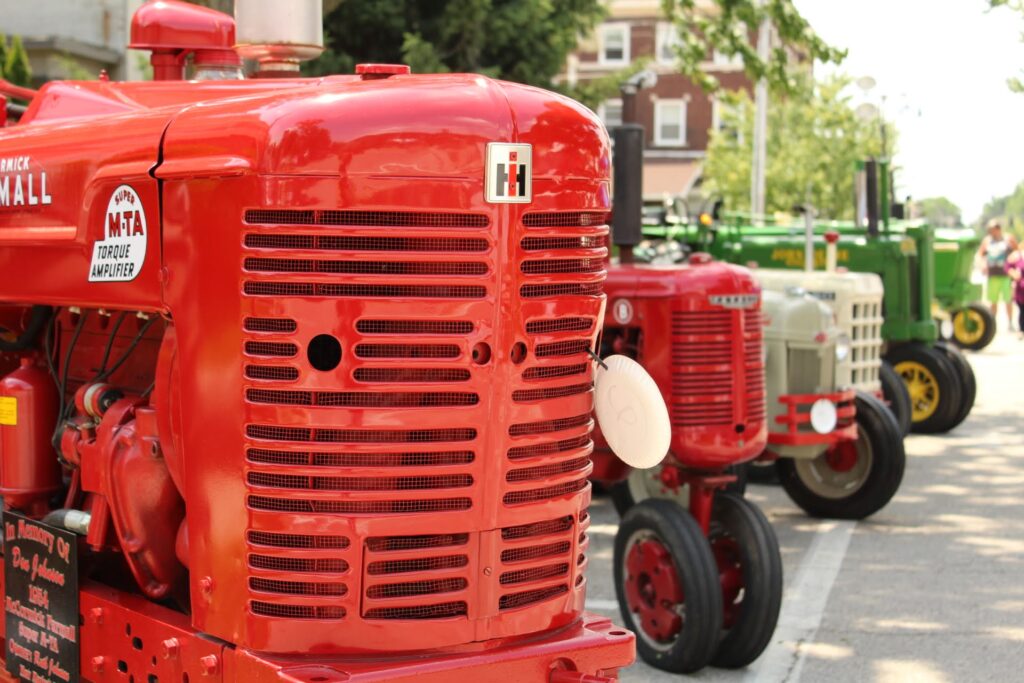 A day exploring our great outdoors will work up quite a hunger, so you'll be glad to know we take our food very seriously in Montgomery County. You can tickle your taste buds with a variety of Uniquely MoCo dishes from local favorites like the breaded tenderloin to authentic Italian and Mexican cuisine. Fill up on fresh foods at the local Four Seasons Market or the seasonal downtown farmers market. If you are a connoisseur of handcrafted brews, you cannot miss a visit to Backstep Brewing Company, located in the old Monon Hotel right in the heart of downtown Crawfordsville.
In addition to a vibrant culinary scene, there are great shopping options in the area.  Our shops in Montgomery County offer a small-town approach to quality and customer service. From reclaimed wood pieces to wonderful boutiques and antiques, there is something for almost everyone.
Overnight accommodations range from bed & breakfasts like the romantic Cabins & Candlelight andthe Queen & I, to larger hotels. If you prefer the outdoors, Montgomery County has several options for camping, especially along the beautiful Sugar Creek.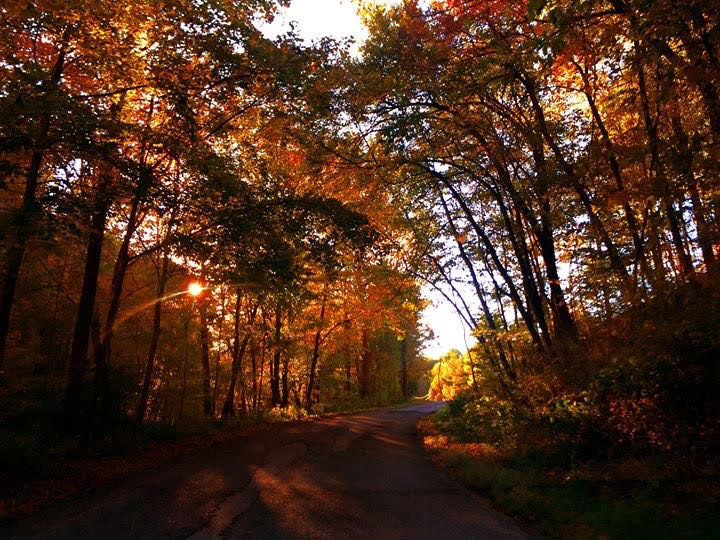 Be sure to check the calendar before you book your stay, as MoCo loves to host fun events throughout the year. Check out the Friends of Sugar Creek Canoe Race, held on the third weekend in May every year with both 15-mile and 4-mile routes; or the annual Strawberry Festival with food, art & crafts and free entertainment for all ages -which has been held since the late 1800s! There are many local festivals throughout MoCo, and there is something for every taste—you can even get a little muddy at the ATV and motocross races at the Ironman Raceway.  This raceway, which opened in 2014, hosts major motocross events like the Lucas Oil Pro Motocross Championship and the GNCC Racing Series, and is a major draw for fans from all across the country.
With so much to do for everyone in the family, you are sure to find a great escape in a trip to Montgomery County, full of adventure, great food, and memories that will last a lifetime!