Welcome to Mt. Vernon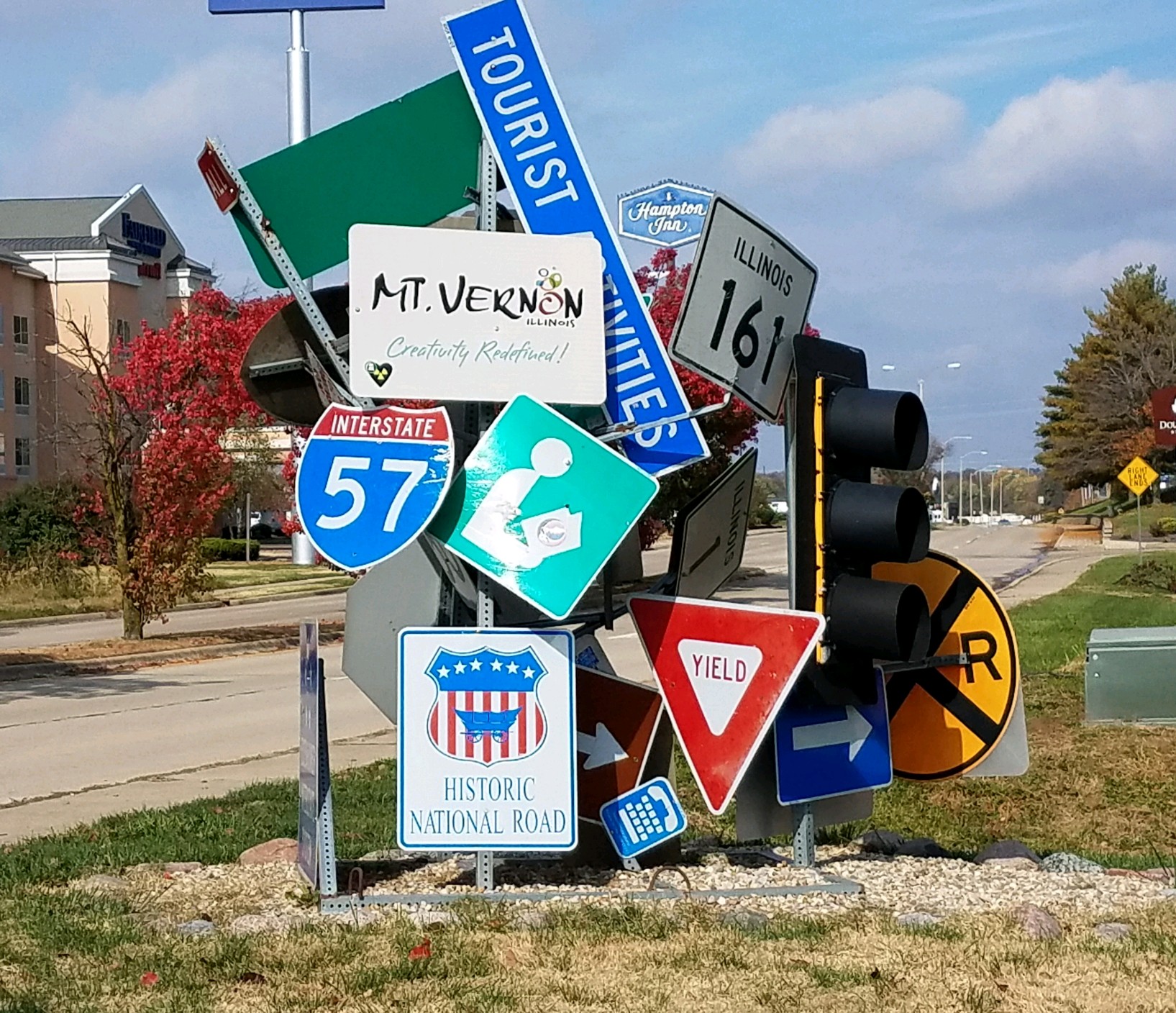 There is always something going on in Mt. Vernon! From live musical entertainment to exhibit openings, comedy shows to art classes, Mt. Vernon is the place for the artist in all of us. Check out our events calendar at enjoymtvernon.com for complete listings!
Some highlights coming up for 2022 include:
June 12, we celebrate our loving pets at PawFest! PawFest will be held at the Mt. Vernon Veteran's Park from 11 a.m. – 3 p.m. Bring your furry friends for demonstrations, pet games, a grooming competition, vendors and more!
September 9-11 Cedarhurst Center for the Arts is the place to be for the 45th Annual Cedarhurst Art & Craft Fair. The fair is open Friday 5 p.m. – 9 p.m. and 10 a.m. to 5 p.m. Saturday and Sunday. Each year crafters bring jewelry, metal work, pottery and more for collectors to enjoy and purchase. Live entertainment can be found under various tents and a huge children's area is tons of fun for your littles. Hotel packages are available for this event.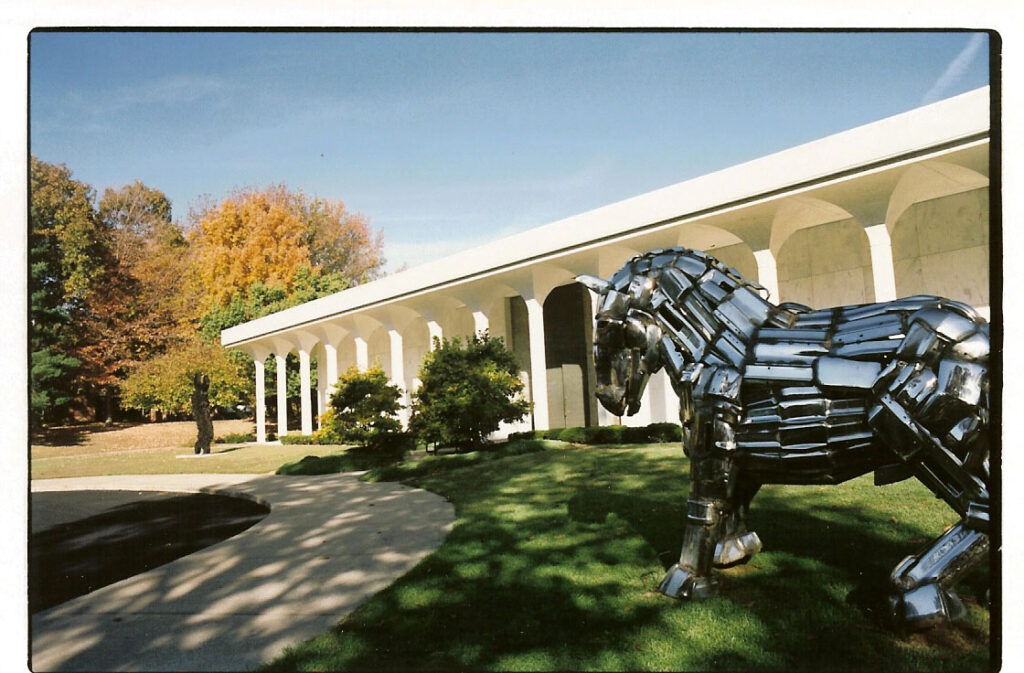 September 30 – October 1, Fall Fest is celebrated in the streets of downtown Mt. Vernon. Live music, free kid zone, Cruise In & Car Show, vendors marketplace, amazing food court, a 100+ entry parade, 5K Race and more!
Market Days
Located at 800 S. 27th Street at Veteran's Park, Market Days is a flea market. And indoor/outdoor vendor fair held on the second Saturday of each month from May to September from 8 a.m. – 2 p.m. Vendors sell just about everything from locally grown produce and baked goods, to handmade jewelry, soaps, décor, resale and more. Market Days are free to attend. 
Aquatic Zoo Water Park
The Aquatic Zoo, located on South 34th Street in Lincoln Park, includes two slides with a monkey themed water dumping bucket, zebra, giraffe and animal sound and light themes geysers, and a lazy river.
The leisure pool gently slopes from zero depth to four feet of depth under a raft themed water walk. Just beyond the water walk is a long, enclosed body flume slide and enclosed tube slide. Bathers utilizing the tube slide can exit the plunge pool immediately for another turn on the slide or stay in their tube to gently ride the lazy river. The far side of the lazy river narrows and becomes shallower to give you a quick ride in a "rapids" section of the river before widening out again into a more leisurely section of the river. The Park includes a 25 meter, six-lane lap pool with two diving boards. Located in a separate section from the slides, lazy river and splash pad. 
Cedarhurst Center for the Arts
Cedarhurst Center for the Arts is a private, not-for-profit arts organization established in 1973. The museum is best known for its significant collection of late 19th and early 20th century American paintings. Exhibitions featuring regional and international artists, a 90-acre sculpture park featuring over 60 works of art, extensive art education opportunities and more. Cedarhurst is open Tuesday – Saturday 10 a.m. to 5 p.m. and Sunday 1 to 5 p.m. Thursdays between Memorial Day and Labor Day they are open until 8 p.m.
Jefferson County Historical Village
The Jefferson County Historical Village boasts authentic log structures that were moved to their current location on North 27th Street. The picturesque village includes two log cabins. The first log jail in the county, a one room school, medical building, newspaper and print shop, blacksmith shop, log church, general store, gift shop, a nature trail, history museum and Interpretive Center. 
For more information about any of these offerings, contact the Mt. Vernon Convention & Visitors Bureau at 618-242-3151 or visit enjoymtvernon.com.