Randolph County, WV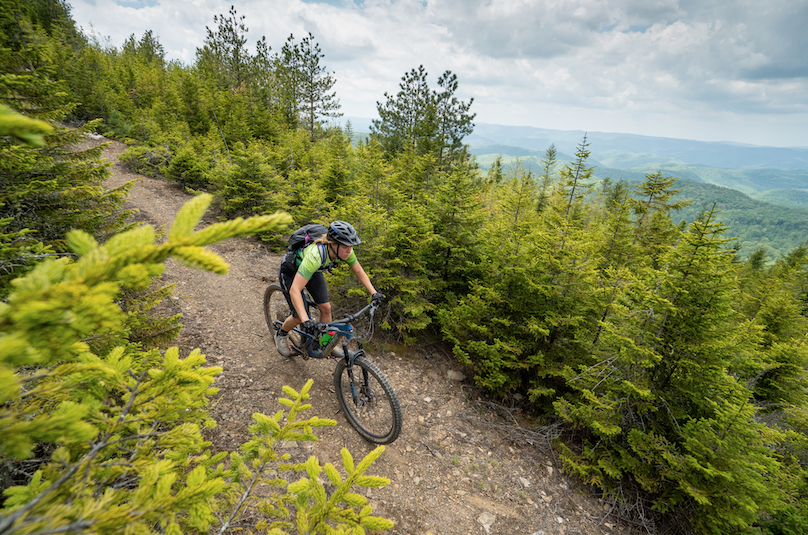 Surrounded by the beautiful Appalachian Mountains of West Virginia, Randolph County is a natural paradise that is a destination for travelers of all kinds. You will find charming communities that are rich in heritage, blessed with unparalleled beauty, and come alive with arts, Appalachian flavors, and festivals. Your perfect vacation is found right here in Randolph County!
There are many quaint communities located within Randolph County. The historic town of Beverly has plenty to offer. Step into our past at the Beverly Heritage Center. If you are a history buff, you will appreciate the nearby Rich Mountain Battlefield where one of the earliest battles of the Civil War took place. And, of course, we can't forget the hub of the region, the bustling City of Elkins. Elkins is a place where historic sites and eclectic art hubs intertwine. We invite you to take a stroll and visit the one-of-a-kind specialty shops that carry local artisan's creations. The Delmonte Market is a must stop for West Virginia made products. In addition, Artists At Work carries locally made arts from some of the area's finest artists.
El Gran Sabor
Taste Randolph County's many flavors through one of our many independently owned restaurants. The restaurant scene goes well beyond its West Virginia roots. El Gran Sabor, an authentic Venezuelan restaurant, offers an incredible menu of cachapas, arepas, and fajitas, a full bar, and a chance to catch a local musician jamming out. A dining destination of its own, The Forks, gives guests a chance to delight in the fusion of French and Appalachian-American flavors all while enjoying the beautiful scenery from the deck. Be sure to book a reservation in advance, as they no longer accept walk-in dining.
If your tastebuds run to American barbeque, head to Smoke on the Water. Whether eating inside or outside you can't go wrong with the laid-back atmosphere and the deliciously smoked food. The Hutte is one of those restaurants that you just have to try. Known for its original recipes brought from Switzerland over a century ago, menu items include sauerbraten, homemade bread, beer cheese soup and rosti.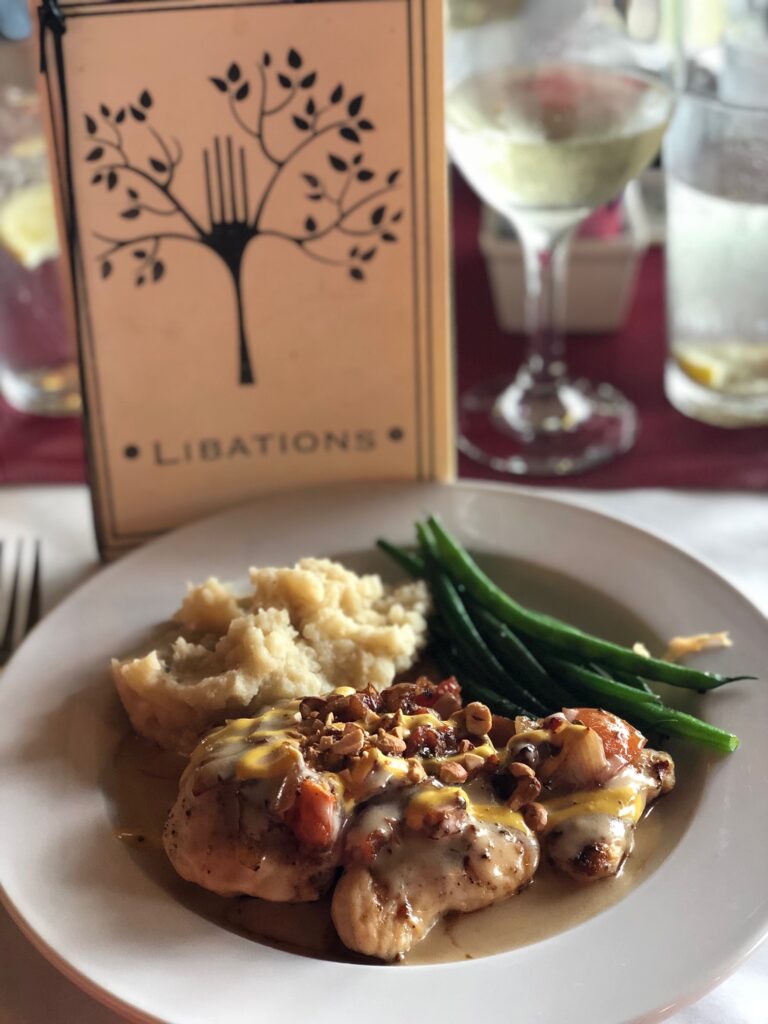 In the midst of exploring Randolph County, find time to unwind. Take a tour of the Monongahela National Forest by a scenic train ride to a secluded waterfall with the Durbin & Greenbrier Valley Railroad. Satisfy your cravings by sipping on a delicious latte or kombucha all from the comfort of TipTop coffee bar in downtown Elkins. Pair your masterfully roasted coffee with a sweet treat from Guilty Pleasures Sweet Shop or a donut from Byrd's House of Donuts.
What better way to cool down on a hot summer day than with a tapioca infused bubble tea or a scoop of ice cream at the Crossing Coffee Bar located within the Delmonte Market. If you are a fan of local brews, then you know Big Timber Brewing Company has taken the state by storm. The taproom in Elkins is open several days a week and the company will be offering brewery tours in the future. Just 30 minutes from Elkins in Harman/Job, you will find Still Hollow Spirits.
This family-owned and operated farm-to-bottle distillery specializes  in traditional mountain-style whiskey and unique botanical infusions. Stop by for a tour and tasting! Before calling it a night, don't forget to experience a full spectrum of live local music at a variety of venues including the only Branson-style dinner theatre in the state, Gandy Dancer Theatre.