Top 5 Things to Experience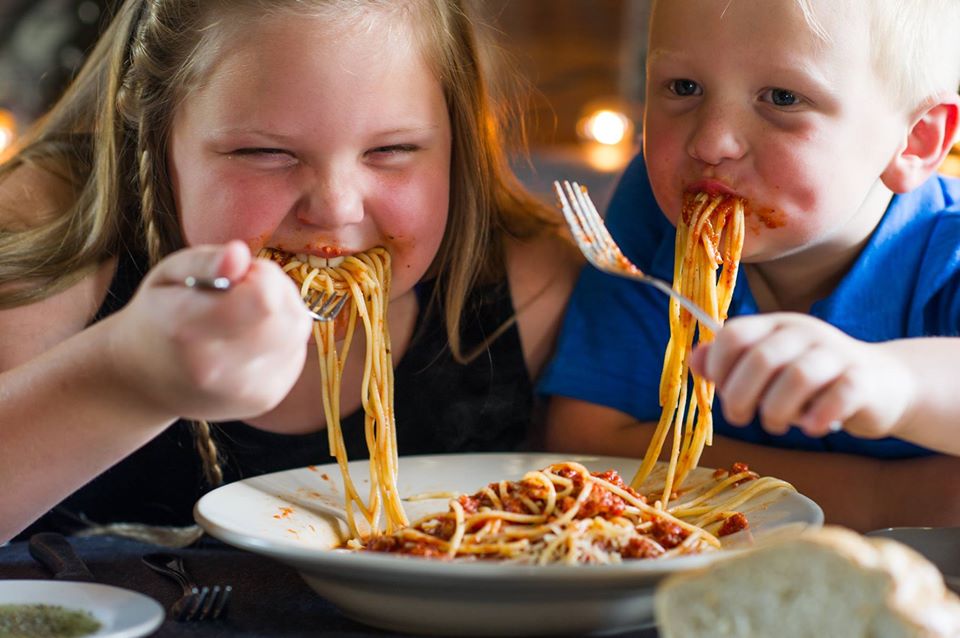 Eiffel Tower Park
Eiffel Tower Park offers spectacular photo ops with a 70' tall, lighted Eiffel Tower surrounded by family- friendly fun. Romp in the new splash pad, blast down crisscrossing slides into an Olympic-size pool or spike a volleyball. Year-round excitement includes a popular playground, disc golf, pickleball/tennis, biking, hiking or wetting a line in the trout pond.
Downtown Paris
Downtown Paris delightfully blends two centuries of community history and architecture, with current trends in retail and dining. Experience the enchanting shops, enjoy coffee or a meal served by friendly,hometown entrepreneurs. Afterwards, snap a pic with a whimsical catfish or mural, then cool off at theinviting Fountain Plaza or shady courthouse lawn.
Authentic Eateries
Experience a taste of Paris at authentic eateries serving dishes (meals) from mouthwatering catfish to the tastiest BBQ in the region. Feeling more cosmo? Scrumptious sushi, mai fun, shrimp pasta, hot enchiladas, pizza prepared 100 delicious ways, delectable cocktails and locally-brewed beers await you!
Artistic Flair
Paris has an artistic flair! Head downtown where Back Alley Paris murals tell engaging, local history;delightfully decorated dumpsters prove that every surface is a canvas, and Lee Academy for the Artsencourages your creativity (or, has a class for you!). Don't miss our playfully, painted catfish. Locatedthroughout Paris, they're jumpin' at the chance for a photo with you!
TN National Wildlife Refuge Visitor Center
Experience a family-friendly playdate with Nature at the TN National Wildlife Refuge Visitor Center, hiking/ birding/biking trails and overlooks or Paris Landing State Park's birds of prey, trails and more. Knowledgeable marina staff will help you fish the waters of championship anglers on legendary Kentucky Lake. Paddle up close to explore the shoreline, jump the waves till sunset, then relish a goodnight smore at your campsite.
Read Also: The Dalles, OR
So, i hope you like these Top 5 Things to Experience. If you need any assistance planning your trip to visit Paris, Tennessee,
call the Chamber of Commerce at 731-642-3431 or visit us online at www.paristnchamber.com