Discover Greenwood, MS Where The Spirit of Food, Music and History Live On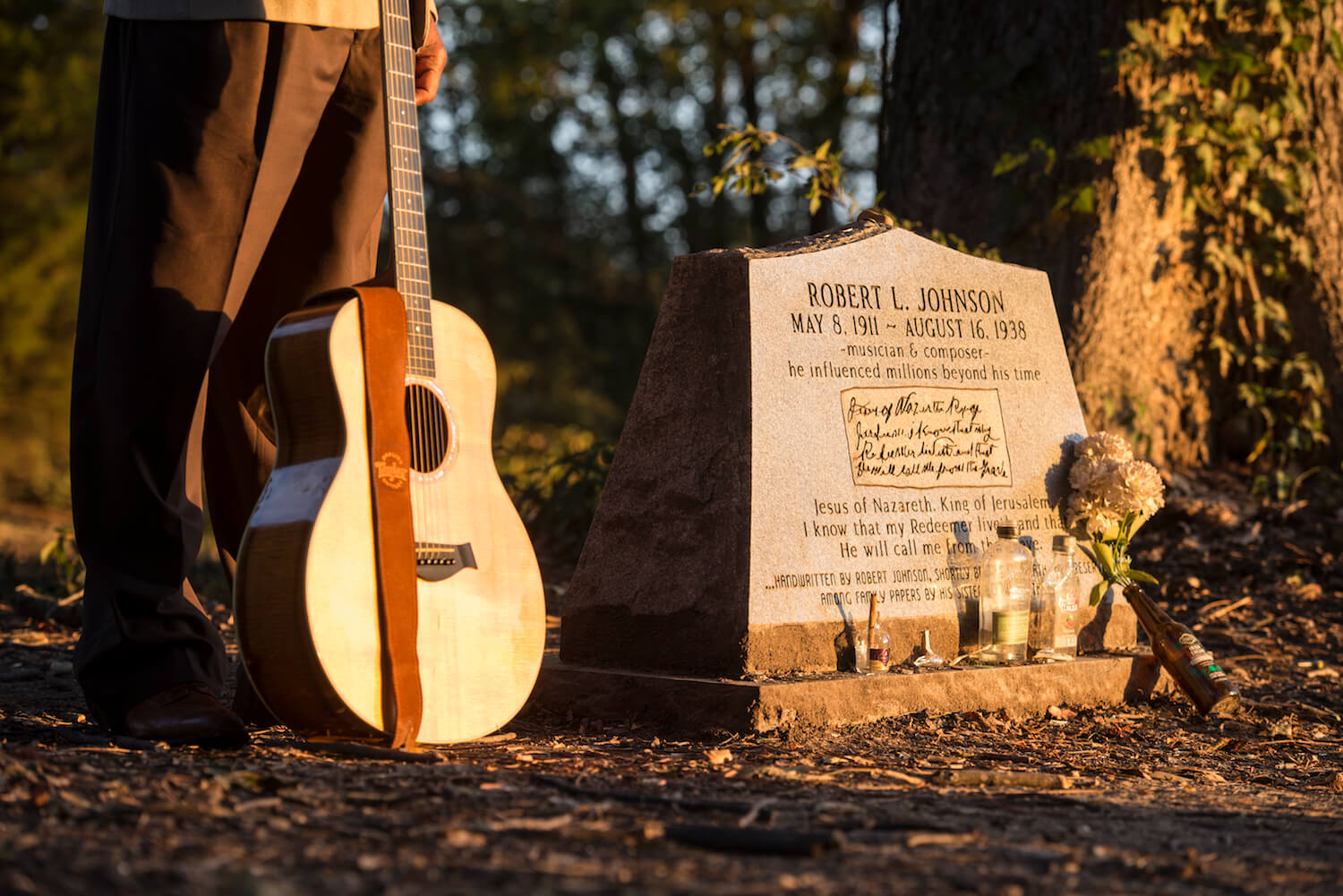 hese days we are all constantly plugged in and connected in our daily lives, and sometimes you just need a break away from it all. In Greenwood, Mississippi, time slows to a Southern pace, making it the perfect place to relax, recharge and reconnect to the things that matter most. Book a day at the Alluvian Spa for a pampered escape, while your outside cares melt away. Find everything your palate desires at our local restaurants from melt-in-your-mouth steaks and comfort-food classics to meals from a James Beard semifinalist and mile-high meringue pies, or pick up some tricks of the trade by taking a class at the Viking Cooking School – the most fun "school" you'll ever go to.
Treat yourself or find that perfect gift for that special someone in our downtown shops brimming with beautiful home décor, artisan crafted items unique to MS and the trendiest fashions hot off the runways. Take in the beautiful scenery of this Delta river town with breathtaking sunset views over the river. Explore the rich history with self-guided tours at your own pace for Civil Rights, The Help film sites and blues history. 
Leave the kids at grandma's and take the back roads for a perfect getaway. Come on over for the weekend or for the week and be inspired by the uniquely Southern soul of the Mississippi Delta. Good food, good stories and good company are waiting for you just down the road in Greenwood! Start planning your next trip today at www.visitgreenwood.com.