From Sandy Beaches and the Freshest Seafood to Live Concerts and Living History, Plymouth has Something for Everyone!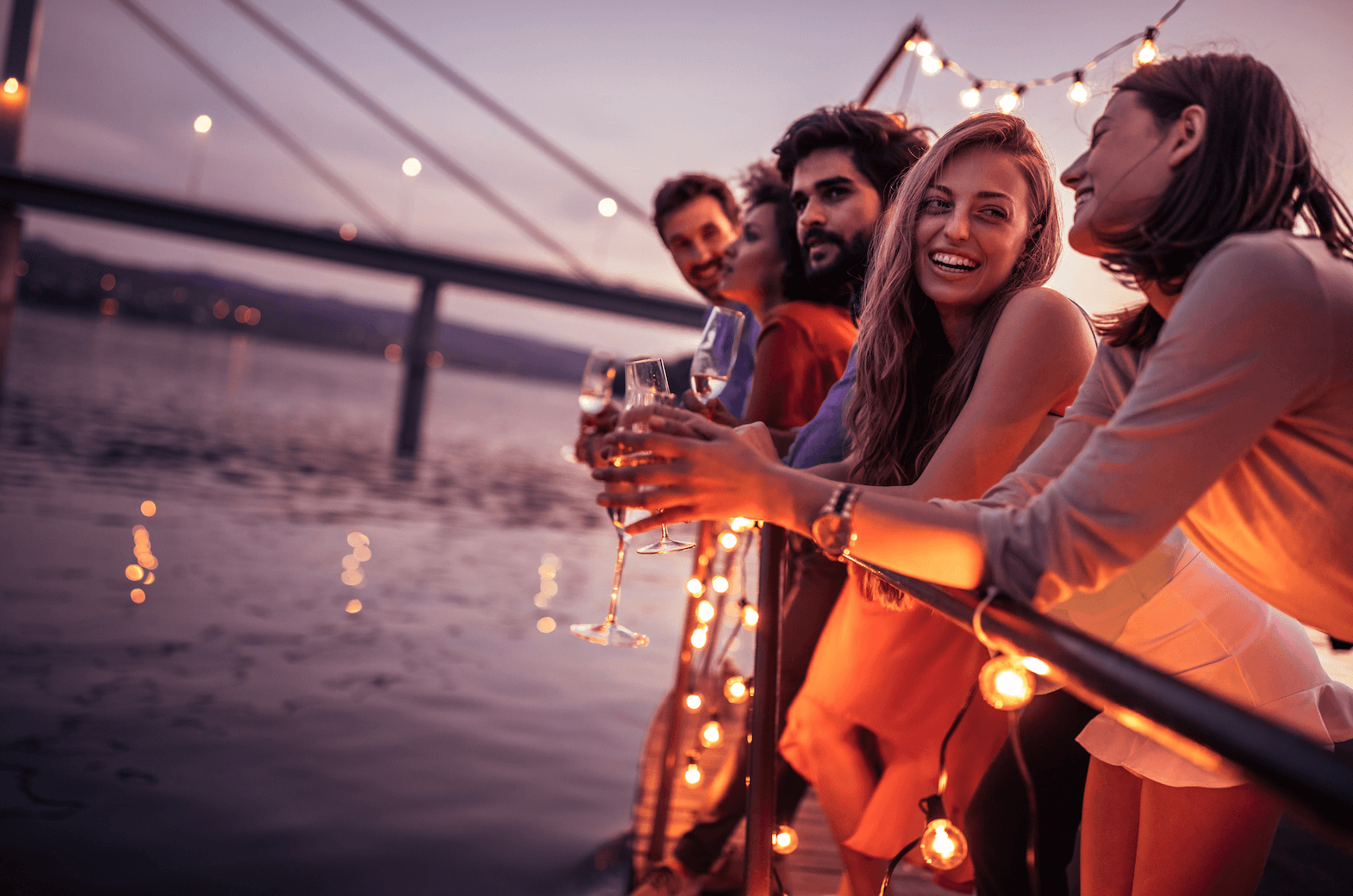 Plymouth is home to some of the most renowned historical monuments and attractions including Pilgrim Hall Museum, the awe-inspiring National Monument to the Forefathers, Plimoth Patuxet Museums and Mayflower II. And yet, that is just the beginning!
Known worldwide as the landing place of the Mayflower, the rare combination of fresh and saltwater recreation, incomparable golf, state forest camping and hiking keeps outdoor enthusiasts and sportsmen coming back each year. Make new discoveries by sea with beautiful sunset cruises, unforgettable whale watches, deep-sea fishing and so much more! Or explore further afield and visit the quaint cities and towns throughout Plymouth County with unblemished coastal landscapes, picturesque waterfront downtown areas and backroads blanketed with cranberry, pine and countless ponds.
Enjoy a diversely vibrant arts scene including Plymouth Bay Cultural District, the historic Spire Center for the Performing Arts, Plymouth Memorial Hall (home of the Plymouth Philharmonic Orchestra!), Plymouth Center for the Arts and Priscilla Beach Theatre! Catch a play at Norwell's Company Theatre or be inspired by the renown exhibitions on display at Brockton's Fuller Craft Museum. 
Read Also: Let the location of Columbus County, NC tell you a beautiful story
A great adventure is just beginning when the sun goes down! Enjoy first-class live bands and unique pop-up events all week long at the many great bars, breweries and wineries. And from upscale, fine dining to casual New England seafood, the area is home to many unforgettable restaurants with different cuisines and styles to suit everyone's palate. Plymouth has no shortage of award-winning dining options for even the most finnicky foodie.
Stay the week! Whether choosing a cute, seaside B & B, a luxury resort ready to pamper, a centrally-located waterfront hotel or a family-friendly campground, Plymouth boasts amazing accommodations for all modes of travel.