Santa Fe – The City Different!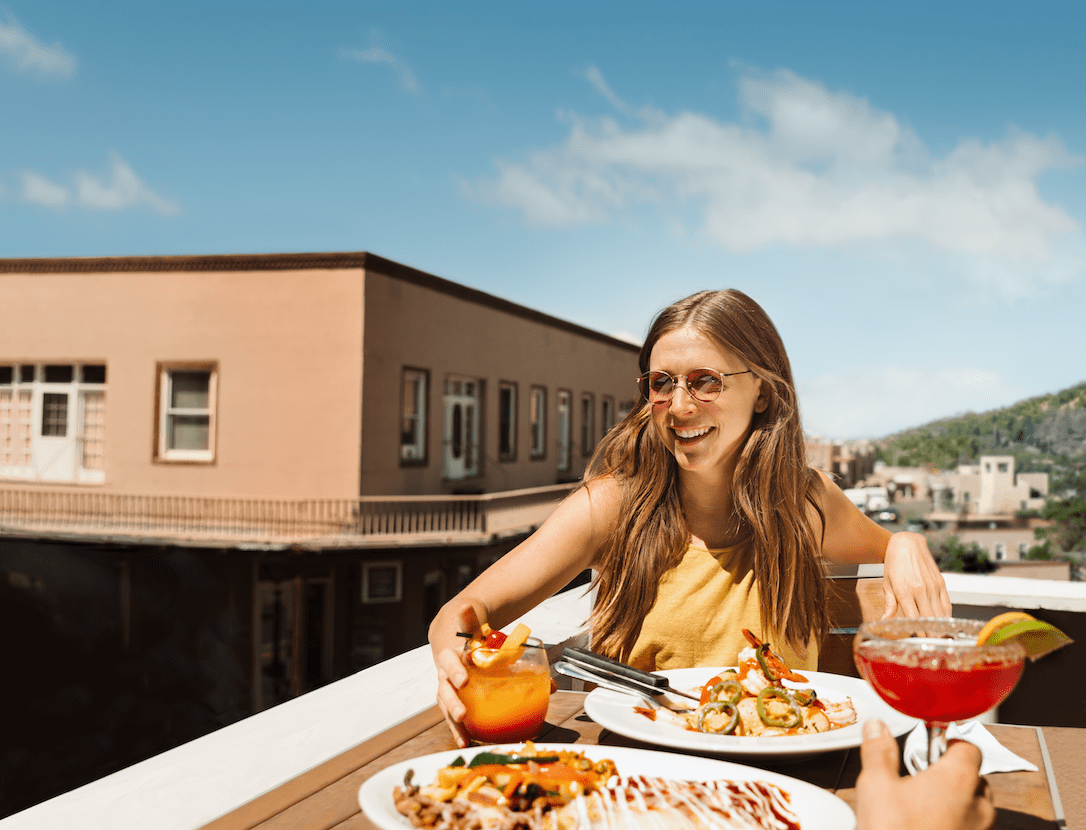 Situated in Northern New Mexico about an hour from Albuquerque lies a one-of-a-kind travel destination unlike any other: The City of Santa Fe. The City features a deep historic and cultural background that is seamlessly integrated and ever present. Santa Fe features some truly unique traits such as its characteristic architectural style, cuisine that can only be found in Northern New Mexico, and a distinctive sense of style incorporating lots of denim and turquoise. The City even has its own enchanting smell in the colder months, as many residents and businesses burn piñon and cedar in open fireplaces around town.
Consistently ranked as a top tourist destination, the City of Santa Fe recently won accolades including the 4th Best City Destination by Conde Nast, the 3rd Best World Destination by Forbes, and the 2nd Best City Destination in the US by Travel and Leisure. It has a long and storied tradition of welcoming travelers to the west, something Santa Fe proudly continues to do today. Santa Fe offers over 400 restaurants, more than 250 art galleries (making it the third strongest art market in the United States), and is known as the birthplace of Meow Wolf, the well-known interactive art installation, as well as the Margarita Trail that offers visitors over 40 unique versions of this classic and delicious beverage. All this just a short car or plane ride from anywhere in the country.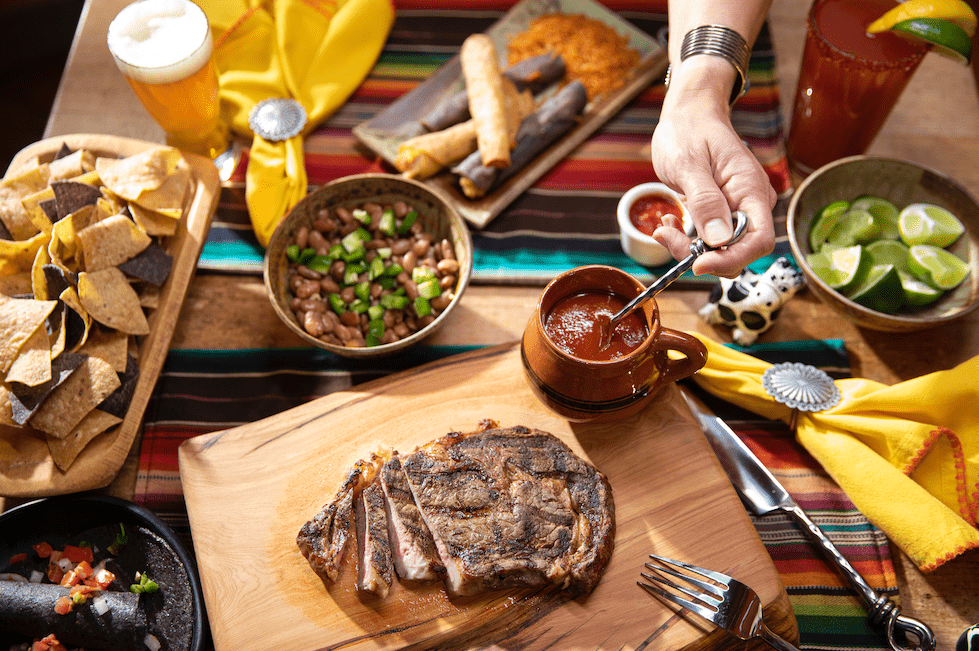 When planning a trip to Santa Fe be sure to check out what local events will be going on, as there are many throughout the year. In fact, there are over 100 events that take place each year in Santa Fe. Upcoming events planned including the 100th Celebration of Indian Market, the Spanish Market and the Santa Fe Literary Festival which will feature creator of Game of Thrones, George R.R. Martin. Other notable events include the Santa Fe Wine and Chile Fiesta, the International Folk Art Market, and the Burning of Zozobra, a 97-year old tradition where a large figure, filled with unwanted items such as bad habits scribbled on paper, unwanted photos, and parking tickets, is burned during a popular festival that attracts tens of thousands of spectators.
Santa Fe offers a wide variety of hotels and resorts that range from more economical limited-service accommodations to high-end luxury hotels, and everything in between. There is a place to stay for every taste and budget level. If you are looking to splurge on a true luxury experience, you may want to consider the Inn of the Anasazi, a Rosewood resort located steps from the Historic Santa Fe Plaza, one of the most visited landmarks and the center of the Historic District.
Be sure to leave some time to visit some of Santa Fe's numerous historic sites and museums, including the iconic Georgia O'Keeffe Museum, El Museo Cultural de Santa Fe and Bandelier National Monument, just to name a few. Your trip won't be complete without a visit to some of the art districts including Canyon Road, the largest and most concentrated of them, which is home to over 100 galleries in old houses that date back to the turn of the century.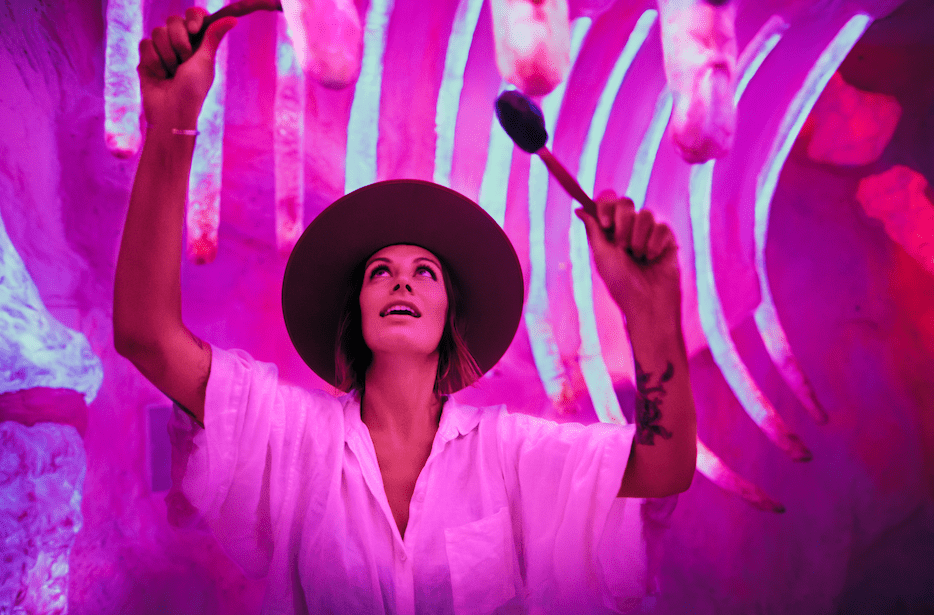 All the shopping, browsing, and sightseeing may leave you hungry, and the food scene in Santa Fe offers many restaurants to suit all tastes. Several local restaurants have won national acclaims including Sazón, which specializes in high end Mexican/Latin cuisine and was ranked as the 4th best restaurant in the United States by TripAdvisor.
If you've been hunting for a fun-filled and historic destination, Santa Fe is the place you've been looking for. It's a city unlike any other, truly living up to its tagline, The City Different.
Please visit www.santafe.org for more information on planning your unforgettable Santa Fe vacation.