Jefferson Parish, LA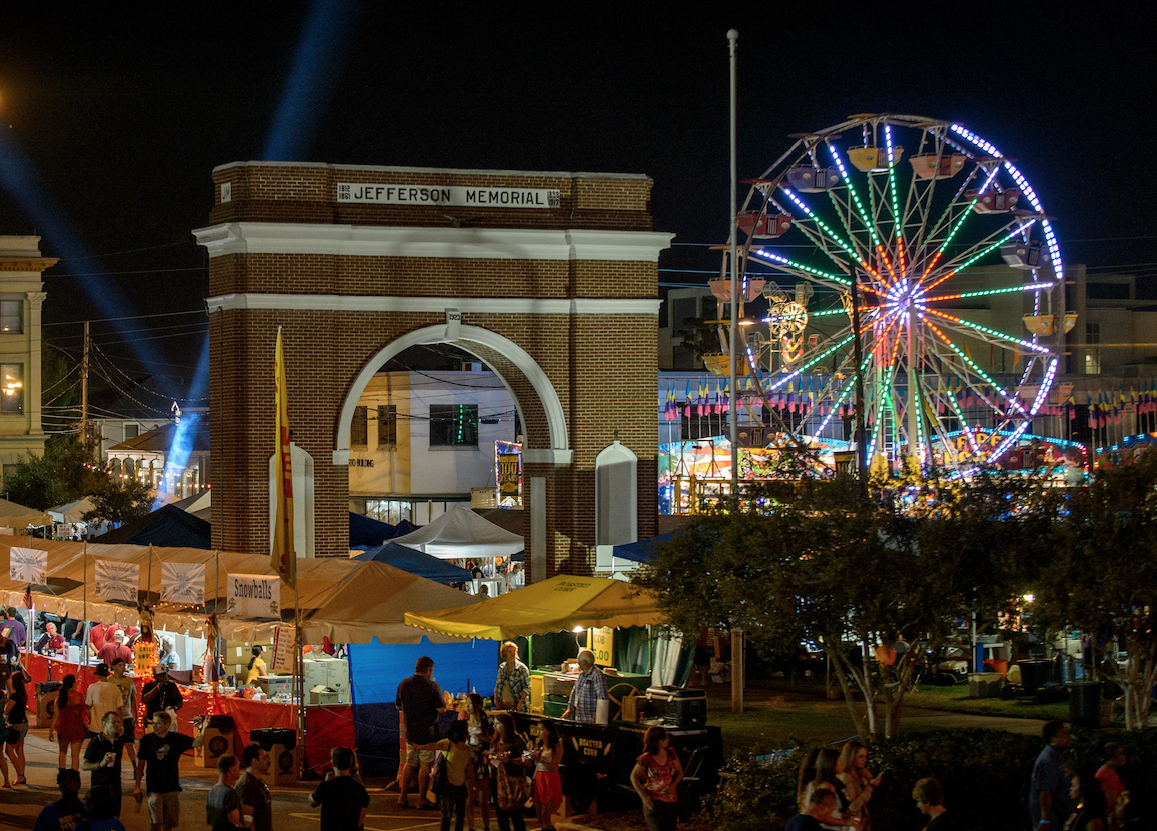 Jefferson Parish knows how to have fun all year, but Fall is a special time for both residents and visitors alike. We mark the end of another long, hot summer with a variety of outdoor festivals celebrating food, music, heritage, and more!
If you've ever visited during the spring and summer months, you'll know that our "festival season" is jam-packed. However, as the weather cools, there are just as many family-friendly outdoor festivals in autumn, when otherwise sleepy towns come alive! The Gretna Heritage Festival, one of our largest music festivals of the year, takes place in historic downtown Gretna. The festival also honors their diverse cultural backgrounds with a variety of exciting "villages", such as their German and Italian villages, which features food and entertainment from each culture represented. 
Jean Lafitte Seafood Festival
The Jean Lafitte Seafood Festival not only celebrates Louisiana's favorite fare but offers an immersive coastal and wetland experience, while Top Taco in Metairie provides festivalgoers with unlimited taco tastes and signature cocktails from the city's best restaurants. Dance, live music, and fun for the entire family can also be found at celebrations such as the Gumbo Festival in Bridge City and Que Pasa Fest in Metairie.
Read Also: Destination Gettysburg
Halloween is also a spooky affair in Jefferson Parish! From haunted houses and seasonal movie nights to family-friendly block parties, trunk-or-treat events, pumpkin patches, and live music. There's something for everyone!
Why visit Jefferson Parish in the Fall? You're never short on enjoyable activities thanks to the cooler weather. Take a pause from the festival fun by hiking the wetland trails at Barataria Preserve or enjoying a dozen raw oysters at one of the many restaurants along the Louisiana Oyster Trail. No matter which events you choose to partake in, plan to immerse yourself in local foods, traditions, and cultures while you're here!