Toccoa – It Means Beautiful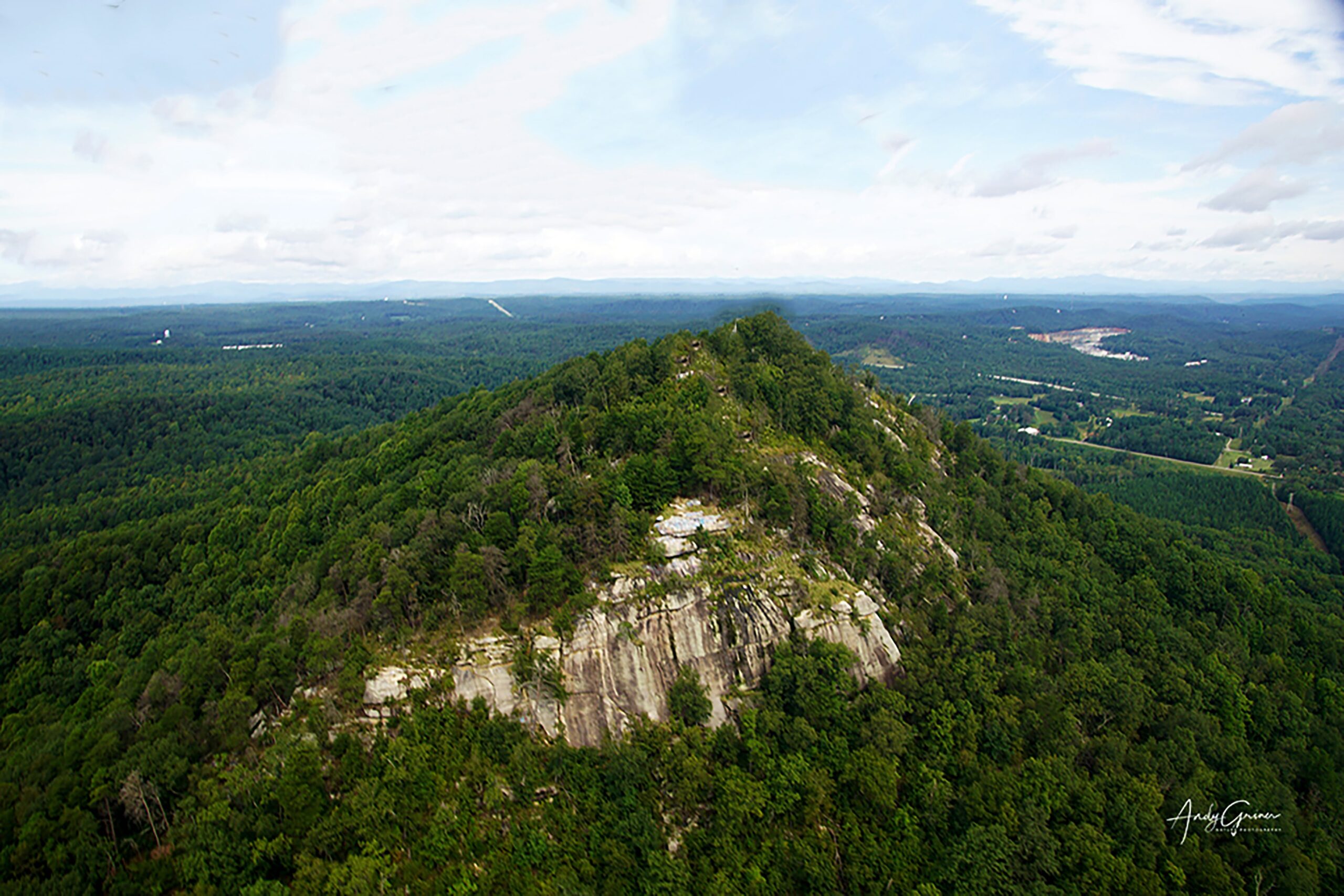 Nestled in the valley of the Southern Appalachian Mountains, Toccoa is named for the Cherokee word Toccoah, which means beautiful, and that it is. This historic town offers the perfect destination for outdoor-enthusiasts, history gurus, and relaxers alike.
For those seeking a fun-filled weekend on the water, we've got you covered. Lake Hartwell, the "Great Lake of the South," is one of the largest reservoirs east of the Mississippi River. Rent a boat at Currahee Club and ride to Broken Bridges to fish or just relax. Enjoy Paddling? Visit Tugaloo Bend, rent kayaks for an all-access tour down Tugaloo River.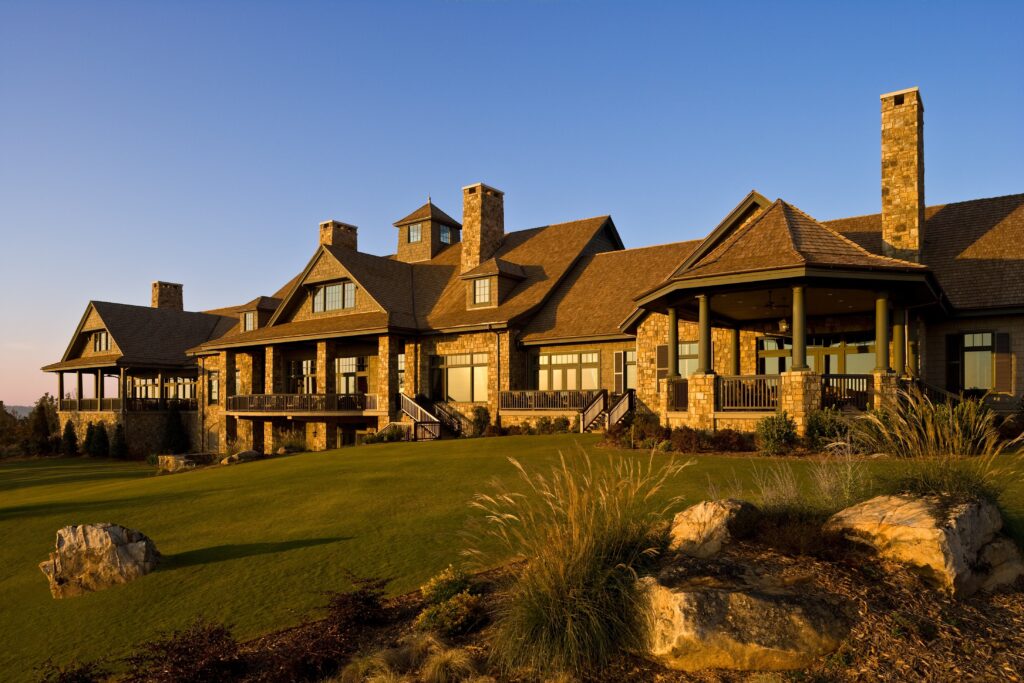 Toccoa-Stephens County
Ready to lace up your boots and take a hike? We have that too. Toccoa-Stephens County is home to miles of trails for hiking, biking, and horseback riding. Some of our most popular trails include the Tugaloo Bend Heritage Site, Panther Creek Trail, Frady Branch Trail System, and the Broad River Trail.
We have pet friendly dining options… Stop by Lake Toccoa for a delicious meal at Ping's Grill, they offer gorgeous, pet-friendly patio seating. Afterwards, you can enjoy a stroll around the lake on the boardwalk, book a paddleboat to enjoy the water, or play a round of golf.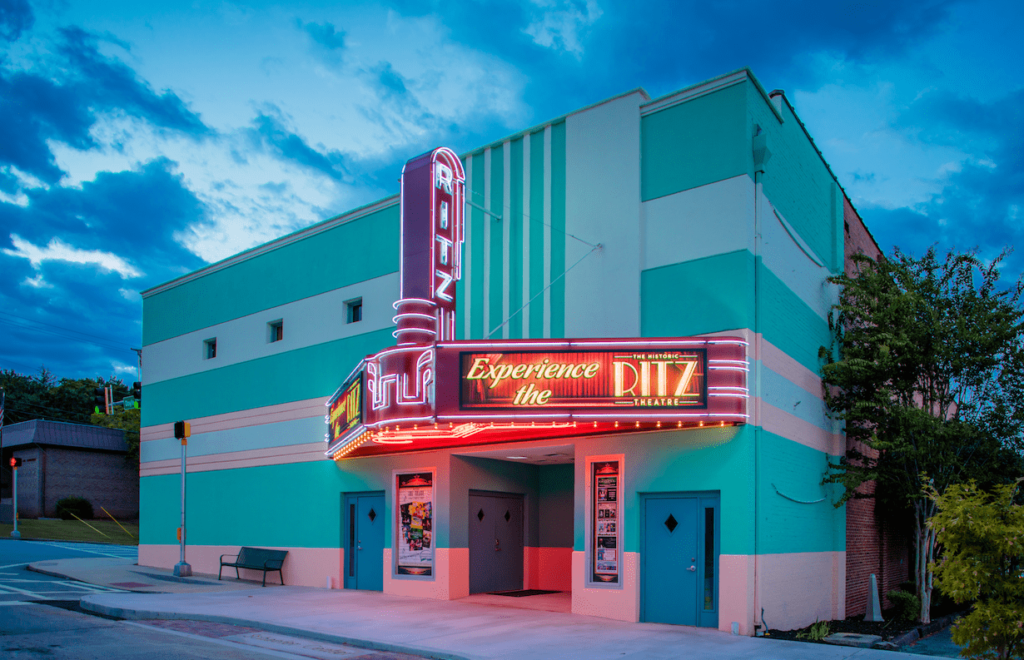 If you are a behind the lens person looking for your next great outdoor shot? Toccoa Falls drops 186 feet into Toccoa Creek below, the tallest free-falling waterfall east of the Mississippi. Another show stopping image is from the top of Currahee Mountain, the first mountain in the Blue Ridge chain. The landmark is featured in the HBO series, Band of Brothers.
We have several options for our history folks as well… learn about Paul Anderson, the history of Toccoa-Stephens County, and the WWII paratroopers who trained at Camp Toccoa at Currahee Mountain in the Currahee Military Museum. Complete the experience of the troopers by staying at Camp Toccoa at Currahee Mountain in the fully renovated barracks. 
Looking for a taste of Currahee? Schedule time to relax and catch the sunset, stop by Currahee Vineyards, a small, family-owned winery creating hand-crafted wines from Vinifera, Muscadine and other native grapes.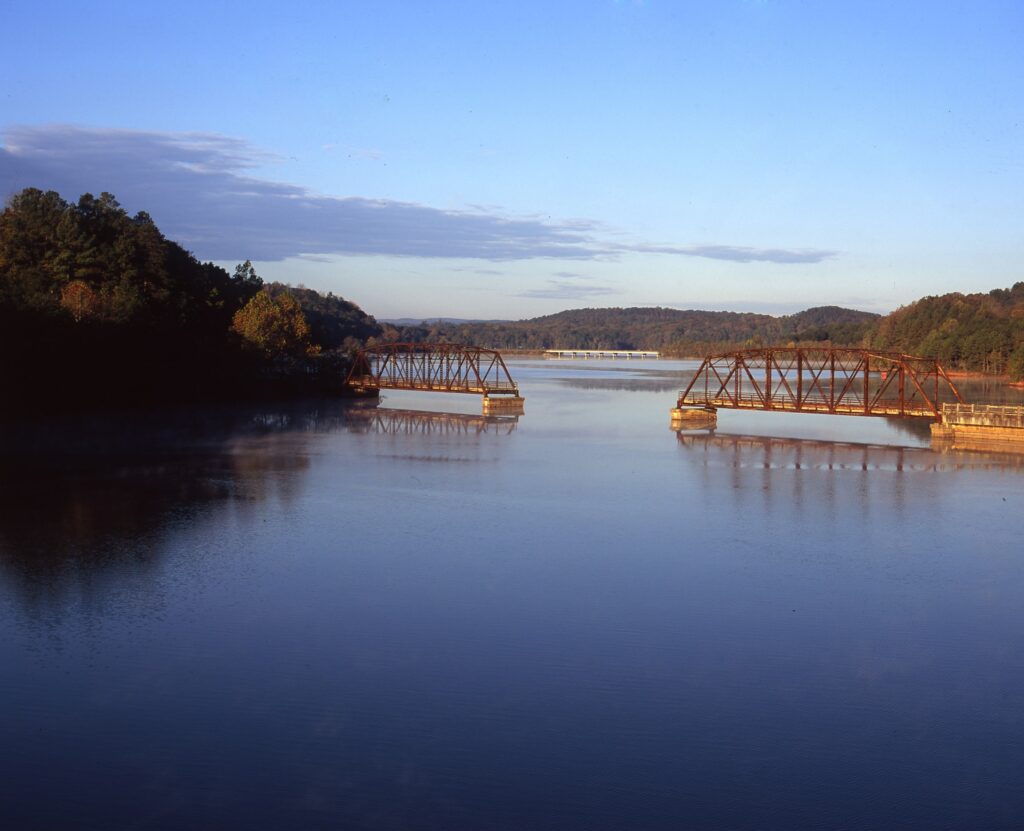 For those that prefer the downtown scene. Check out Doyle Street, we highly suggest finding a place to park and strolling down the signature Main Street. Downtown Toccoa boasts of restaurants, specialty shops, art galleries, and boutiques which are more than worth the stop. Then plan to catch a show at the Historic Ritz Theatre featuring a variety of performances throughout the year. 
Toccoa is so much more than a destination to its residents, it is a community built on the foundations of grace, family tradition, and southern hospitality. Come sit a spell, and you may never leave. Welcome home y'all.