Berkeley Springs WV, Soak it All In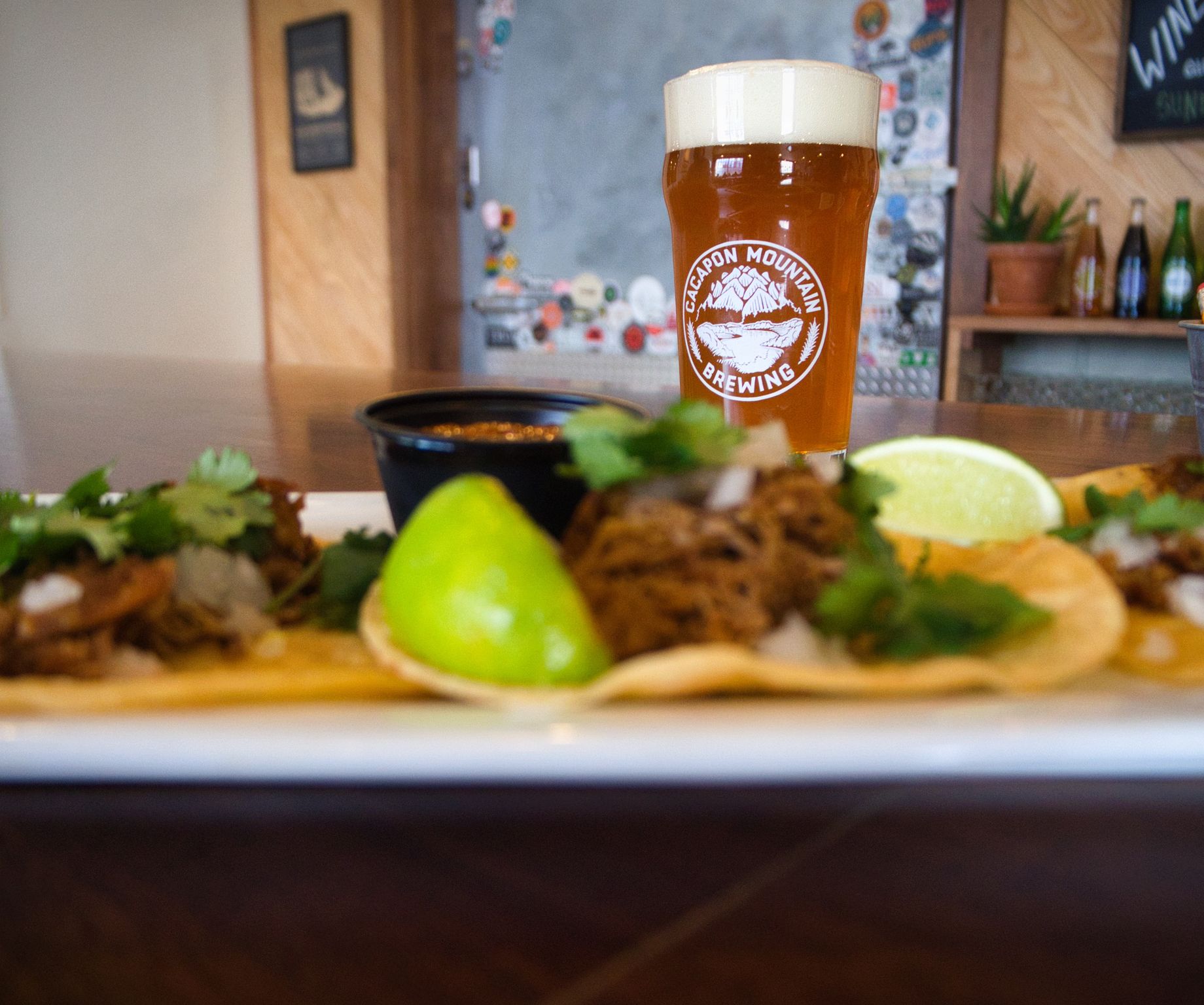 For more than 250 years Berkeley Springs, named for the natural healing mineral waters, has been a center for health and hospitality. Health seekers, George Washington among them, followed Native American tales and came to "take the waters" on the edge of the 18th -century frontier.
Visitors still experience a calming and restoring atmosphere at one of our many spas. Choose from a historic Roman bathhouse to one of our many contemporary spas that offer massages, facials, pedicures, and more. When there are more than 55 different spa treatments, including alternative options, available among the spas of Berkeley Springs, it's hard to know what to choose.
In 1761, when George Washington paid a visit he wrote in his journal "This place…is supplied with provisions of all kinds-good beef and venison, fine veal, lamb, fowl, and all may be bought at almost any time.  Today, discriminating diners find a wide selection of restaurants. Several are leaders in the local food movement. Boasting a James Beard "Best Chef" regional finalist, Damian Heath of Lot 12. Two craft breweries using the mineral waters, plant-based and gluten free restaurants.  Several dining options offer views that marvel the food they serve.
Cacapon Resort State Park
Travelers who'd like to wake up surrounded by the great outdoors can base their stay at the cabins or newly renovated lodge at Cacapon Resort State Park, located about 10 miles south of Berkeley Springs. The resort offers a Robert Trent Jones golf course, 27 miles of blazed hiking trails, or test your bike against challenging single-track paths, mountain switchbacks and varied terrain, rewarding you with stirring, sky-high wilderness views. You can also ride on paved roads throughout the park. Other outdoor options in the county offer horseback riding, swimming, canoeing and paddle boarding at the lake, or stop by the petting zoo to visit alpacas and llamas.
If retail therapy is what you have in mind the four-block area of Berkeley Springs has a variety of locally owned and operated shops to choose from. Handcrafted items, WV-inspired goods, and shops dedicated to overall health. You can spend hours roaming the vendor booths at the Berkeley Springs Antique Mall or check out the Ice House with over thirty local juried artists and special art exhibits that change every six weeks. "The arts community in Berkeley Springs is vital," said Darren O'Neill, executive director of the Morgan Arts Council. "It's so rich and so diverse."
Himalayan Handicrafts sells authentic Asian religious items and jewelry, courtesy of owner Kishor Shrestha, who first heard of Berkeley Springs as a tour guide in Nepal. It's worth visiting for a demonstration of the unearthly, beautiful singing bowls—you might just find one that speaks to you.
Every weekend you can find live music, a farmers' market or a movie at the historic Star Theatre. The year round you will find different festivals from celebrating water, WV products, quilts, and the ever-popular apple butter.
Few places provide relaxation and serenity like a mountain town and Berkeley Springs is setting itself apart as a shining example of how tourism has been the towns mainstay for centuries. "We know that when people come to Berkeley Springs, they're looking for a relaxing and enjoyable experience," says Laura Smith, Director of Travel Berkeley Springs. "We're committed to making sure visitors leave with positive memories and a desire to return."
Follow in George Washington's footsteps and come Soak It All In.