Three Craft Beers You Should Try Next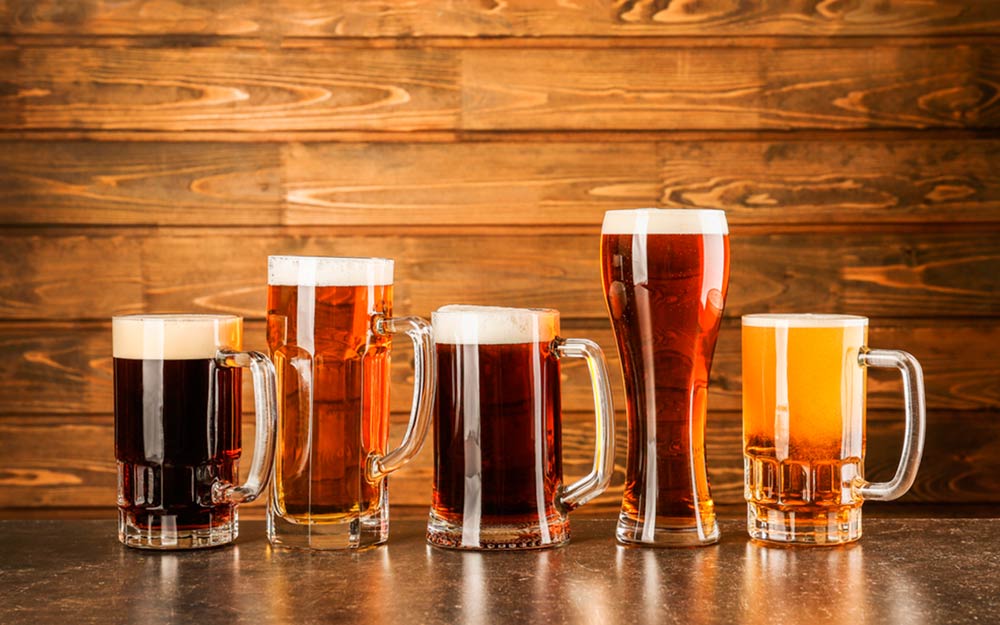 Over the last couple of decades, more people have decided to break free from the proverbial shackles of the old beer flavors that they've tolerated for so long and decided to go all in for new, exotic flavors in craft beer that are both familiar but wholeheartedly tantalizing. Beer, it seems, is growing up a bit and getting some new fans along the way.
The problem for many people who are beer drinkers is that they aren't completely familiar with the ideas and philosophies behind the craft beer movement. They like beer and feel as though they have a pretty good grasp of what beer should taste like. Over time, they've dug themselves into a rut that is hard to come out of, but they also feel comfortable in said rut. In other words, anything new is a bit too scary to try. Luckily, craft beer brewers have done quite a bit of work to try and bridge the gap between familiar flavors and the new offerings they're bringing to the world.
So, let's say that you've decided to become familiar with various craft beers. Where do you start? Which ones are worth trying first? A good place to start would be to think about the time of year. Essentially, it's still autumn, but winter is quickly approaching. Think about the flavors of holiday food and the spices that somehow embody this part of the calendar. Craft beer brewers often create seasonal beers because they're thinking more in terms of food pairings and fresh ingredients that come around only once a year.
Three Craft Beers You Should Try
If this has got your taste buds doing cartwheels, and your excitement is high, here are three craft beers you should try:
Umbra Chocostout — This beer is about as rich as it gets, with resounding chocolate notes and mouth feel. It's brewed with a heap of chocolate malts, and it gets its robust flavor from deeply roasted barley and a touch of natural cacao nibs. It's dark color reminds you of the dark nights of winter.
10 Day Scottish Ale — The smokiness and caramel tones are rich and dynamic. This is a dark amber ale that focuses on the rich, nutty flavors of malted barley. It's malty and lightly sweet with a smooth, clean finish. It almost makes you think of the various sweets of the holiday season because the best desserts are just sweet enough but have profound flavor & body.
Luna Rosa Wit — Subtly spiced with coriander and rather than the orange peels traditionally added to wits, it includes a puree of blood oranges, giving the beer a pink hue and refreshing citrus character. This beer is almost like a light wine in terms of its crisp flavor and one that would find a place on any menu.
Read Also: Important Tips For Your Alaska King Salmon Fishing Trip
Craft beer has made its mark in this country for the last two decades and for good reason. The flavor combinations, dedication to detail in the brewing process, and the adventurous attitudes of the brewers themselves all combine to create beer that is unlike anything on the market. Brand loyalty aside, if you like good beer, then checking out some local craft beer should be on your "to do" list.
For amazing craft beer in Des Moines that's brewed on-site, visit Flix Brewhouse today.
By: Alfred Mears
Source: amazines.com