Cadiz-Trigg, KY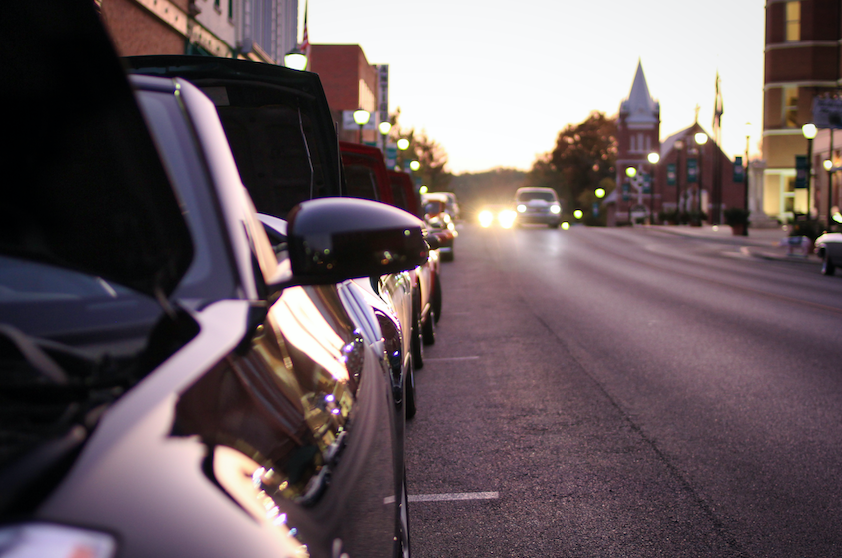 With fewer than 3,000 residents, Cadiz, Kentucky, is a small town with a big heart. Surrounded by rolling farmland in bucolic Trigg County, visitors come to Cadiz for the myriad of outdoor activities, such as world-class fishing on Lake Barkley, mountain biking the Canal Loop Trail, and hunting wild game in the backcountry. History buffs can get a taste of what it was like to live on a mid-19th century farmstead by visiting the Homeplace 1850s Working Farm, where even the heirloom vegetable varieties featured in the garden beds are authentic. Bison and elk roam the Elk and Bison Prairie, and horseback riding enthusiasts can enjoy trail rides through some of Kentucky's most gorgeous scenery at Wrangler's Campground. The historic main street features authentic antique shopping, top-rated regional barbecue, Victorian homes, and historic brick buildings. Here's what else is waiting for you in beautiful Cadiz.
The Cadiz Community Arts Center
The Cadiz Community Arts Center is a nonprofit organization dedicated to bringing a variety of forms of quality art to community residents and visitors. It features exhibits by local, regional, national, and worldwide artists as well as an annual theatrical production. The arts center manages the Janice Mason Art Museum, hosts a variety of classes, and hosts community events such as the Festival of Trees and an ongoing book club.
Foodies love Trigg County
The Trigg County Farmers Market operates May through October on Wednesdays and Saturdays and features fresh local fair, antiques, and arts-and-crafts on Main Street in Cadiz. One wouldn't expect the authentic Mexican and gourmet choices in such a small town. However, many locals frequent The Cadiz Restaurant and Taste of The South, restaurants where you can find an impressive ribeye that rivals others' for a fraction of what one would typically expect to pay. And of course, Cadiz wouldn't be the Southern Charm small town it is without its own fried chicken options. The independent restaurants fry up some of the best, crispy and seasoned chicken that keeps visitors reaching for just one more leg. 
YouTube Channel URL
https://www.youtube.com/channel/UCnHvjFqzGvEv3ptqZOGuZ8A
Cadiz for Families
Vacation getaway, "Made for Nature-Loving Families"