See some of the USA's most vibrant fall foliage in Michigan's Upper Peninsula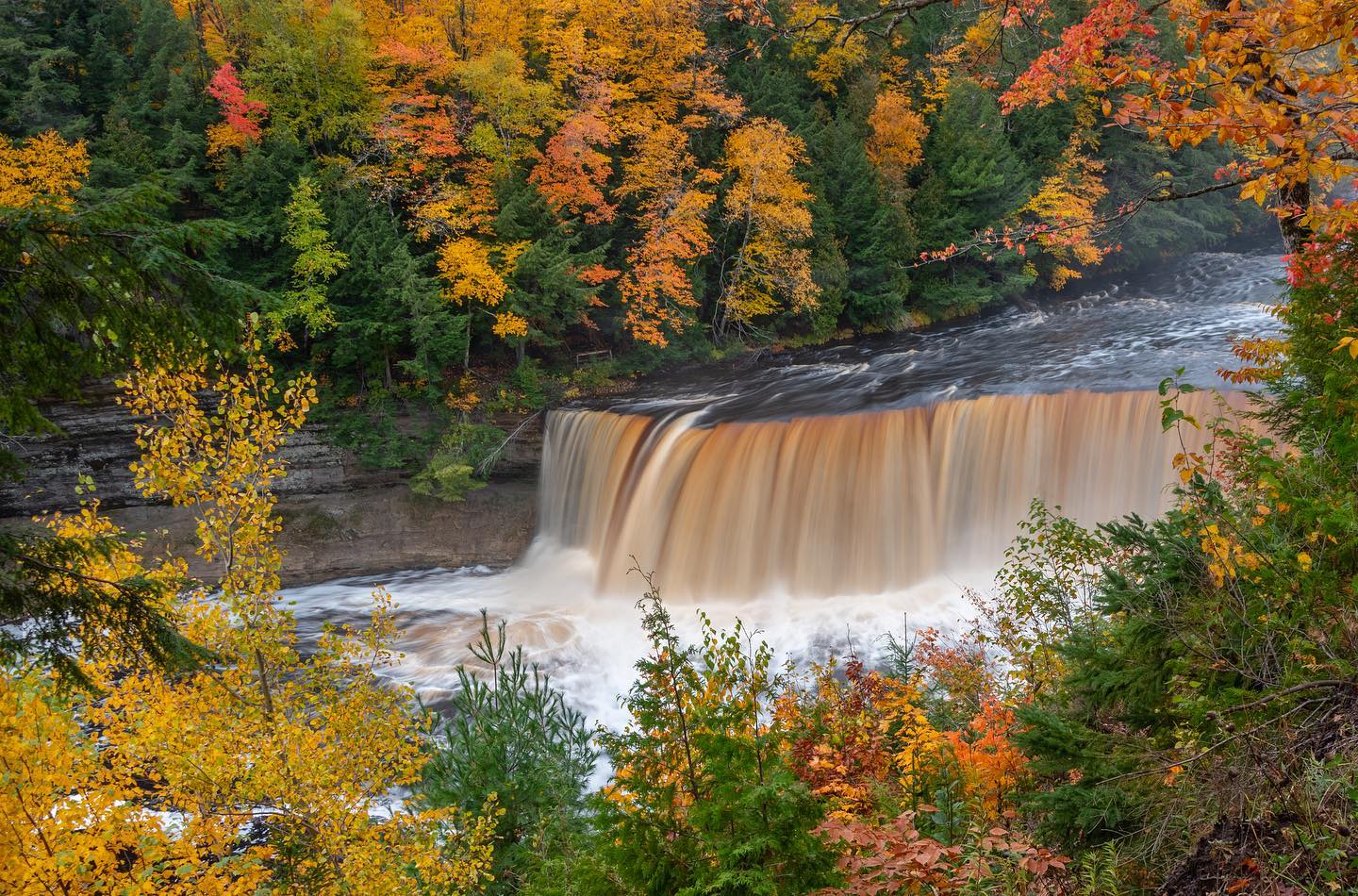 When autumn's warm temperatures linger by day and become crisper at night, the 7 million acres of hardwood trees in Michigan's Upper Peninsula (U.P.) begin a stunning transformation. The emerald-green trees that fill the forests, cover the mountains and line the shores of Lakes Superior, Michigan and Huron become drenched in orange, yellow and red leaves from mid-September to mid-October. These vibrant vistas are why the U.P. is repeatedly a top pick in the national U.S.A. Today Readers' Choice for the Top 10 Fall Foliage Destinations, placing first in 2020 and 2018.
Finding head-turning foliage views is as easy as driving across the U.P. from the mighty Mackinac Bridge in the east to the wildly beautiful Porcupine Mountains in the west. Ten fall color routes at UPfalltours.com and weekly fall color reports at UPfallcolor.com guide you to the best roads, but you will want to include at least one of these destinations in your itineraries.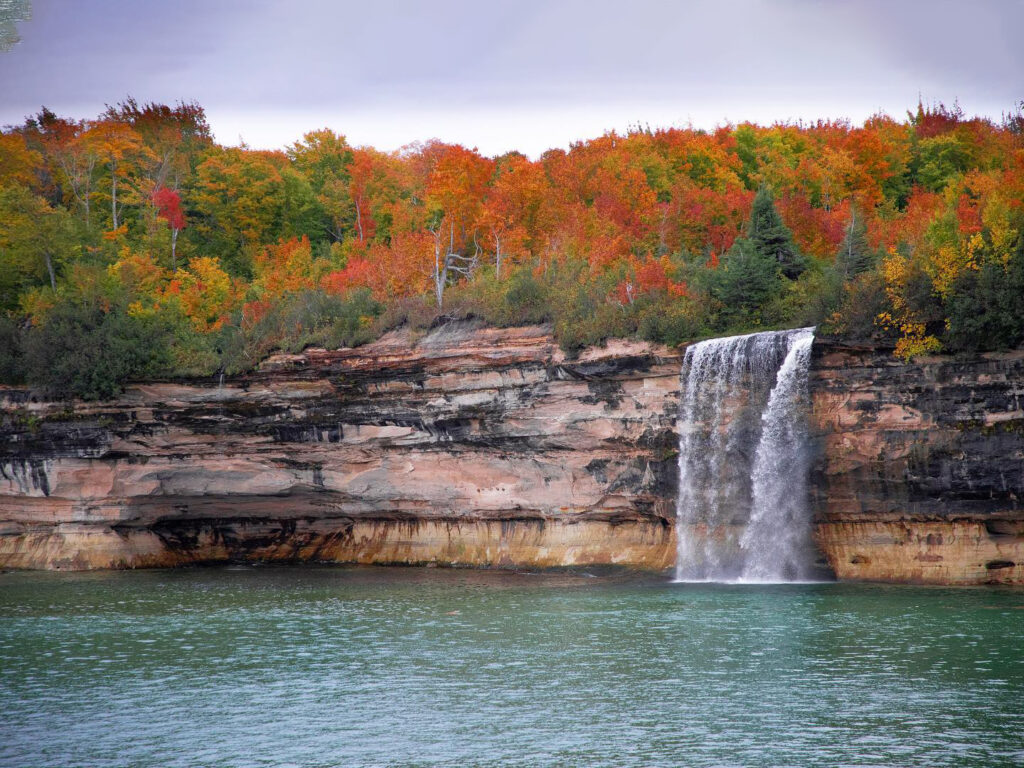 In the eastern Michigan's Upper Peninsula, visit the thundering Upper Tahquamenon Falls in Paradise. While crossing the central U.P., follow the swooping curves of H-58's 49 miles overlooking Lake Superior between Grand Marais and Munising where you can stop to see the turquoise waters and colorful Pictured Rocks from a tour boat or kayak. In the western U.P., drive through a tunnel of amber-and-orange leaves on US-41 between Delaware and Copper Harbor.
Read Also: Hit the Trails and Explore the Cedars of Lebanon State Park
There, make your way up Brockway Mountain for gorgeous panoramic views. Hiking and biking to waterfalls in the Porcupine Mountains near Ontonagon is a fall-must, but you can also drive to the Lake of the Clouds overlook for mesmerizing views. 
This year, experience the best fall colors Michigan and the United States have to offer. The feast for your eyes begins at uptravel.com.